Deeply nostalgic, Dusan Mrden's Cathartique writes a love letter to Paris, as a love letter to its protagonist's ex-lover. Romy, entrenched in the spells of the past, cries out to her beloved over and over – a pained litany to return to something familiar and perhaps even cherished.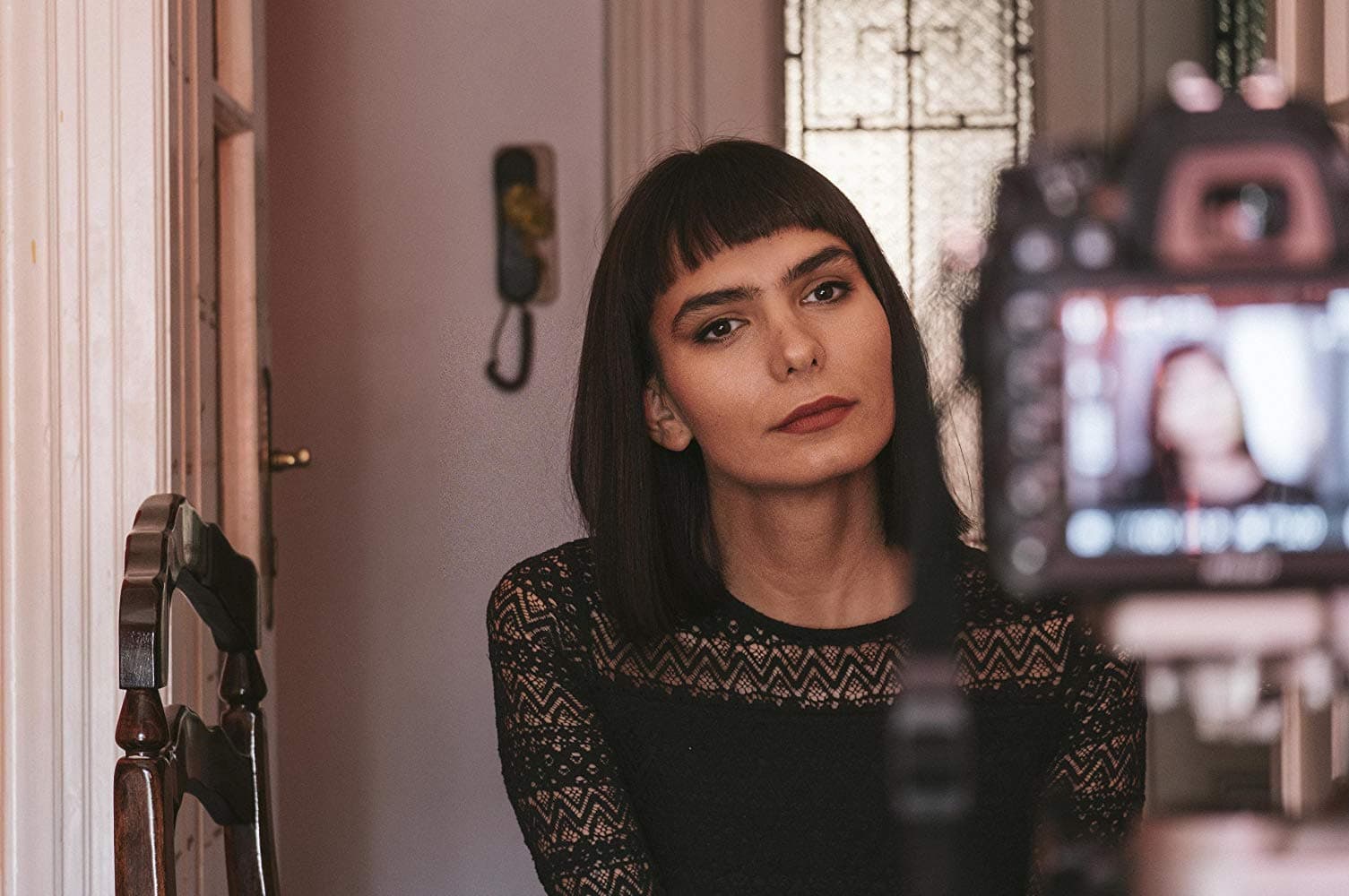 Mrden says a lot in less than two minutes. The lines, repetitive, zero in on the mood of the film: a fervent desire to regain what is gone and escape from an uncomfortable present that feels more like a nightmare because of the ache for something entirely else. Cinematography is dreamy; the vintage, home video look of the film zeroes in on the nostalgic feeling of the film and Mila Pejic's look is reminiscent of 60s France.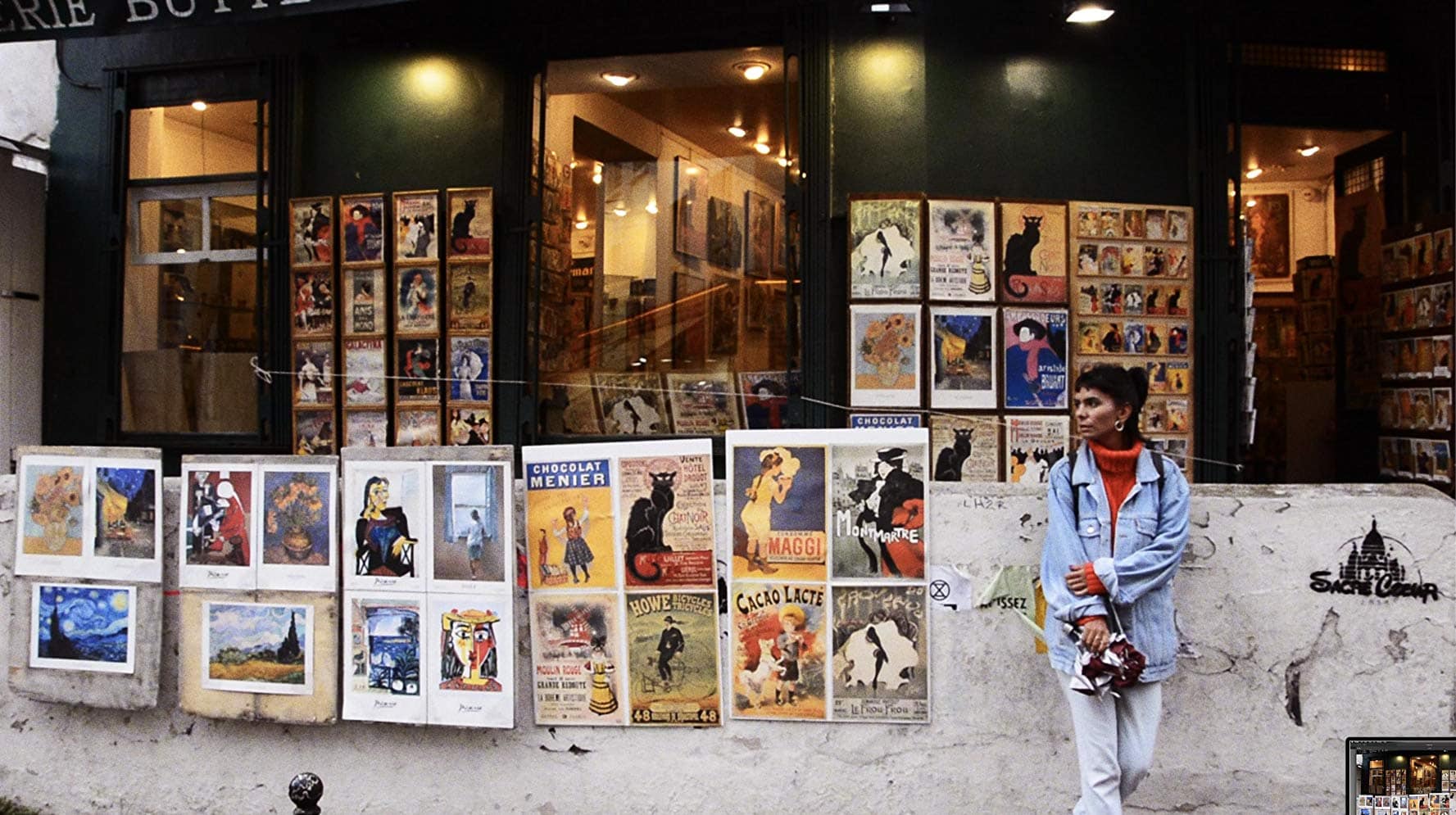 The past is tellingly coloured while Romy's face, haunting and confronting, is monochromatic; she lives in and yearns for the past. It is not until she makes peace with the present that the frame lights up with colour and the change is joyous, cathartic.
Watch Cathartique Short Film
Cathartique: Speaking Of Love And Yearning
Direction

Cinematography

Screenplay

Editing

Music