One would think a film such as this could not surprise you. For, even if it is moving, what could a writer change in a story whose central question is whether the protagonist would rise? But Ian Stoker-Long's If I Rise, co-written by Francesca Ling, does offer something new: a protagonist's real agency in choosing if they will rise. Not a foregone conclusion that they will get up by the end of the crucial countdown, but instead, an honest account of strength and human fallibility.
In If I Rise, protagonists are human, given to patterns, just as much as the next person. A little over five minutes long, the film paces itself to a frantic, desperate kind of music; at its centre, June (played by Ling) reflects on the events of her life that led her to where she is now: knocked down in a Muay Thai match, countdown ringing in her ears. An abusive ex-fiance flashing in her vision.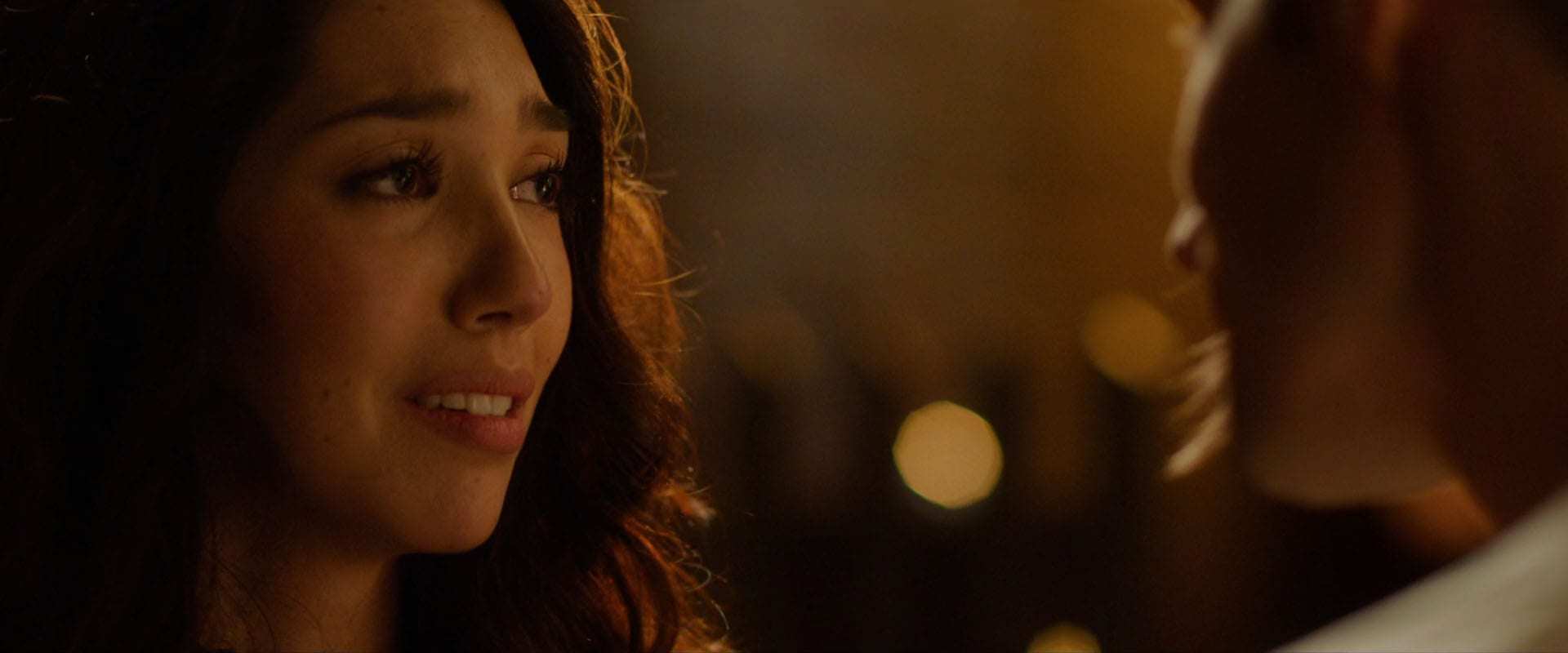 The overarching theme of the film is of strength, and with this it confronts the ramifications of emotional abuse. For June, it came from her ex-fiance (Justin Schwan). An already messy relationship took a turn for the worse as June took up Muay Thai, something that was exclusively for herself.
Brandon Alperin's cinematography focuses on creating a memory-like look, very personal and shot with a lot of close-ups. Some minor flawed edits aside (the kaleidoscopic effect that is used sometimes could have been done away with), If I Rise is tightly paced and fitted to emulate June's mind, to see things as she sees them. As the countdown begins approaching ten, expectations start to drain away, leaving room for an audience to really see the story and connect with it.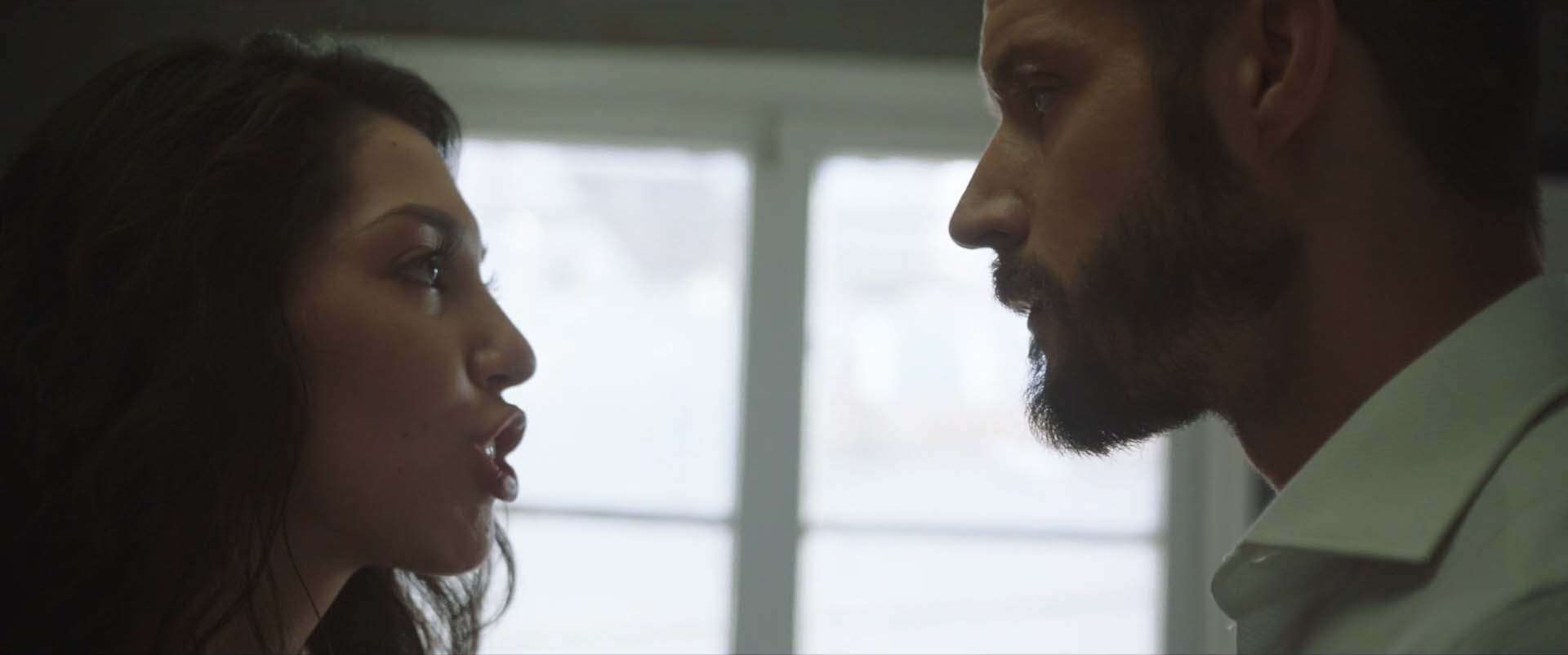 Watch If I Rise Short Film
If I Rise: Allowing Protagonists A Real Choice
Direction

Cinematography

Screenplay

Editing

Music