You are celebrating life and the news of impending, inescapable doom shatters the spell. How do you feel? Barry Worthington's Bummer comes with a smack-you-in-the-face premise: life, all life, on all of the Earth is about to end in a matter of hours.
Worthington keeps the focus of this mammoth catastrophe on a mother-daughter duo, driving to Florida towards a better life. While Marcia (Marili Kateri) was determinedly optimistic until the news, her daughter, Michelle lamented the loss of her old life. This dynamic is semi-reversed as the news hits them. The control Marcia had maintained on herself comes apart; Michelle's complaints subside only a measure. The disappointed mother unloads a volley of rants at her not-so-bothered daughter about real-life struggles as the young kid tries to defend herself about working hard.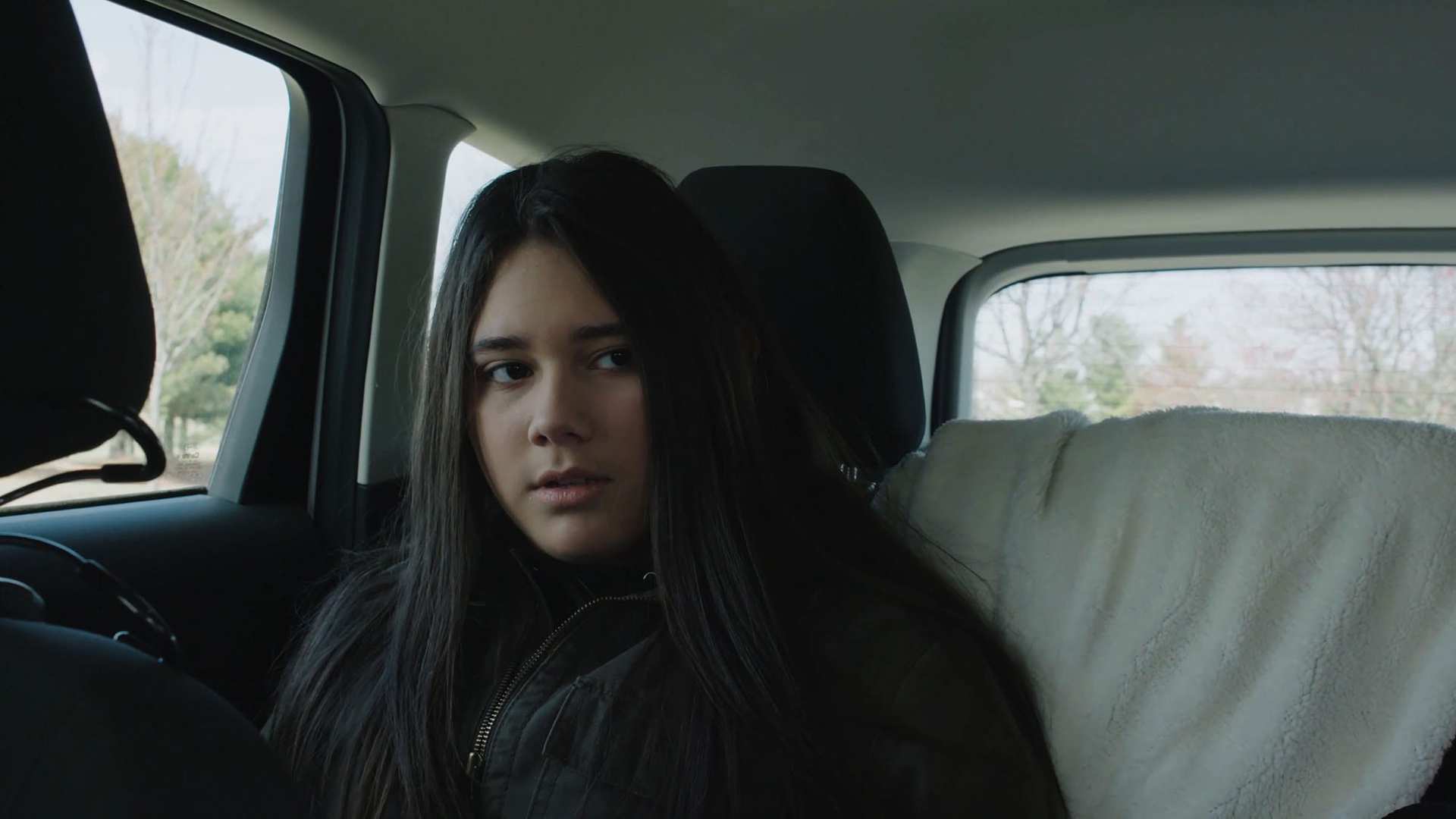 Worthington's screenplay flounders here on. Michelle, full of complaints, makes only minor concessions for her mother's hard work, wishes or concerns. By the end of the film, she has not become a pillar of strength, but merely accepted her mother's consolations and stopped complaining. The connection and reconciliation that Worthington then tries to sell, feels flimsy and unearned. Kateri, despite her best efforts, does not bring sufficient weariness or gravity of the single mother, chewed up and spat out, as the screenplay and she tries to portray.
Then there is the element of total destruction waiting to be more than a tool for settling petty grievances. To focus on a small thing as a way to comprehend a vast event is a clever idea, but in Bummer, the small things remain small, almost detached from the larger scheme of things. The halt, fallout and reconciliation of the characters may as well have taken place on a regular day.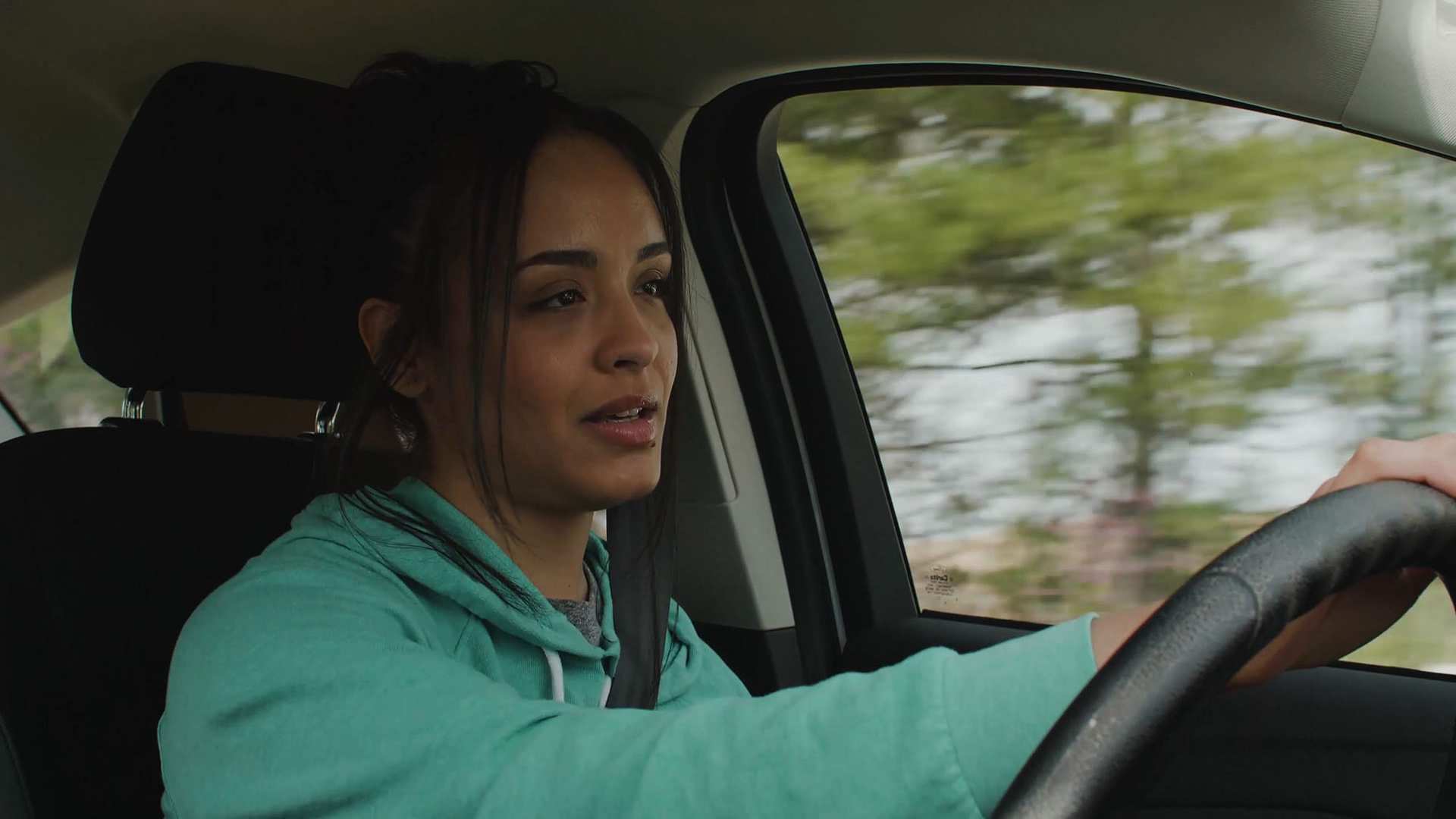 The President's furious tirades about budget cuts in NASA (self-authorized) that otherwise could have intercepted the offending asteroid offers moderate comic relief. Michelle Hernandez's camera work is not appealing. The car scenes could easily be mistaken for an episode of Carpool Karaoke. Out in the open, a problem of framing persists throughout. The lack of true connection and intimacy that the screenplay suffers from, is evident in the visuals as well. Wide shots, clumsily framed, are as mundane as the writing itself.
Minus the asteroid element, the film could have sustained itself better by exploring the mother-daughter dynamics. Not lacking in talent, the lead cast could have easily offered more with better dialogues and scene exploration.
#ShortFilmReview: Bummer: Wild things can now happen outside of Florida too.
Click To Tweet
Watch Bummer Short Film Trailer
Direction

Cinematography

Screenplay

Editing

Music