Navjot Kaur's animated short Chomp has a very simple look, using only the basics of animation styles. The story it tells is simple too, even a little lost in the "minimal" look, but underneath that, it is heartwarming, a feel-good story through and through.
Simran has opened her own pharmacy, away from home in a different country. Diwali is fast approaching and her relations with family are increasingly distanced. Amidst the loneliness and anxiety stemming from trying to make it on her own, Simran finds a stray dog in front of her store, as rootless as she. Kaur makes the comparison well: happy families pass by as Simran watches while primped up dogs pass by with their humans as the dog watches.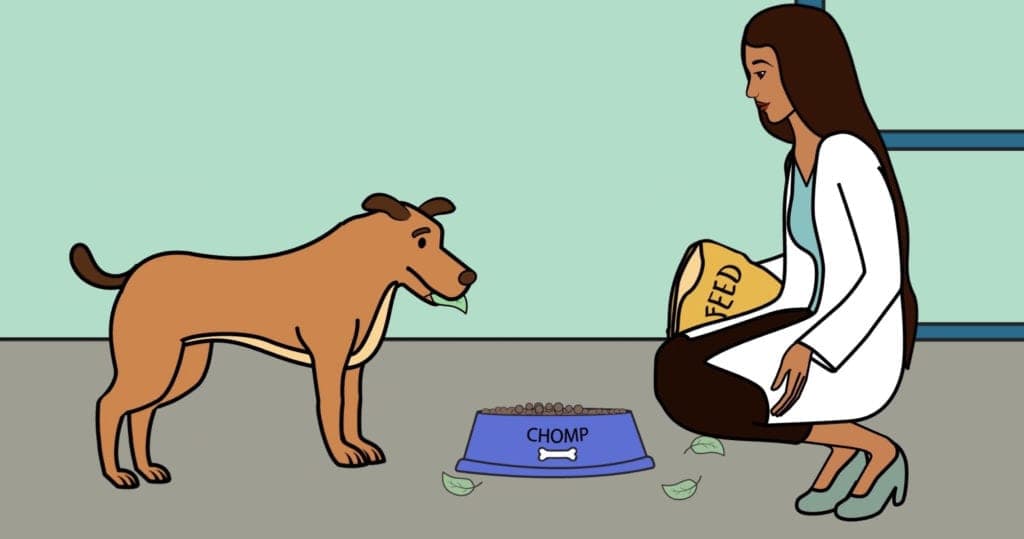 Soon enough, the two form a bond, despite Simran's fear of dogs and the dog's caution around humans; Kaur makes use of a fairly well-known meme to demonstrate this: the dog, who she names Chomp, begins bringing her "leaf money" to get food in exchange. There are no dialogues in the film, Kaur opts to communicate with her audience wordlessly, even in the face of peril, just as Chomp must with Simran.
With its perfectly scored background music, Chomp is the ultimate dog meme and popular stories compilation packed in a children's animation film, although there's no dearth of entertainment in it for the willing adult.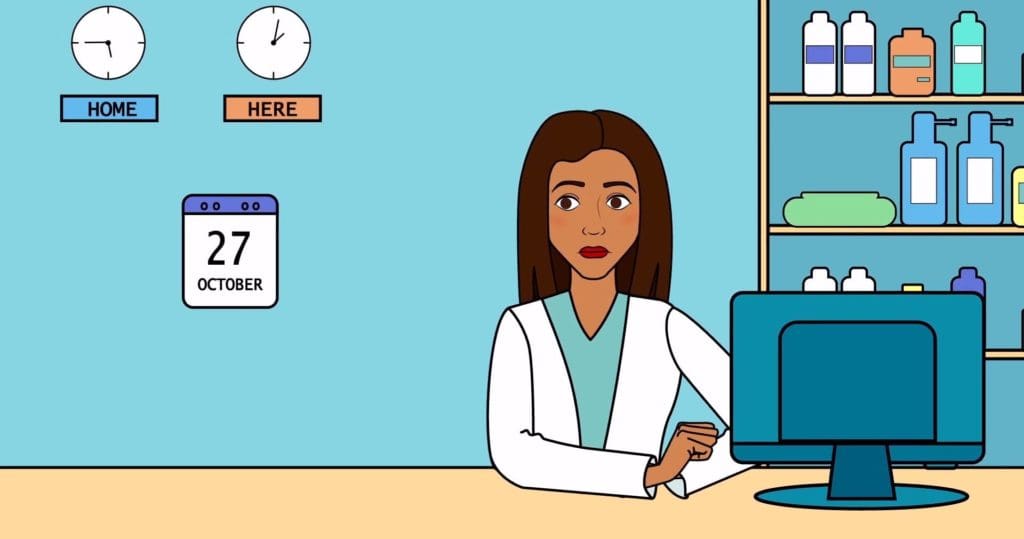 Watch Chomp Short Film Review
Direction

Cinematography

Screenplay

Editing

Music