Patrick Stagg's Descend Eli invests itself into building up an immersive atmosphere; the plot certainly is uncomplicated and thin enough, leaving room for the film to engage the audience in its bewitched, surreal world. The events of it take place in a forest, around two brothers who quickly become one.
The eponymous character, Eli (Cody Wozniak), loses his brother, Cade (Matt Askin) to suicide soon after Cade strangles a native young boy (Gary Vergara) in the forest. In his last moments we see him hear soft voices that seem to emanate from the woods themselves. Now alone in an endless forest with no visible way out, Eli begins hearing voices too, sometimes even feeling that it follows him, as a physical entity. Stagg uses silence as a tool to hold the audience's attention, his use of music then pays off: the potent, suspenseful atmosphere is enveloping. Although the score is run of the mill and one may have heard it before, it fits the film.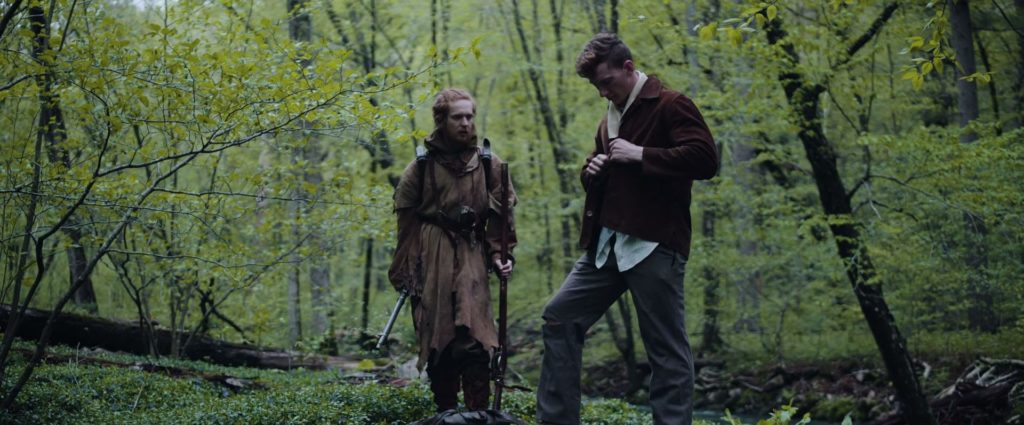 Without words to fall back on, Wozniak's performance shows a vagueness that comes off as discomfort, especially in his dynamic with Askin's Cade. The film does not give much of a backstory on its characters. What we can glean from the events and the odd line of dialogue here and there, is that they live in a rural area, possibly on the outskirts of the virtually impenetrable forest.
Cade's actions have consequences for Eli as well, threatening his sanity and life. With release nowhere in sight, an oppressive air descends on the film and therefore, the audience. 35 minutes begin to feel far too many. Descend Eli, rich for its experience, creates a tingling horror that feels impossible to escape from.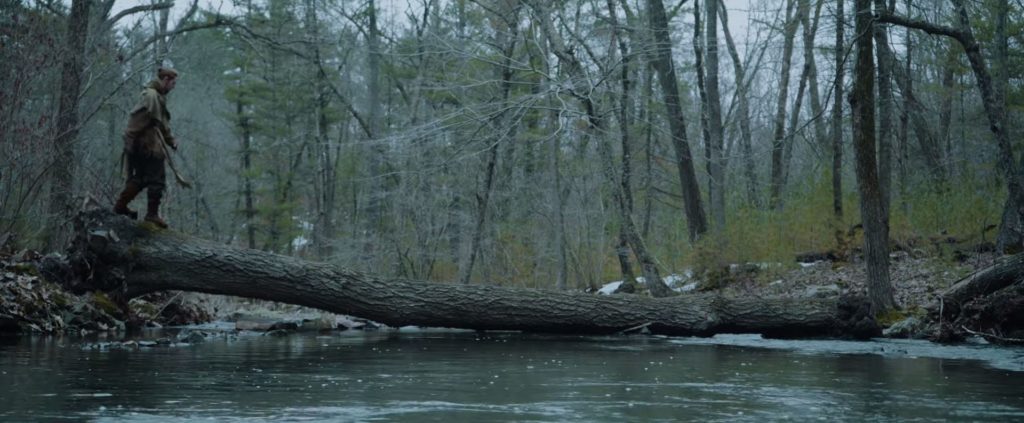 #ShortFilmReview:Descend Eli: There is a price to pay even when you steal.
Click To Tweet
Watch Descend Eli Short Film
Direction

Cinematography

Screenplay

Editing

Music