Three minutes long, writer-director Chelsea Devantez's Basic is a very short film. Certainly very short for a film that so effectively demonstrates who its characters are. Basic hits at a primary instinct in people: to come out superior to everyone else, especially a perceived rival (emphasis on perceived).
Devantez dives right into it: a beautiful, fashionable woman smiles into the camera; she is being photographed and we are privy to her internal monologue. Or so the film leads us to believe until it twists that around and pulls the rug underneath us. If a scary clown's head had popped up in place of Kailynn's (the woman, played by Georgia Mischak) head, that might be a valid comparison of Devantez's trick. Kevin Walsh's wackadoodle editing is a YouTuber's (you know, the crack video creator subtype) wet dream. Devantez plays Gloria, Nick's (Nelson Franklin) insecure girlfriend who spends her nights on his exes' social media pages. She does not stay on screen for much of these three minutes, but the story is hers. This is du Maurier's Rebecca adapted for the age of Instagram, appropriately fitted to its characteristic short-form media.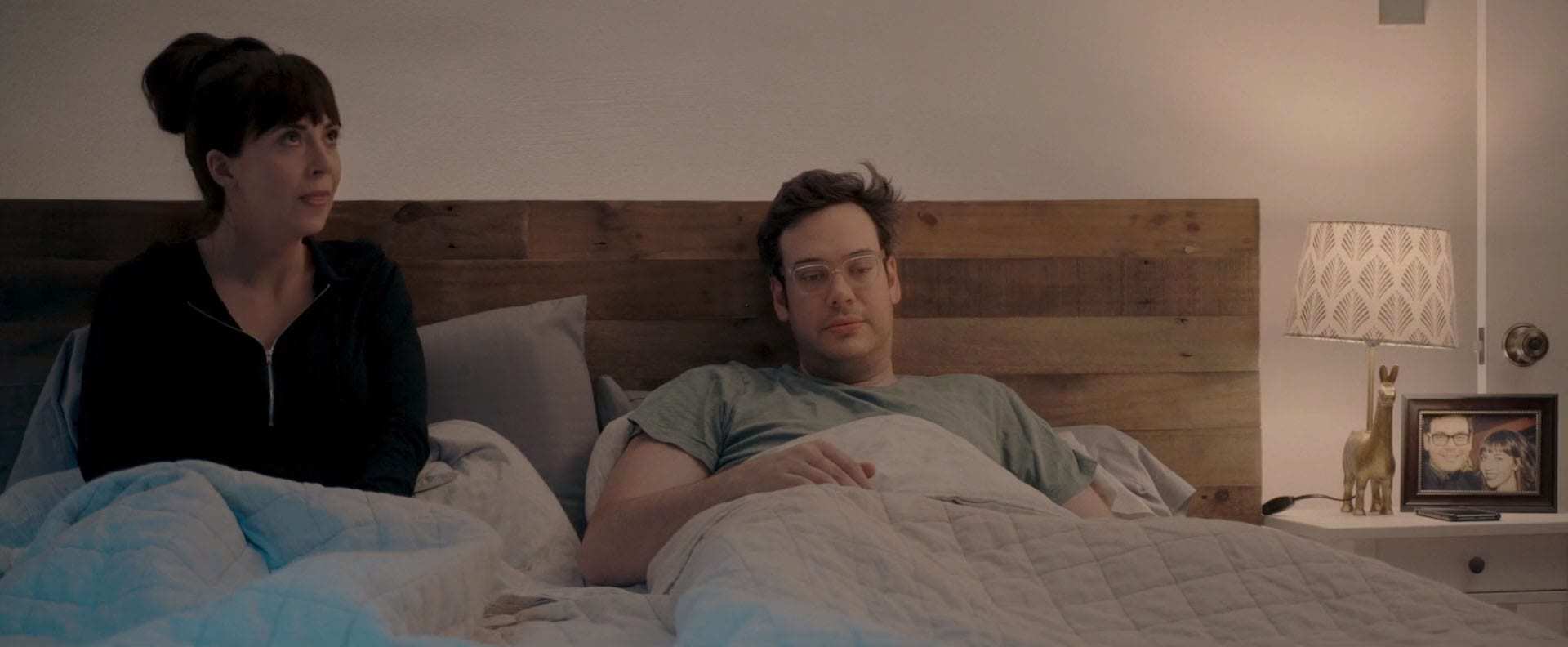 You can take Basic at its face value and still glean great amusement from it, and you can look closer to see its intelligent understanding of people and how it flips their own perceptions of others onto them, exposing their flaws and innermost fears.
Watch Basic Short Film
Basic: A Sharp Critique Of People
Direction

Cinematography

Screenplay

Editing

Music