Annie Chen's Glitches is a story of two strangers who meet at an airport. It is not a love story but instead the film follows the conversation of these two strangers and how quickly they find the trust while confessing to their deepest fears and untold stories.
The direction by Annie Chen leads you through the personalities of the characters. A lawyer, with an ultimatum hanging over his career, meets a fidgety photographer, two hours after her husband and daughter died in a house fire that her negligence caused. The film threads itself though and around this event, as the lawyer gradually finds himself interested in her story and her reasons. Of course, he calls the police at the first chance he gets, which then hangs over his head and the plot for the remainder of the film. It becomes a cause for developing guilt, doubt, and tension.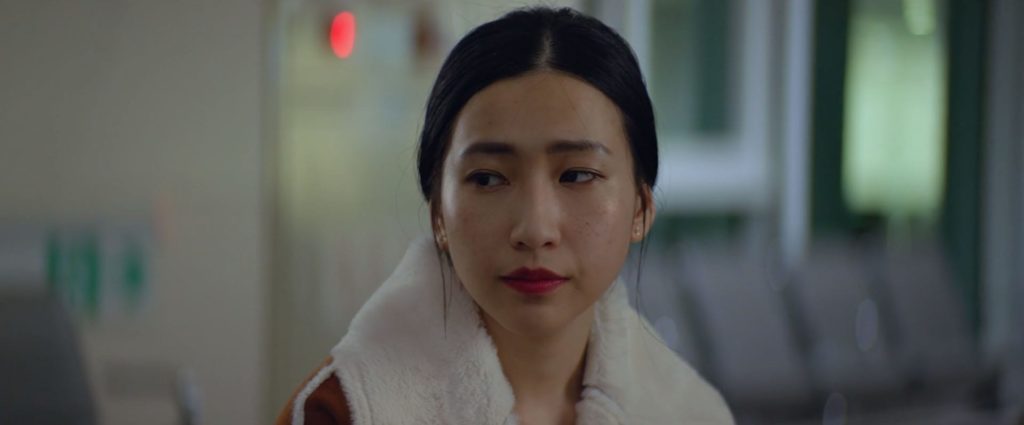 The film is well written with strong character profiles. Any film that is built on mere conversations must have a strong foundation of a well-written script and characters. Glitches has both of them. In fact, the script is the strongest point of the film due to which it comes out to be a very subtle yet complex piece of work. The film is basically a confession of two strangers which enables them to retrospect in that moment. The dialogues move the story forward through a complex maze of everything that makes us human in the 21st century. Overflowing schedules are a substantial part of that.
Annie Chen, also the editor of the film captures the essence of the conversation effectively. The cutaways add more depth to the characters in the film. Kevin Kerrigan's music is a powerfully emotive element of the film, a constant accompaniment to the two characters' complex lives and minds.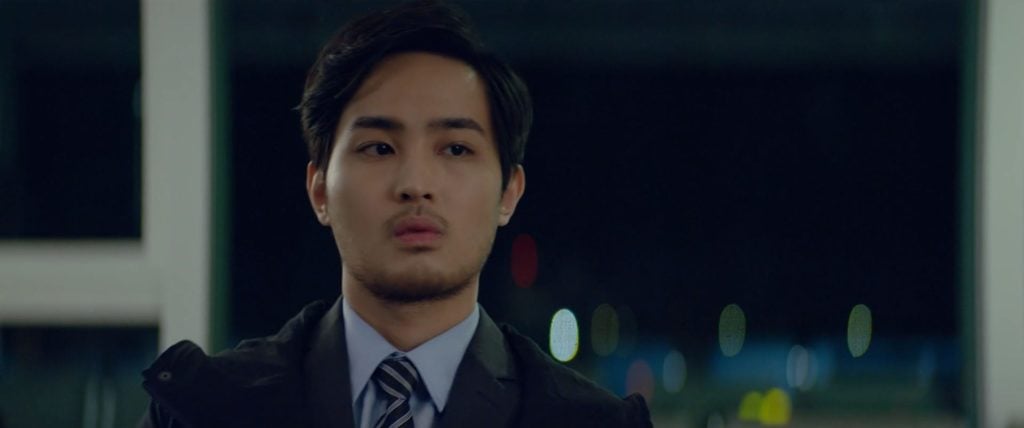 Glitches leaves you wondering about the questions it raises, even in the end. Ultimately, it was not about the answers, because this is not a mystery or a thriller. This was only two people finding temporary shelter from a hard life. 
#ShortFilmReview: Glitches: Why did she leave?
Click To Tweet
Watch Glitches Short Film Trailer
Direction

Cinematography

Screenplay

Editing

Music