Writer-Director-Editor Billy Nawrocki's Are You Wild Like Me? is a 10:08 minutes long film on cannibalism. Not so much of a horror as it's touted to be, the film is a grotesque visual narration of flesh-eating entities. When Laura Peterson and Derek Roberts who play the parents lose their child, an 8-month old Brianna Lenzi, it only seems like one of those animal attacks gone dreadfully wrong, but when the number of people missing goes up, and all from the same wooded-forest, Nawrocki weaves a story that one wouldn't expect but faintly suspect. If nothing, the use of Lenzi as the second name is a dead giveaway.
It's been 9 years since she was first reported missing, but her mother hasn't given up on it. We see her painfully plaster flyers of her missing daughter across posts. What we also see are the other names and faces that have gone missing. It's Rob Silcox's spectacular cinematography that stays with you right from the opening frame. Granted that shooting in such beautiful locations (Unionville, Avon, Kent – CT) doesn't really require a genius to make the frames seem suspended in time. But, it's nevertheless an art to balance the light in each frame, considering how most of the shots have been filmed outdoors.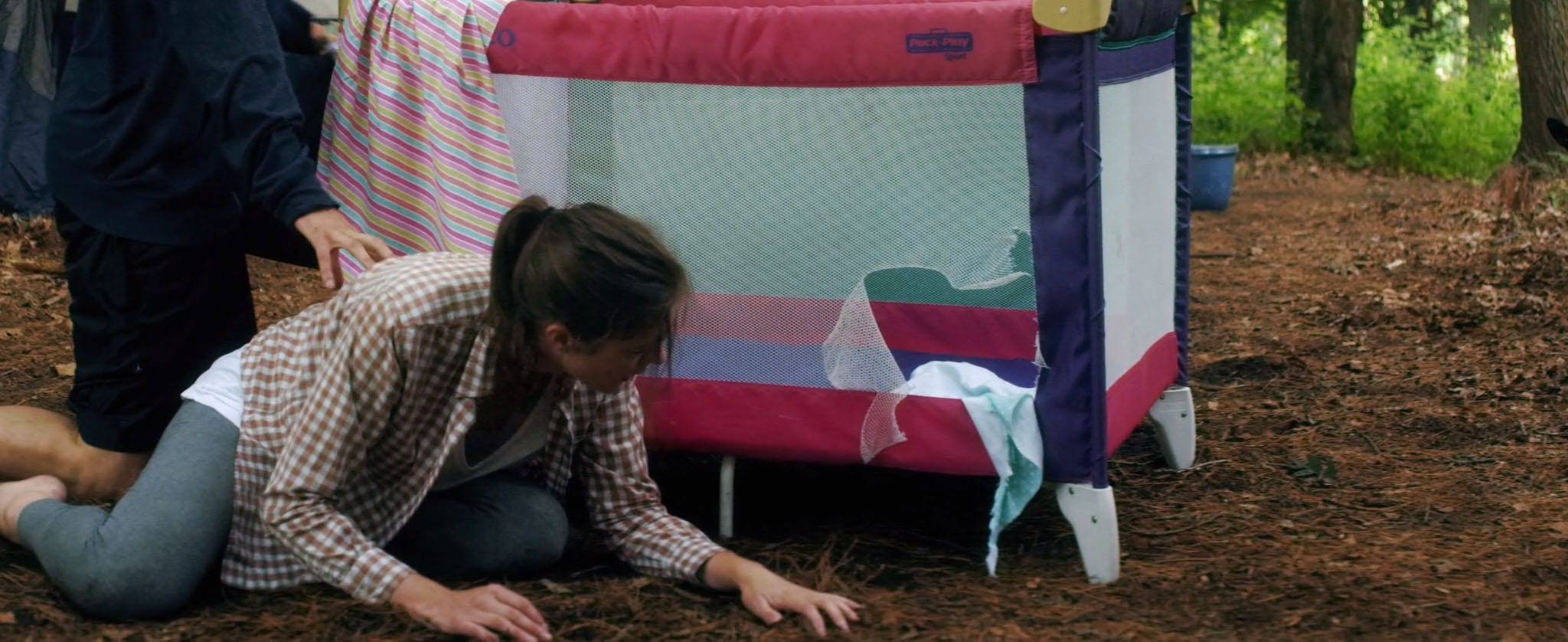 Brianna Lenzi, now 9 and played by Vanessa Urzia is still alive. But, away from all humankind and lurking in the shadows of the dark forest, she has turned into something sinister. Feral children aren't a novel concept, but the gross visual depiction probably is. We see Lenzi on the prowl and the hapless campers. There isn't much left to the imagination when it comes to the hunt. We see her guarded, careful eyes always on the lookout, her unsteady hands and limbs as they almost fan out like animals (probably her only companions in the isolation of the forest). What Nawrocki leaves to imagination, however, is the backstory – what could possibly be lurking in those groves that turn its habitants into flesh-eating cannibals? As if this alone wasn't enough of a puzzler, we are then introduced to Malachi Young who plays a feral boy.
That the two of them get-together is a no-brainer, but nevertheless perplexing. If one were to keep the logic aside as to how and why they remain cannibals, why it hasn't come to any serious investigation or even plain discovery, considering the alarming rate of disappearances reported, the film can be a visual treat. The editing, again by Nawrocki is smart and neat. No unwanted or overindulgent scenes. Music is sparingly used, which does the film good, considering its genre and pacing. What it lacks is a stronger screenplay and backstory.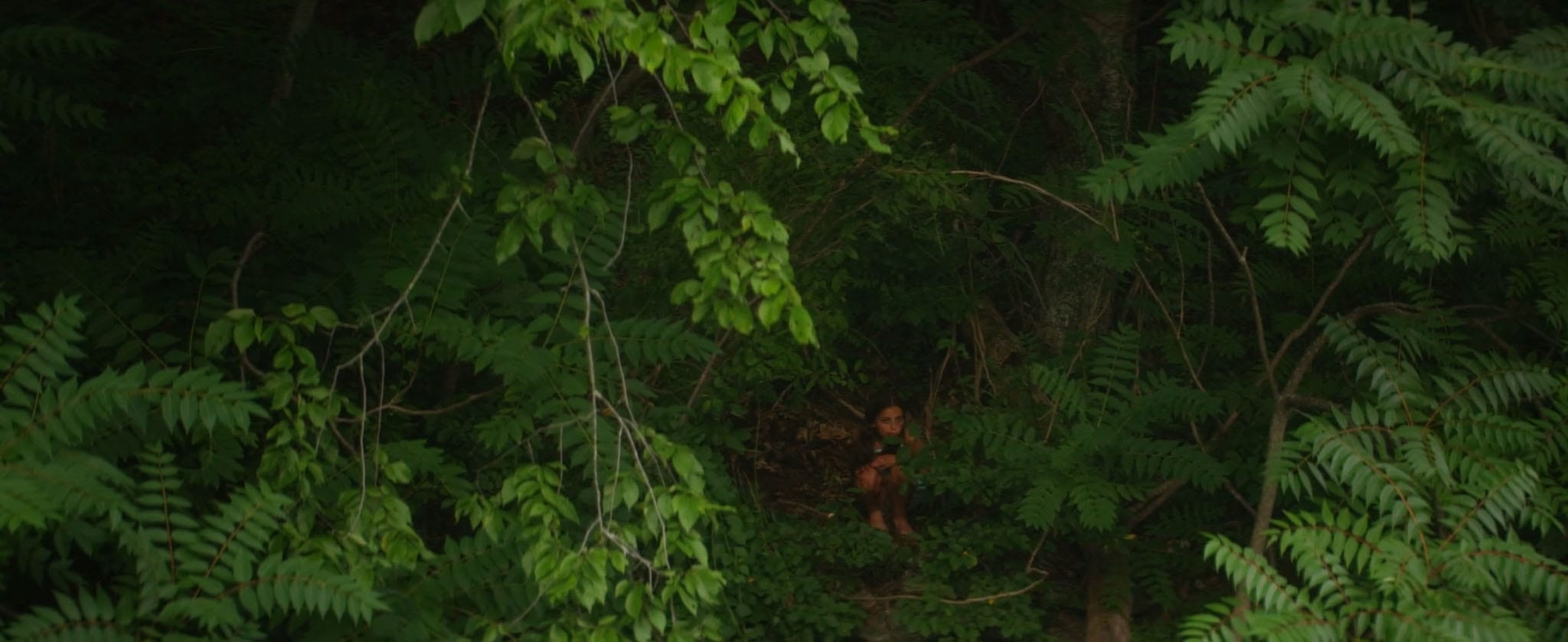 Are You Wild Like Me? can be an interesting watch for those fascinated with Umberto Lenzi's films and even if not, purely for the sake of its locations and cinematography, the film is a good watch.
Watch Are You Wild Like Me? Short Film
Are You Wild Like Me?: An Ode To Umberto Lenzi's Cinema
Direction

Cinematography

Screenplay

Editing

Music