A beautifully constructed bizarre film (with its fair share of filmmaking ups and downs), Together makes a curious affair of zombies – or at least some form of zombiedom; the ones in the film are lucid and coherent.
Writer-director Ryan Oksenberg's masterstroke lies in the use of contrapuntal music in Together. He uses Panda Bear and Rusty Santos' composition to make a contrast with the plotline, and yet, for all the gore that stands in stark disagreement with this number, the music does match the story for the protagonist's background.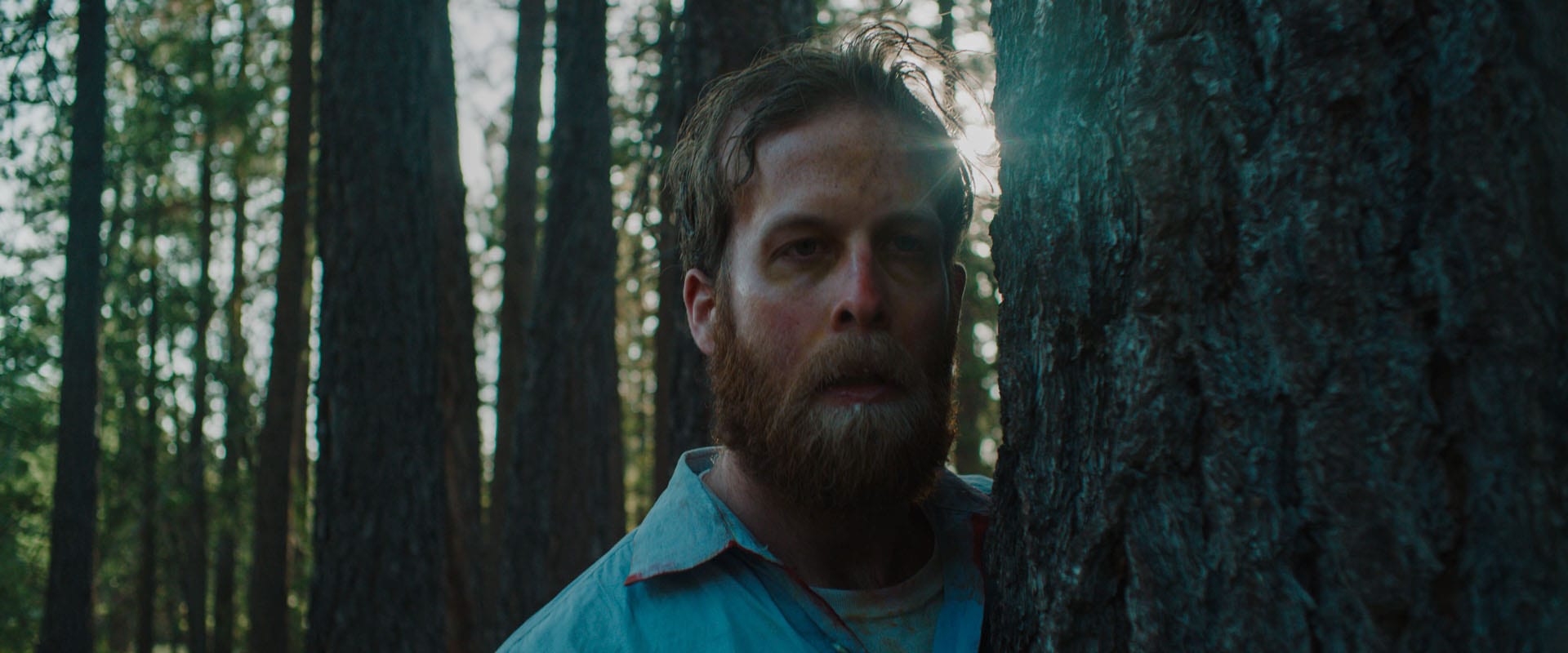 Arielle Hader's Julia (latest performance Grey's Anatomy) is a biohazard remediation cleaner – crime scene cleaner, in layman terms – with a past that motivates her professional choices. At home, she struggles with her unresponsive mother (Karin Collison) and flashbacks of a disturbing childhood.
Upon being forced to hire a technician on short notice, she crosses paths with Clayton, played by Clayton Farris (known for Grey's Anatomy, American Horror Story). Cleaning up blood and body parts is a poetically convenient job for Clayton, what with him being a zombie.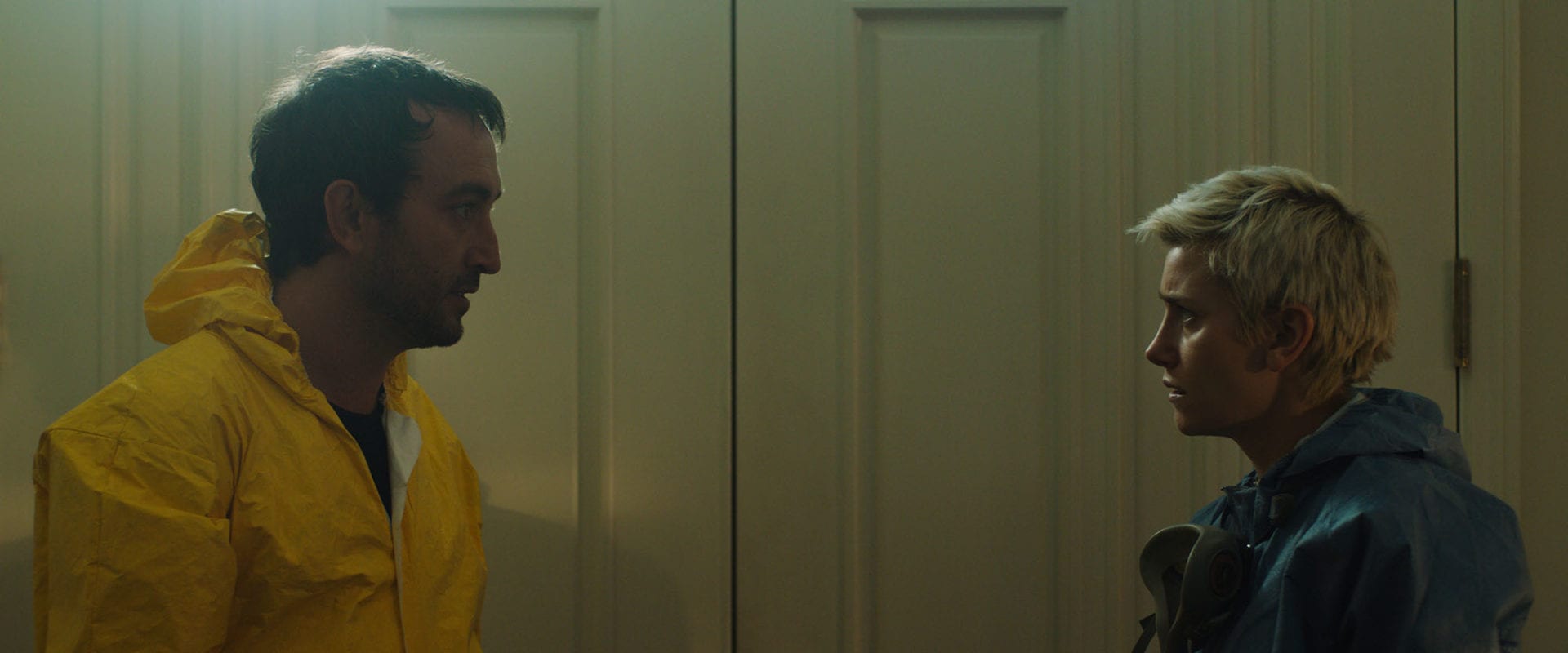 Discovery comes soon, as it must and Julia is confronted with the complex problem of having a zombie employer who breaks important rules and being in potentially fatal danger. Both actors are magnificent in their roles; Hader's restrained performance leaves as much of an impression as Farris' volatile yet humorous turn.
There is something dreamy about the Together's music; a quality of childhood revisited that makes it fit so well, fluidly leading the story through its turns. DP J.D. Butler's eye for nuanced drama is crucial to the film's merit. He keeps things natural, allowing for the affliction/potential epidemic to be viewed as another of nature's ways rather than turning it into a bad gore spectacle. Not that dramatic gore isn't present in abundance.
The film's conclusion, though it provides the key to understanding the film, is perhaps a little too bizarre and abrupt for its own good. Yet what remains with you long afterwards is that Oksenberg chose his music well. And Hader.
#ShortFilmReview: 'Together': Zombies cleaning up crime scenes. What could go wrong?
Click To Tweet
Watch Together Short Film
Together: Ryan Oksenberg Knows How To Use His Music
Direction

Cinematography

Screenplay

Editing

Music