Can a strained relationship be revived? Perhaps not a complete restoration of the things just as they were but a nurturing bond, painstakingly put back together, that adds meaning to life. Two half-brothers reconcile while visiting the cabin which belonged to their late father; amidst human imperfection, John Olav Stokke's Our Father's Cabin narrates a tale of nostalgia spun with the pursuit of peace.
Two half-brothers go on a trip to their late father's cabin; quarrels, fights, personal differences show up frequently, every crack in their fragmented relationship more evident. Our Father's Cabin captures a vulnerable reality filled with nostalgia; Patrick finds his mind often slipping into the memories of an irretrievable past.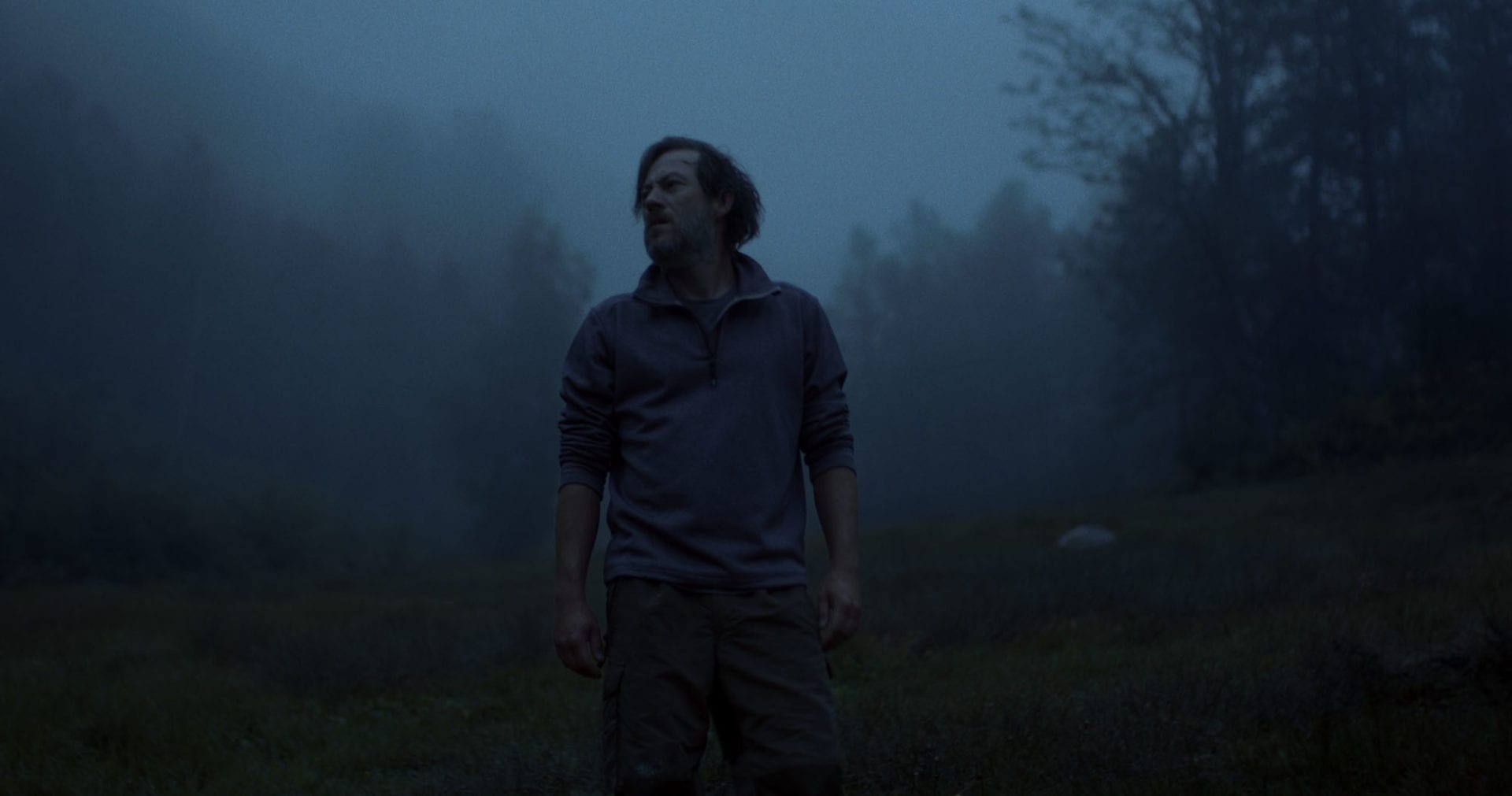 Conversations, jokes, recounting childhood memories shake up the old fondness to the surface and both begin to soften towards the other. Post-wolf prank Tim disgruntled I wish you weren't my brother; by the time they have marshmallows by the fire, it is a mellow I'm glad you aren't my brother. The contrast in their relationship is confirmed when Tim offers him the keys to the car.
This is only Stokke's third directorial venture, but Our Father's Cabin is surprisingly well put together; using his vast experience as an editor to keep the film flowing naturally while retaining its structure. He keeps it simple; changes in the relationship occur in subtle, unspoken stages. The surprising element of different timelines is cleverly skewed between Patrick (Espen Sandvik) and Tim (Anders Wenger). The tranquillity of the mountains enhances the mood of the film. The bonfire scene is a standout; clever editing leaves clues to the conclusion while serving the scene's contemplative nature. Background music is soothing thanks to the melancholic genre. The minimal overture blends well with the emotional theme, while a skilled piece from piano gracefully covered the emotionally loaded climax.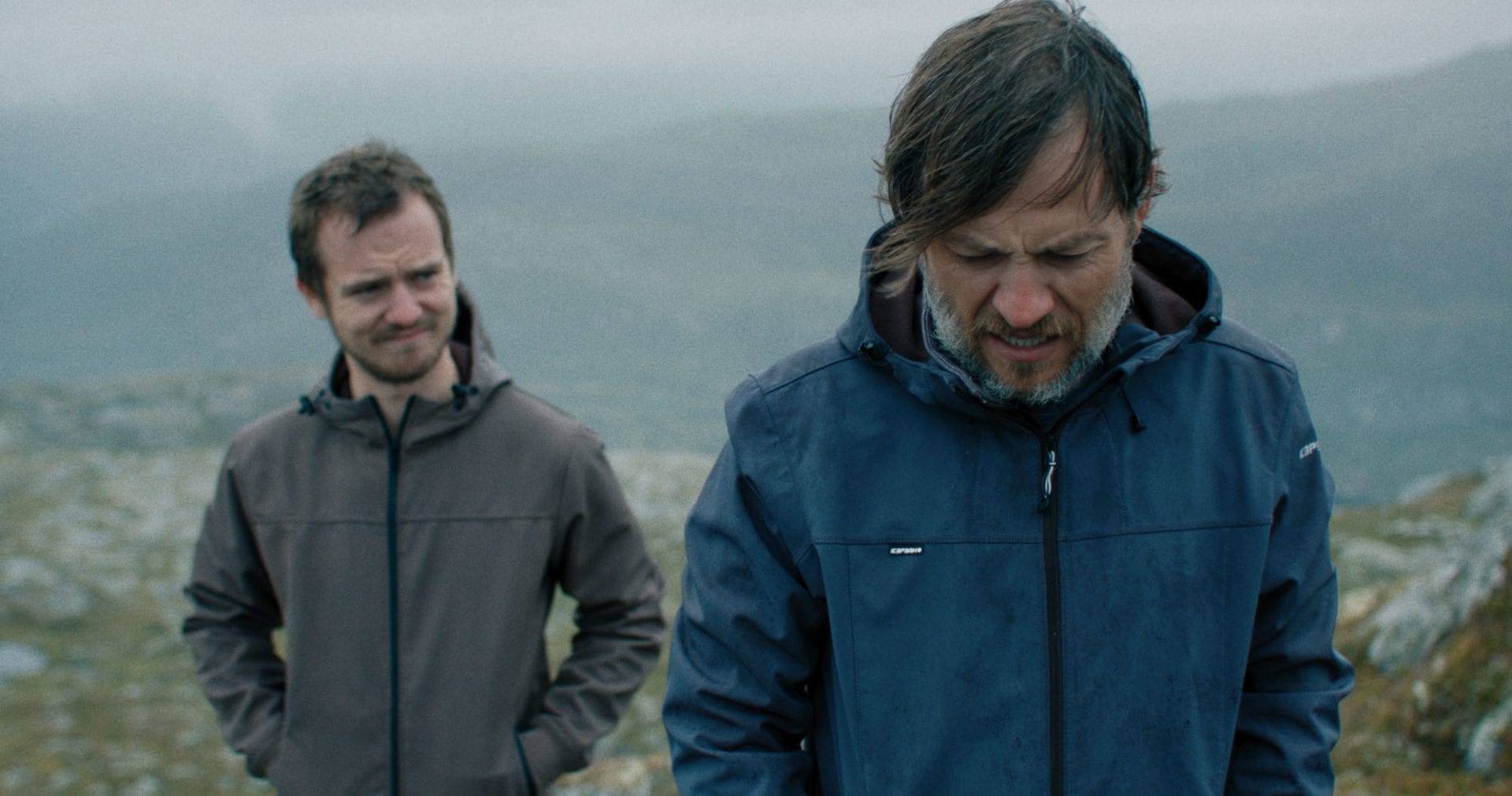 Stokke's 21-minute drama about family and siblinghood explains grief and regret through the veil of nostalgia. After all, if we're only thinking of the past as it was, the mistakes we made, the failings we let happen does not sting quite as harshly. And therein lies our safety cushioning for grappling with guilt, grief and its cousin, numbing loss.
Watch Our Father's Cabin Short Film
Our Father's Cabin: Grief Through The Veil Of Nostalgia
Direction

Cinematography

Screenplay

Editing

Music