Working at as young as 13 is a reality for almost anyone who has grown up grappling with historical poverty. Education is a distant dream, especially if you are a girl. The money you earn goes entirely into the wellbeing of the family. Years can go by before if ever, you move up on the economic chain.
Israeli director Dekel Berenson represents this through his silent protagonist Ashmina, in his film of the same name. Ashmina is 13 (played by Dikshya Karki), works in a paragliding field in Nepal, folding parachutes of foreigners for small change. Throughout the entire film, she speaks only twice, and both times it is out of an ache for freedom. Both times to her mother (Sadhana Bhandari). Both times denied.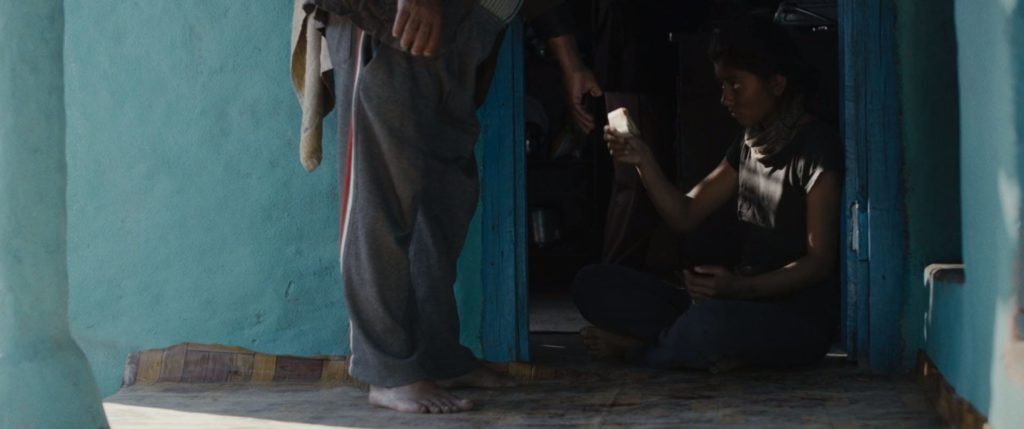 At work, where the film sees her for the most part, she is always silent. Even when she receives a large tip from one of the tourists, she barely pauses to react, much less speak. The world around her is noisy and hopeful, while Ashmina only stares into the distance. It is a haunting face. The first big tip she receives, she noiselessly hands over to her demanding father (Prakat Pageni). The second tip earns her the suspicious interrogation of the man at the currency exchange counter (Shyam Khadka), and a smack in the face from her father for being out late eating ice cream. The film is shot in natural light and has no score, creating a very realistic world, filled with long silences that forces attention on the lone girl, going about her day in a life that is not of her choosing or liking. The omnipresent starkness of her life shows up in the framing of shots (DP Vasco Viana). Ashmina is often framed alone, whether at home or work.
Money brings with it the whispers of possibility and fledgeling life in her motionless spirit. Anger swoops in right behind and flares up when that possibility and that money is taken away, and she commits actions that affirm life in her if a bit grey. Fifteen minutes long, the film cuts to credits at impending doom with the same cold detachedness that Ashmina expresses. This, after all, is her film.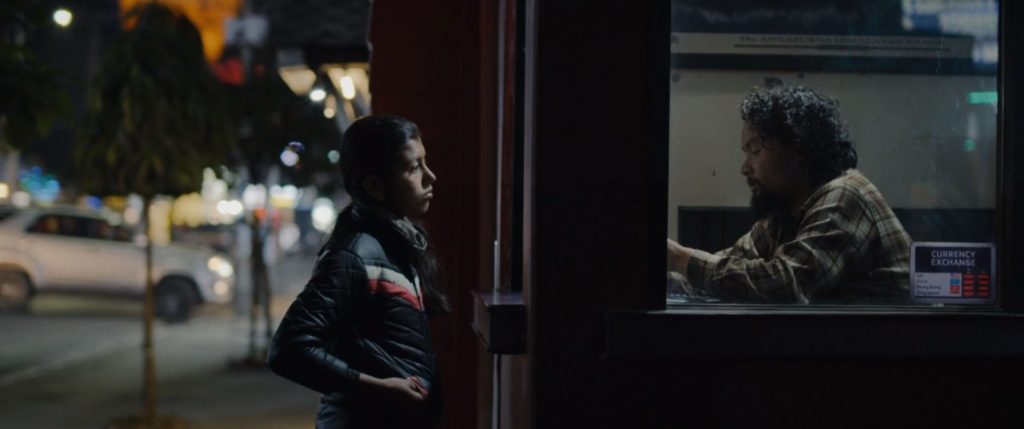 Watch Ashmina Short Film Trailer
Direction

Cinematography

Screenplay

Editing

Music