Joseph Bird's Where To Build In Stone (WTBIS) is a thoroughly sensory experience. Set in Kingston upon Hull, the 23-minute film captures the town in all its quaint, slow, dying, rising charm. It would be a mistake to expect convention from WTBIS; it does not follow traditional plotlines, focusing instead on the town as a living, breathing creature with a history and a pulsating present.
The only structure the film allows itself is to begin at daybreak and end at night. Numb Mob's score gives the film its vitality. What the film set out to prove and proved so well is that the quiet, unlooked drama of a town is as absorbing and capable to fascinate as any protagonist led story set to convention.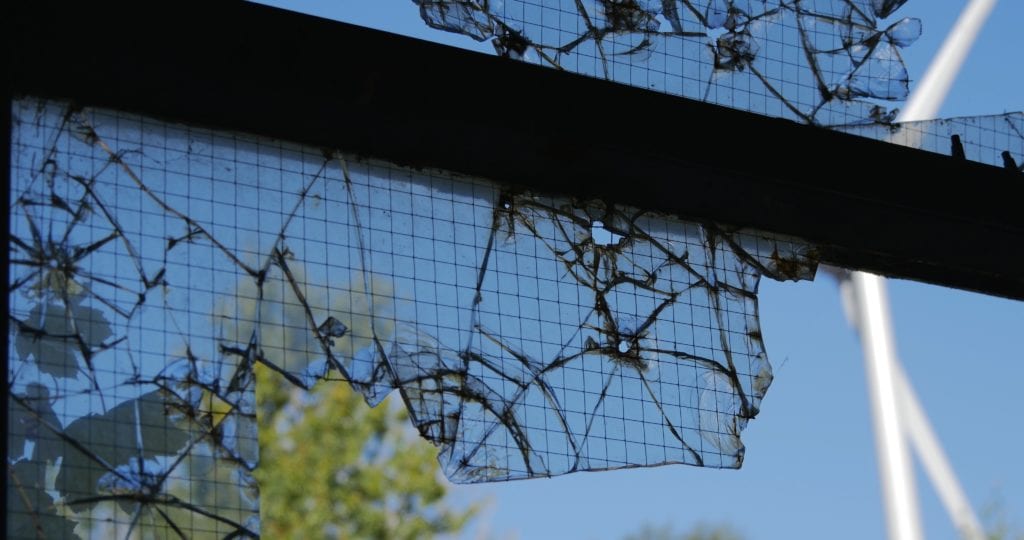 Whether it is the wind turbines rotating away by themselves, or the lonely fate of an abandoned shopping cart, things have a life of their own and are eager to lend themselves to any number of fanciful stories their spectators can think up. The sight of a broken, outdated TV can get one promptly wondering about the table it sat on, the house it belonged in and the story behind its shattered screen. Water trickling down the surface of graffiti is interesting, so are two discarded single and double-sized mattresses. A long-obsolete clock in a clock tower is absolutely fascinating, as is the pigeon in front of it amusing. There is a grandness about the town, like someone old, whose dignity is earned through age and experience (which isn't lacking in Hull by any means; it was one of the most bomb-damaged areas after WW2).
In a film such as this, its merit is hinged squarely upon its cinematography. Here, it mostly does not disappoint. WTBIS has aesthetic merit, a sensibility that is coloured by a very personal love for the place. Only sometimes are the frames oddly composed, but that is forgotten in the film's heartfelt vision. What does not work very well for WTBIS is its length. At 23 minutes, it is rather long and requires multiple, mindful viewings to appreciate the film's inner structure. Regardless, Where To Build In Stone is an eccentric, quiet love letter to a town that has seen the years come and go, and the drastic changes that came with it.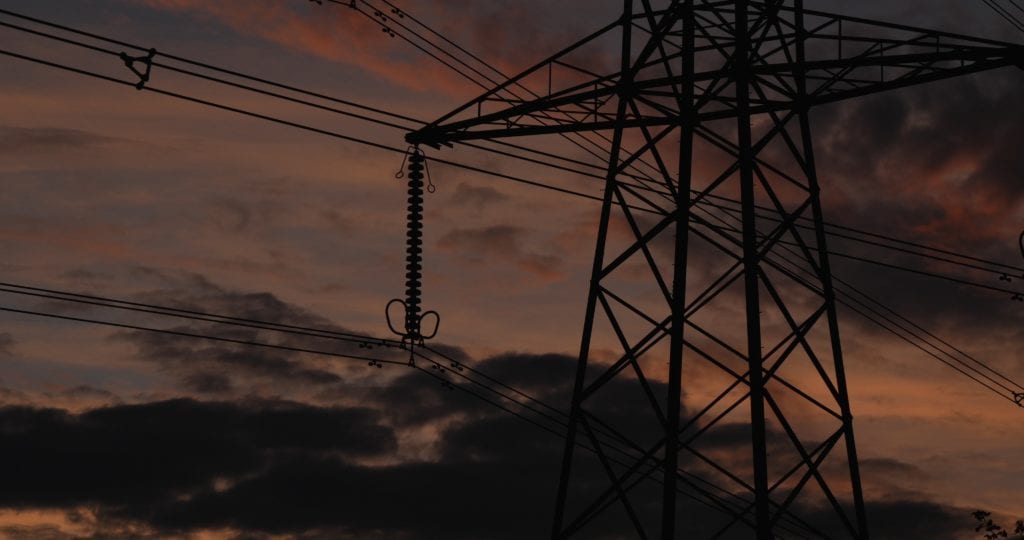 #ShortFilmReview: Where To Build In Stone: Little towns have a life of their own.
Click To Tweet
Watch Where To Build In Stone Short Film
Direction

Cinematography

Screenplay

Editing

Music