Paranoid is only four minutes long, and shot in the documentary style (which The Blair Witch Project made so popular). Elvira Fox's humble horror film does not have flashy camerawork to flaunt, but with precisely timed scares, creates a thoroughly unsettling experience.
The premise of this little horror mockumentary is thus: Roger (Oleg Krassin), an Ukrainian vlogger finds his reality blending with that of his latest subject: a paranoid schizophrenic patient, Stanley (Dmitry Nechaev). Both men travel deep into the woods to shoot an interview; things go wrong so casually and swiftly, it is hard to pinpoint just where they started going wrong. Meaning, the plot is set into motion without making a hoopla of it. Perhaps Paranoid's strength lies in the fact that the whole of the plot begins and concludes without being loud. If Roger starts seeing monsters and blood, he does it without freaking out. Being of the mockumentary genre, there's no background music, only the chilling sound design. To give credit where it is deserved, Paranoid also benefits hugely from its sound design. If the scares needed to be brought in at very carefully paced out points, sound design gave them the crucial leg up.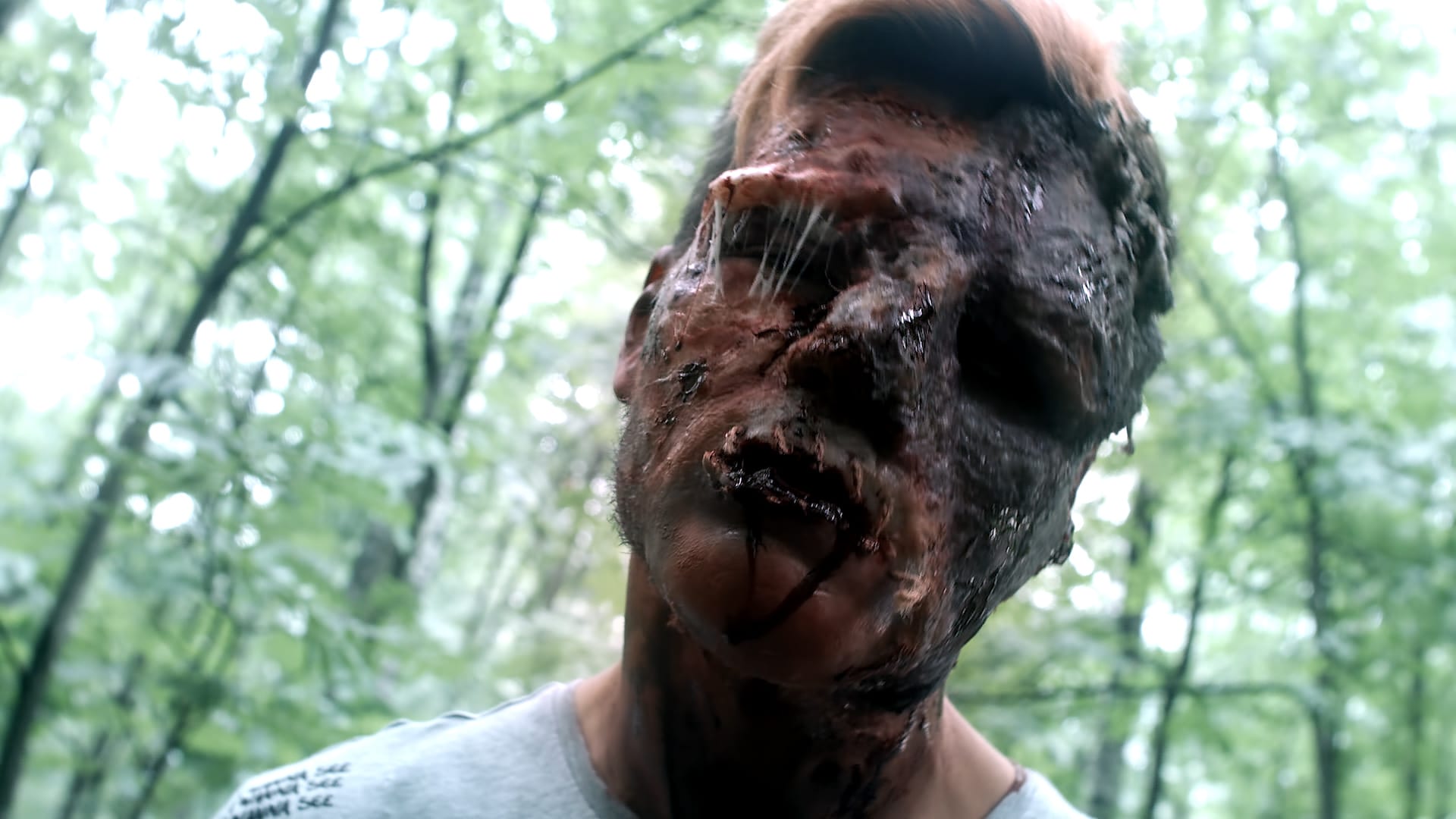 Krassin does not make a physical appearance in the film; the film is shot from his perspective (and by him), and we see only Nechaev's Stanley, and the many horrifying images that accompany him for the eyes of Roger. Nechaev delivers a decent performance, although there isn't much for him to do besides being casual.
The film does not come with the most realistic makeup or prosthetics, but this only adds to its charm. Paranoid is a successful attempt at minimalist filmmaking, and what's more, being terrifying without resorting to jump scares.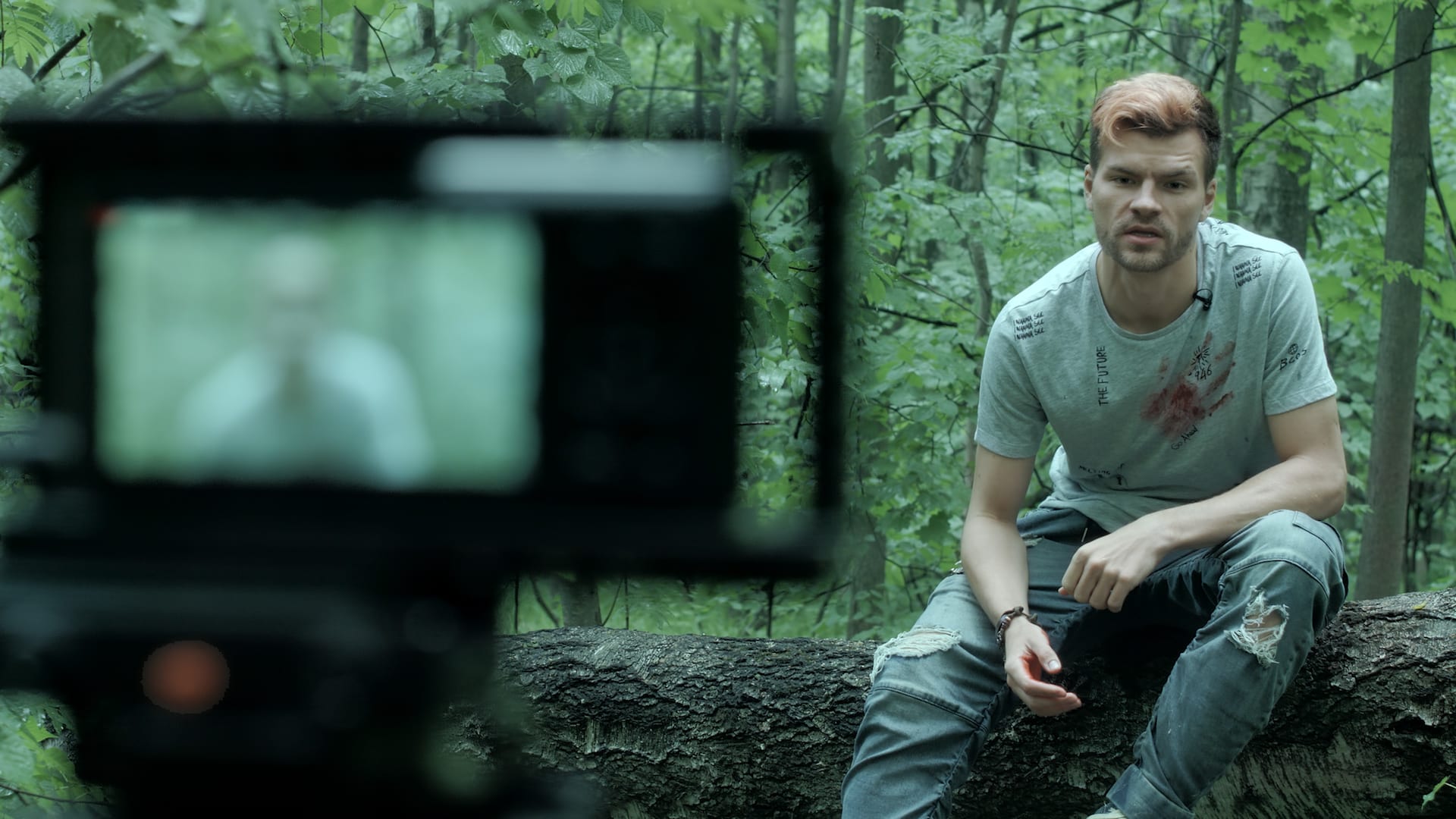 Watch Paranoid Short Film Trailer
Paranoid: Humble Horror Flick With Smooth Buildup
Direction

Cinematography

Screenplay

Editing