Ashley George's Spanish drama Diabla is an expression of rage and revenge, distilled to its barest forms. At the centre of the story is Nayeli, and through exacting her own vengeance, the film brings forth the rage of scores of women over generations. Co-written by George and Alonso Diaz-Rickards, Diabla uses witchcraft to this end, and
When we are introduced to the teenaged Nayeli (Ruth Ramos), she navigates her way through crowded markets and a crowded home; there's a get-together going on, and her cousin, Rayan (Cesar Mijangos), has returned from the US. The boy, close to her in age, is as shady as they come.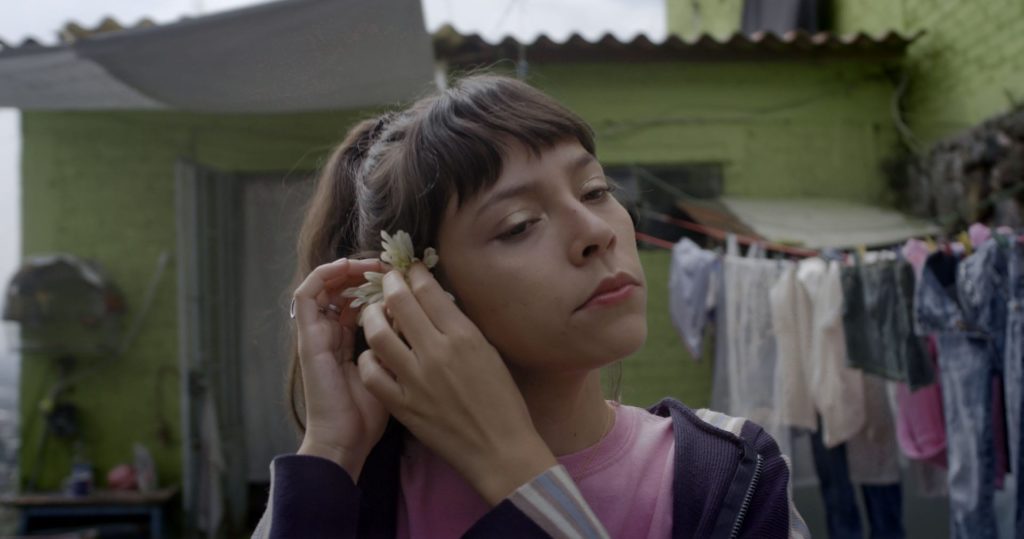 Sheila Altamirano's cinematography is confrontational and potent. In Rayan's introduction, as his relatives whisper about him, his face looms large in the frame, looking directly at the audience. By contrast, Nayeli is often positioned with her back to the camera. A chance encounter with Rayan quickly and cruelly casually turns ugly for Nayeli; he rapes her with the coolness of intent and habit. When she tells her brother (Daniel Fuentes Lobo) of what happened, Uriel dismisses her and unsurprisingly accuses her of lying because she likes him. Ramos' performance in this scene can be interpreted as impressively real or a slipping miss. Either way, she delivers throughout the rest of the film.
Nayeli visits a doctor soon after, a woman, who keeps repeating that Nayeli will be fine. Until you understand the subtext, this is bewilderingly obtuse. The doctor offers Nayeli a chance at revenge, using witchcraft. The scene later with Rayan is a something of a spectacle: messy, shocking-but-not-really, and for the traumatised Nayeli, a path to self-reclamation. Gore is mostly implied, the explicit stuff is kept off-screen, except for that one epiloguising shot near the end. The portrayal leads it to appear more comical than grave. Whether or not it was accidental is uncertain.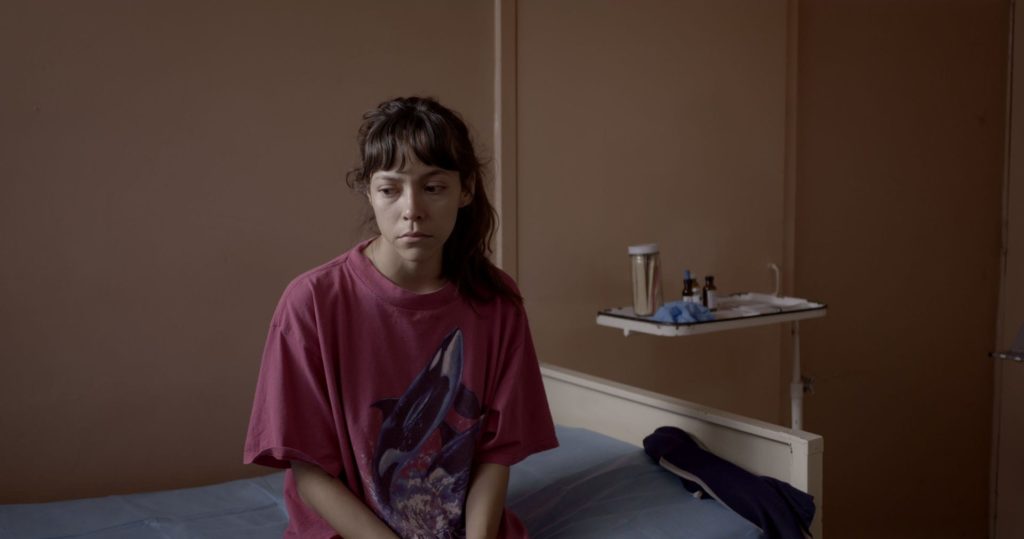 Direction

Cinematography

Screenplay

Editing

Music