A mockumentary about a reclusive musician, famous because of a rather unfortunate video of his breakdown more than a decade ago, Randy Butcher's Sonny Nites is the Best There's Never Been (SNITBTNB), utilises its 25-minute runtime to render itself an engaging experience for the viewer.
The premise in itself is a curious thing and manages to be charmingly entertaining, even if it all is executed in a rather unsurprising manner. Sonny Nites (played by Andrew Butcher, who has also penned the screenplay) lost his composure when his longtime girlfriend, Jenny broke up with him during a gig, someone filmed and uploaded it, he self-exiled himself while remaining completely unaware that he had shot into fame overnight on social media. Eleven years go by, and an American documentary crew turn up in his small-town home in Canada, hoping to finally undo the mystery around the musician who had disappeared off the face of the earth.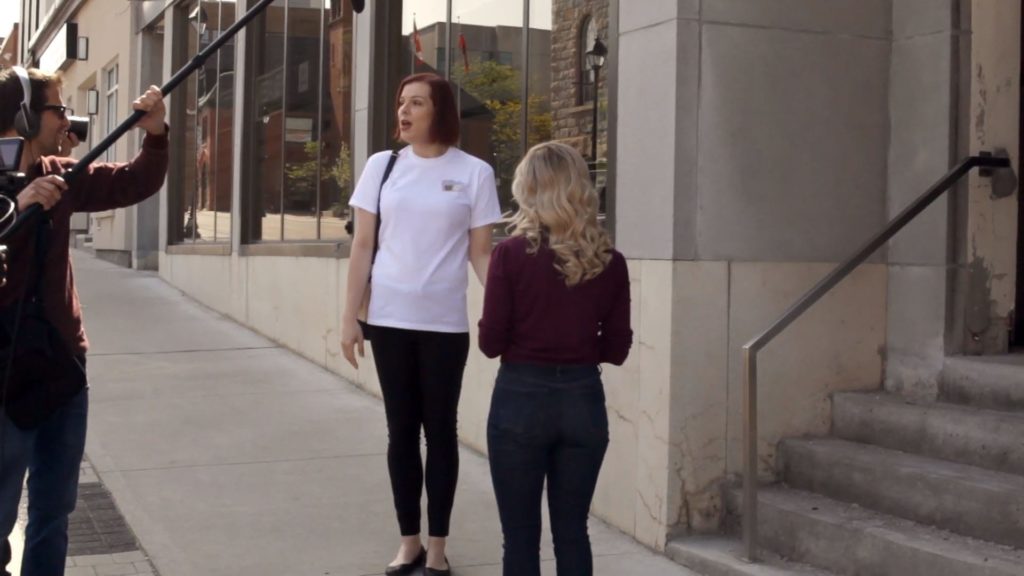 Keeping with the documentary style, the film first builds up the potential meeting by using soundbites from locals, who agree on two things: one, Sonny's breakdown was because of his breakup with Jenny (Mandy Elliott), with whom he was obsessed. And two, that if he were to be found anywhere, it had to be found at Shitholes, his donut store. The name is no joke; the donuts are designed to look like buttholes.
At the centre of the film is Tammy Whetham's Sam, the nonchalant host of the crew; her single aim to get famous Sonny Nites to come out of exile– and get it on camera. The enigmatic Jenny McNeil is name-dropped and it has its desired results, but names only take you so far. Whetham is admirably in character throughout, a mix of awkwardness and charm, much of which is contrived on the character's part.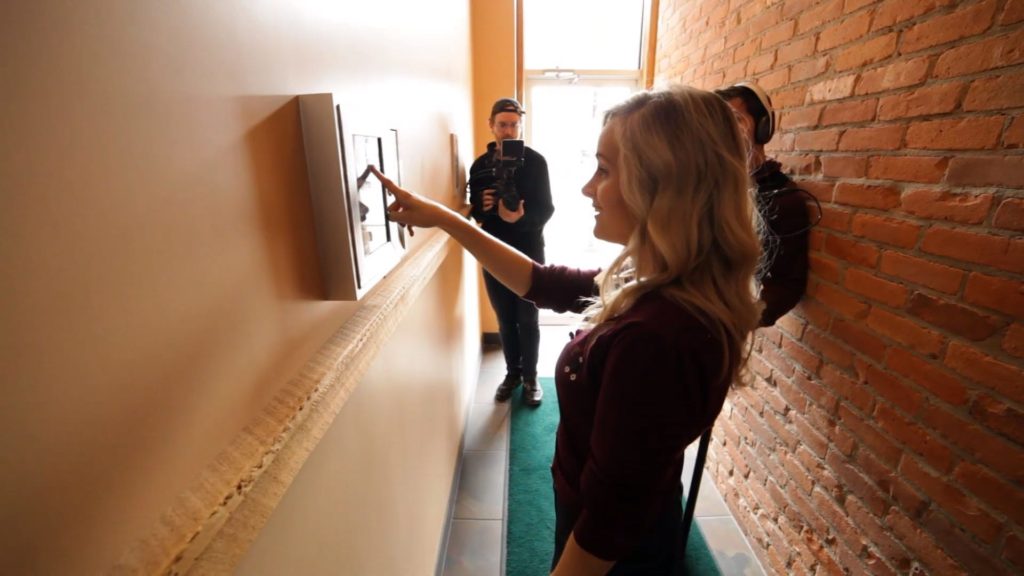 The film ends on a cyclical note, having jumped the hoops of comic, documenting needs with bravado. The world may or may not have its Sonny Nites back, Sonny may or may not have his Jenny back and Sam may or may not have her earth-shattering documentary, but the audience on this side get a slick little mockumentary.
Watch Sonny Nites is the Best There's Never Been Short Film
Sonny Nites is the Best There's Never Been: Slick Comedy About Self-Exiled Stars
Direction

Cinematography

Screenplay

Editing

Music