There are no dialogues in Bismark Fernandes' animated short Expend, and the runtime is only under four minutes and yet, or perhaps because of this, Fernandes packs in a richly built context and world, and a meaningful, affecting story which strikes with precision.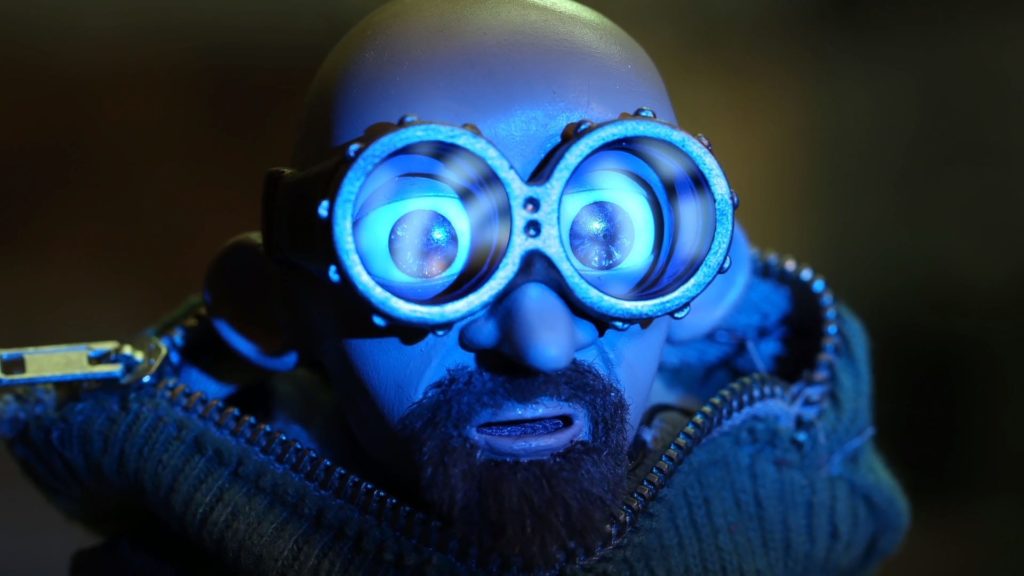 The film introduces us to a bald, old man (the resemblance to Walter White is uncanny and definitely worth noting, especially given the story) walking through the woods, pulling a covered cart behind him. As the sudden sound of clanging metal reaches him, he rushes to find its source. Behind him, we see the world he lives in. Pipes run from trees to the ground and there are heaps of metal every few steps. We see that the sound was issued by a stag caught in a gin trap. What immediately catches your attention is that the stag is made of metal and has clearly functioning metal parts. The machine metaphor is set into play here and used throughout the film with beautiful justification.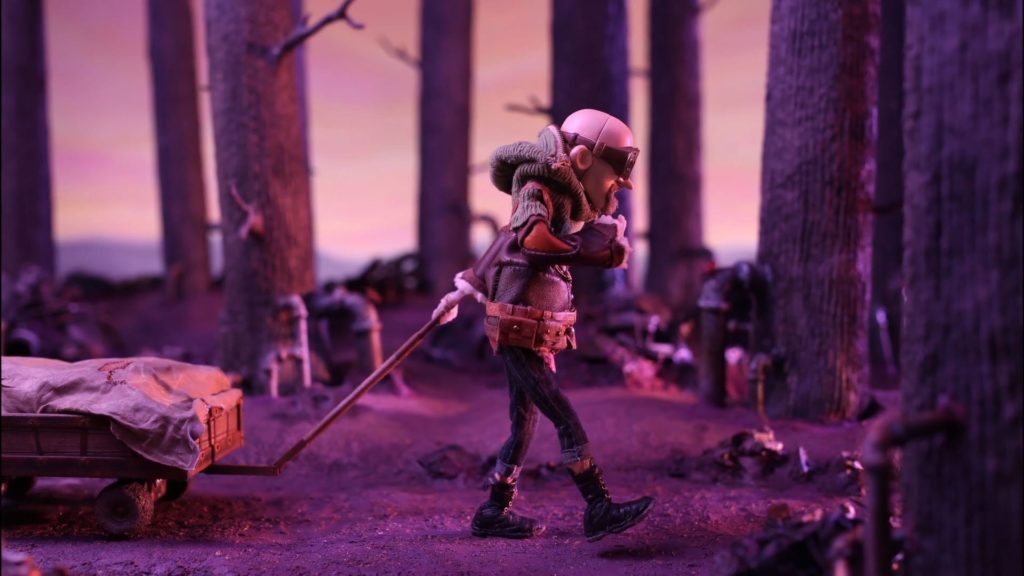 There is no music or dialogue in the film, sound design not only gives the film a rich audial experience but it also single-handedly tells the story at one point. Stop-motion animation works excellently with the story's dark themes, much like how it worked for Corpse Bride. The colour palette combines earthy and neon shades, both giving Expend a sinister, unnatural look– the unholy union of voodoo magic and technology. 
#ShortFilmReview: Expend: Destruction Is The Offspring Of Invention.
Click To Tweet
Watch Expend Short Film Trailer
Direction

Cinematography

Screenplay

Editing

Music