A lush green forest viewed from the bird's eye smoothly cuts to a landfill, a sea of grey with specks of colour – thoughtlessly thrown away objects from human life, ready to line the pits. This particular cut from writer-director Robert Plaza's Symmetry echoes the film's vision far better than any of the claustrophobic concrete jungles that decorate so much of the film's frames.
At 3:58 minutes, Symmetry has the advantage/wisdom to keep things tight and impactful. Deadpan narration (voiceover by Matthias Leonardt) helps maintain the stark approach. There is no hiding from the bald facts. What are these facts? That green jungles have been made to give way to steely grey, concrete ones. That humans took over what was not exclusively theirs and replaced it with stiflingly tall buildings. That all the imperfect joys of unsymmetrical, ofttimes messy nature have been razed over and only perfectly symmetrical, sterically cold structures stand. And what's strange in a way is, it has all been romanticised and glorified. We began liking symmetry even more, so we did and continue to do away with the mess.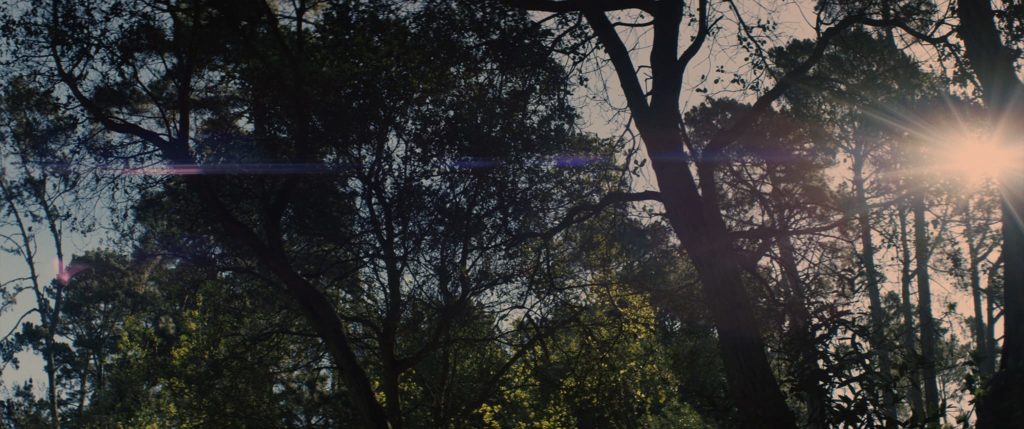 Plaza, who also triples as the cinematographer, uses sweeping shots to show vast, green landscapes, and a more eye-level, follow-along approach to take the audience through endless, ever-expanding cities. Wide shots for the artificial is only used to portray the scale of destruction and withering all around. There is something almost sinister in the hallways and alleys – hauntingly empty and spotless, as though as are more structures than there are people to occupy them. Philipp Moog's score has a mechanical hint to it, as though ushering in the ultra-futuristic era, filled with perfect symmetry and empty of soul.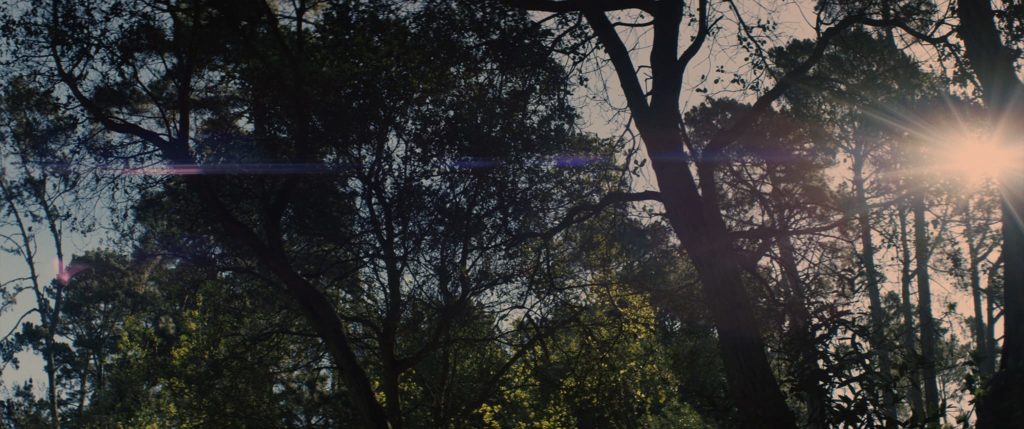 The smell of infrastructure, as the film so strikingly puts it, is everywhere and unavoidable. Plaza fleshes out the irony of us craving for more tall structures until everything is artificial and concrete while we reminisce about when everything was perfect, green and perfect. With Symmetry, the director portrays precision as empty, cautioning that unchecked, it will soon be too late, and all we shall be left with is empty nostalgia. 
#ShortFilmReview: 'Symmetry': To be perfect, or not to be perfect, that is what ails humankind.
Click To Tweet
Direction

Cinematography

Screenplay

Editing

Music