"Well, that was heavy," said Ty. Yes, yes it was. It is a law universally exercised that if you build walls around yourself, they will be taken down by the last person welcome to it. Kama L. Sood's drama about a washed-up rockstar really does hit you in the guts, all the more powerful because it takes you by surprise.
In the 17-minute short Glory Days, a young woman walks into yesteryear rockstar Tommy Young's music store and upends the carefully controlled normalcy and anonymity he had established for himself. That that anonymity felt more like it was in place to protect him from himself than unwelcome fans is another story.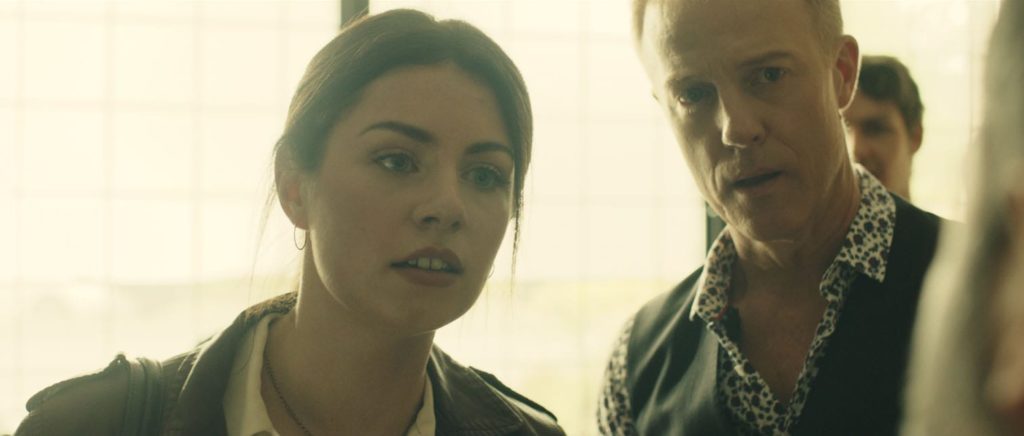 Tommy – or Tom, as he now prefers – first spots the woman, Angel (Laura Lyall), in the breakfast diner, staring at him enthusiastically, hoping to start a conversation. That does not work. He leaves his longtime friend and business partner Ty behind, hastily exiting the place. She turns up at his store soon after, this time managing to make an impression on him with her knowledge of guitars. He shuts down the conversation at the first hints of revisiting a past that he clearly wants to forget. It is really the performances that make Glory Days so impactful, far more than its screenplay. Things with Angel, of course, come to a head and the climactic confrontation is both ugly and metamorphic. Benjamin Ratner, who plays Tommy, delivers the strongest – an emotive, moving act that does not resort to many theatrics when the moment of truth arrives. Lyall portrays her character with realism as well, although it is not as affecting in the more emotionally charged moments. David Lewis' Ty serves as the film's voice of reason as well as comic relief, both of which he carries without faltering.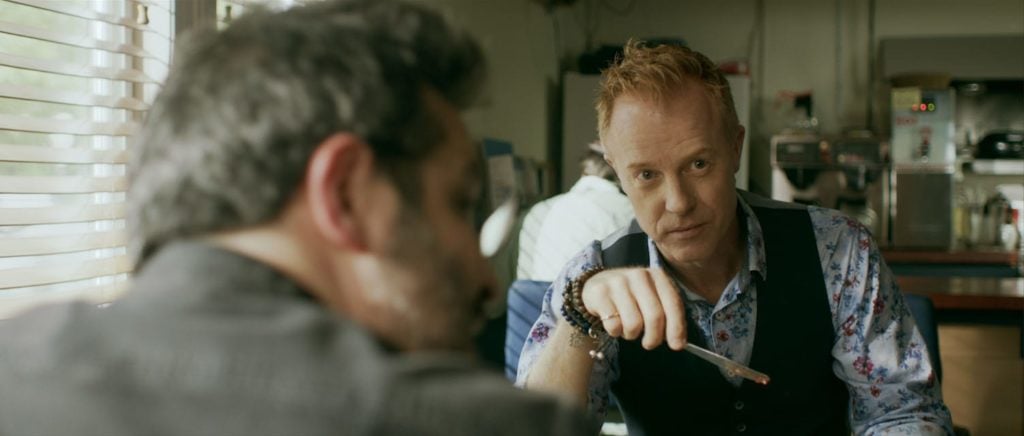 Sood very cleverly uses no music in the film until it reaches its resolution. The moment plays well, both from a story and visual perspective. DP Emma Djwa brings a steady vision to the plot, almost giving it a quality of old grandeur. The film concludes on an ambiguous note, skirting the lines of predictable drama, while also acknowledging the obvious questions. 
#ShortFilmReview: 'Glory Days': Skeletons in the closet never lie still
Click To Tweet
Direction

Cinematography

Screenplay

Editing

Music