Look! asks you not just to look closely, but to look where there may not be much to look at. Look! asks you to see. Writer-director Adam Trad's 5:55-minute short watches Evan (Jonathan Reason) ponder on his life, sitting on a park bench in Sightly Park (appropriately named for more than one reason).
It is his last day there; he looks at all the people he has observed over time, going through the vagaries of life and growing with them. A couple breaks up, Evan sees his own lost love,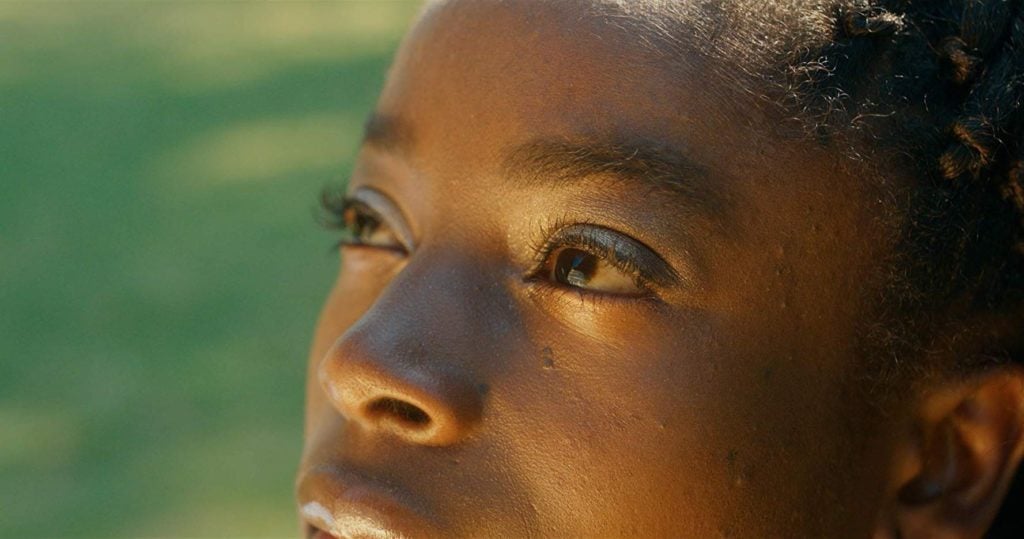 kids' laughter rings out throughout the idyllic park, while a child takes a fancy to one of his paintings. Amidst all this, while simultaneously taking in all the life around him, Evan experiences bitterness and regret; he knows the lives and stories of the people around him while they know nothing about him, not even see him. There is a strong sense of wistfulness about the film, more pronounced upon the arrival of its conclusion. Although an ambiguous end, everything does fall into place and the film closes on myriad feelings of surprise, understanding, empathy and concomitant dejection.
Adam Trad's screenplay is wanting for better structure, insofar as the park scene is concerned. It feels rather stretched out. Fabio Capodivento's cinematography renders the film looking like a dream– almost too beautiful, too dazzling to be real. The transitioning match cut is a clever way to bring in the closing act; what might bother a discerning eye is its imperfect matching. Ivan Cester's original score preserves the same half-dream, half-vision impression that the cinematography echoes.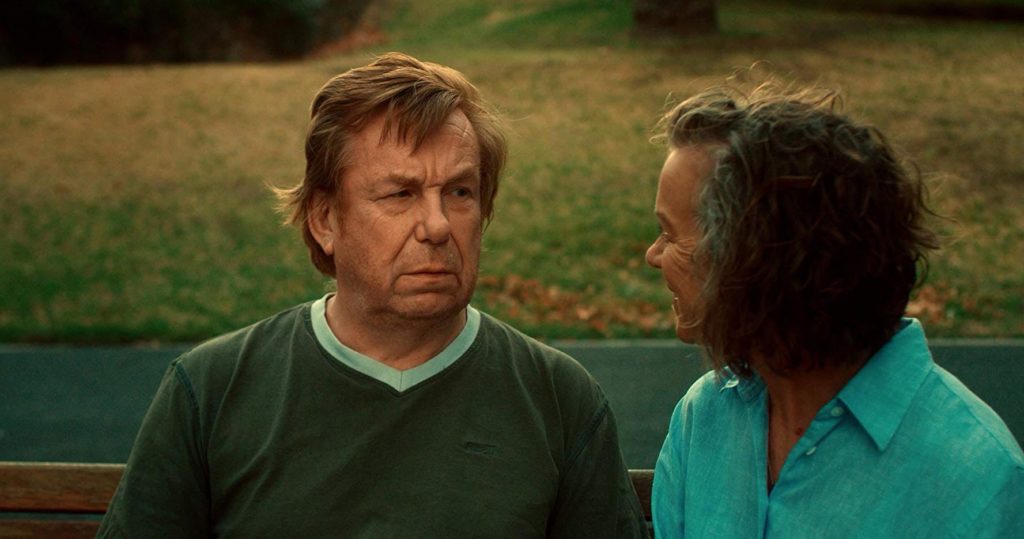 Reason himself turns in a believable performance and perhaps would shine in a longer story. Every other character flits in and out of Evan's perspective, giving no one centre stage. This is, after all, Evan's perspective on his life.
#ShortFilmReview: 'Look!': Going through life in a room of one's own.
Click To Tweet
Direction

Cinematography

Screenplay

Editing

Music