He lies on the bed toying with a delicate stone in his hand. His face, a picture of a million memories to come, Nathan (Brian DeRozan) is awaiting his sweetheart. As he cooks the meal, clearly for a special evening, the bell rings. And what comes isn't what he has ordered. Director Mantas Valantiejus's Pure is an 11:46 minutes long film on prejudice as one rarely notices, let alone acknowledges.
DeRozan's writing is interlaced with drama, unexpected action and loads of social message. You see, Nathan, an American is in love with presumably a fellow American with immigrant parents. As their relationship crosses the milestone, the time comes for some quick decisions and the deliberations drawn here, although discomforting remain factual. The conversations, the severity of allegations thrown at one another, and the stabbing jibes all makeup or a real, unsettling viewing. Pure doesn't aim to soften the blow. It confronts you with all that you would love to deny in the utopian fantasy you live by in your head.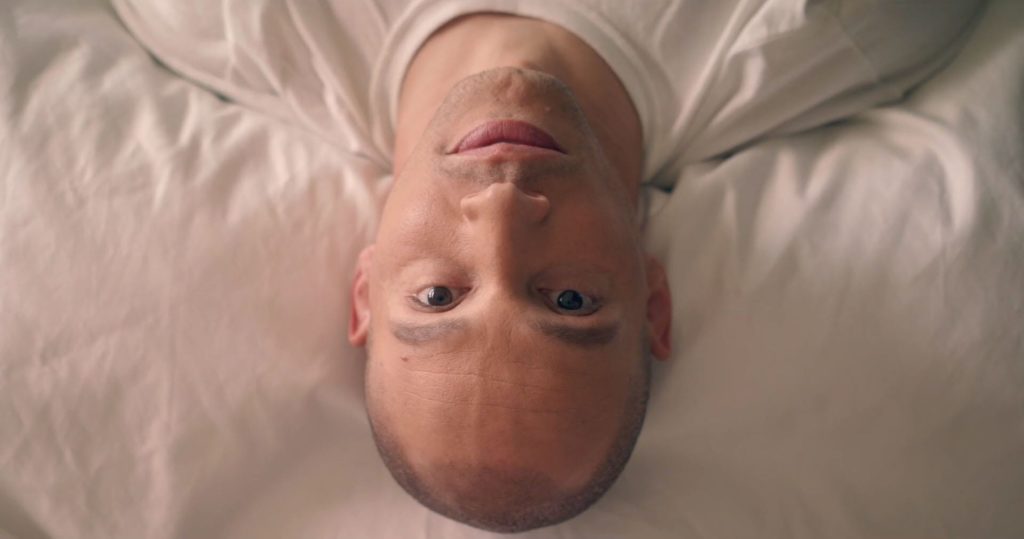 Pure has an interesting premise. However, what it fails to engage in is pushing the narrative from the tried-and-tested. The need to supplement a man with alcohol for him to bond or even open up or the climax that did not perhaps warrant the violent tone to it could have at least been avoided. Miles Bergsma's music is good, does not come in the way of the narration, whilst Dustin Brown's editing keeps the pace and timing well truncated. The shots of the burnt food, while a relationship withers in the background are remarkable indeed. Mark Mannschreck's camera captures emotions well, regardless of how minuscule their screen time.DeRozan as Nathan is convincing, the unresolved anger, the sting of his rejection is palpable as he walks into the bar to dissolve the evening into what it became – nothing. The bitter realization of his girlfriend's unwillingness to fight against her family's prejudice understandably pushes him into the corner, but what this grieving man fails to realize is that the cage is self-built, it is literally self-incarceration. When an innocent remark from a stranger (Daniel played by Danny Hansen) explodes into the ugliest brawl of sorts in public is when our protagonist is hit in the face with his own inadequacies. For all his lofty claims of being an open-minded, liberal and accepting, progressive man that he sees himself to be, he is hardly any of that. All in all, Pure makes for a thought-provoking short and perhaps one that is very much needed considering the present phobic world around.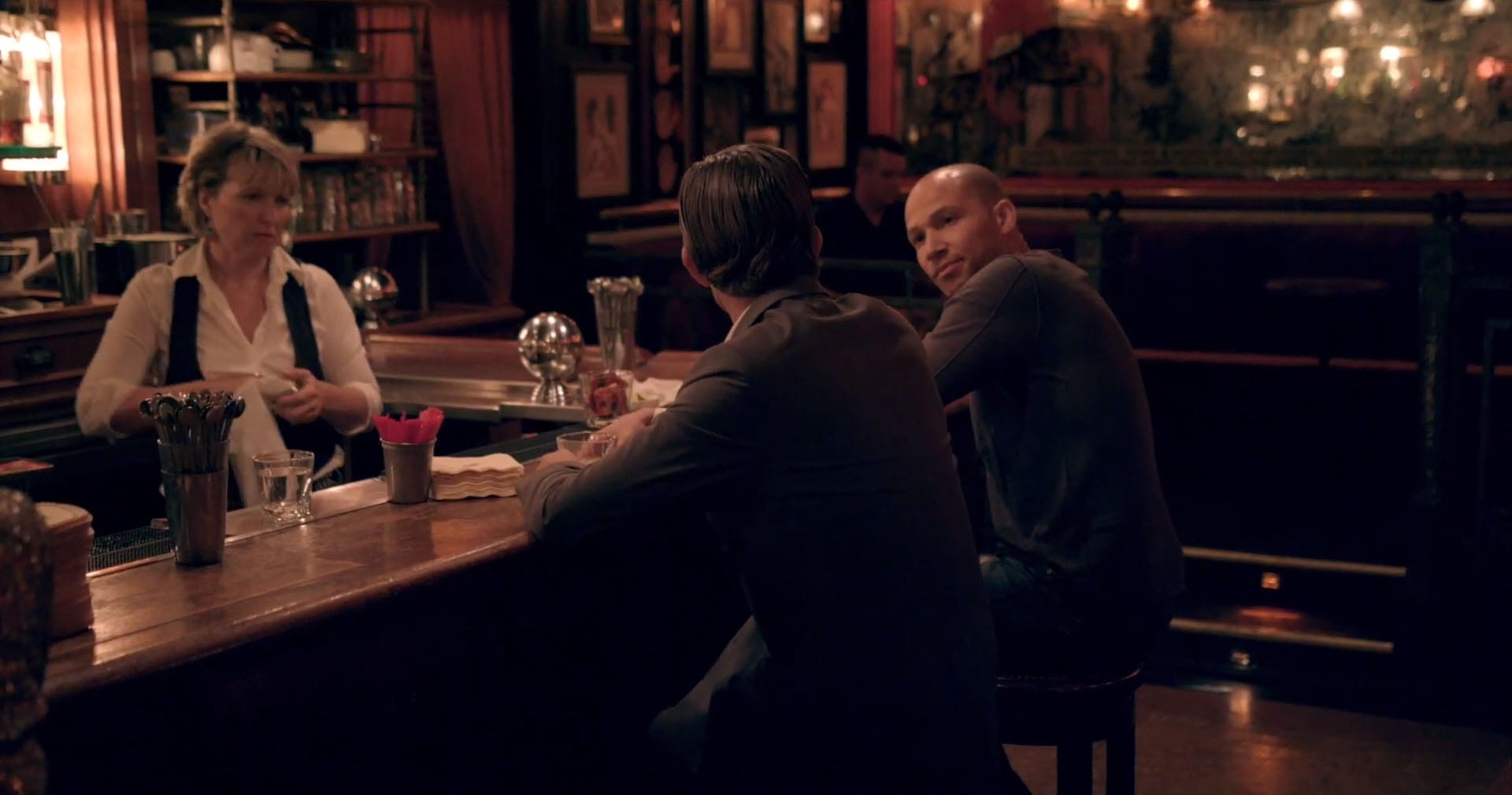 Watch Pure Short Film
Pure: Questioning Your Own Latent Biases
Direction

Cinematography

Screenplay

Editing

Music