Few miles from Santa Fe, somewhere in a secluded saloon, a wickedly charming pool player wins the game, much to the chagrin of his co-players who suspect him of having cheated. Unaware of his shenanigans, the saloon's owner Ivan (Don Baldaramos) basks in the victory, as Jack (Esteban de la Isla), wins the day, or so everyone thinks. Directed-written-edited & produced by Gabriele Fabbro, 8 is an engaging short (17:41 minutes) that brings forth the charming romance of yesteryears. But to think of it as a boy meets girl and wins her over with his charm would be highly inaccurate.
Jack is sexist, selfish and a crook. His famed trick 'faster-than-the-eye', might have begrudgingly won him a few games, but not our ladylove, Jessie (Jordan Knapp). Already lost on love and wealth once in the past with an ex who swindled her of both, Jessie is mysterious, withdrawn and achingly vulnerable. From the very first shot Knapp owns her. As she enters the bar that sultry noon, her entrance is met with silenced whispers and less than discreet glances. Jack makes note of her and convinces Ivan to lend him all his money to lay a bet. Although not convinced, Ivan succumbs. A terrible mistake, that.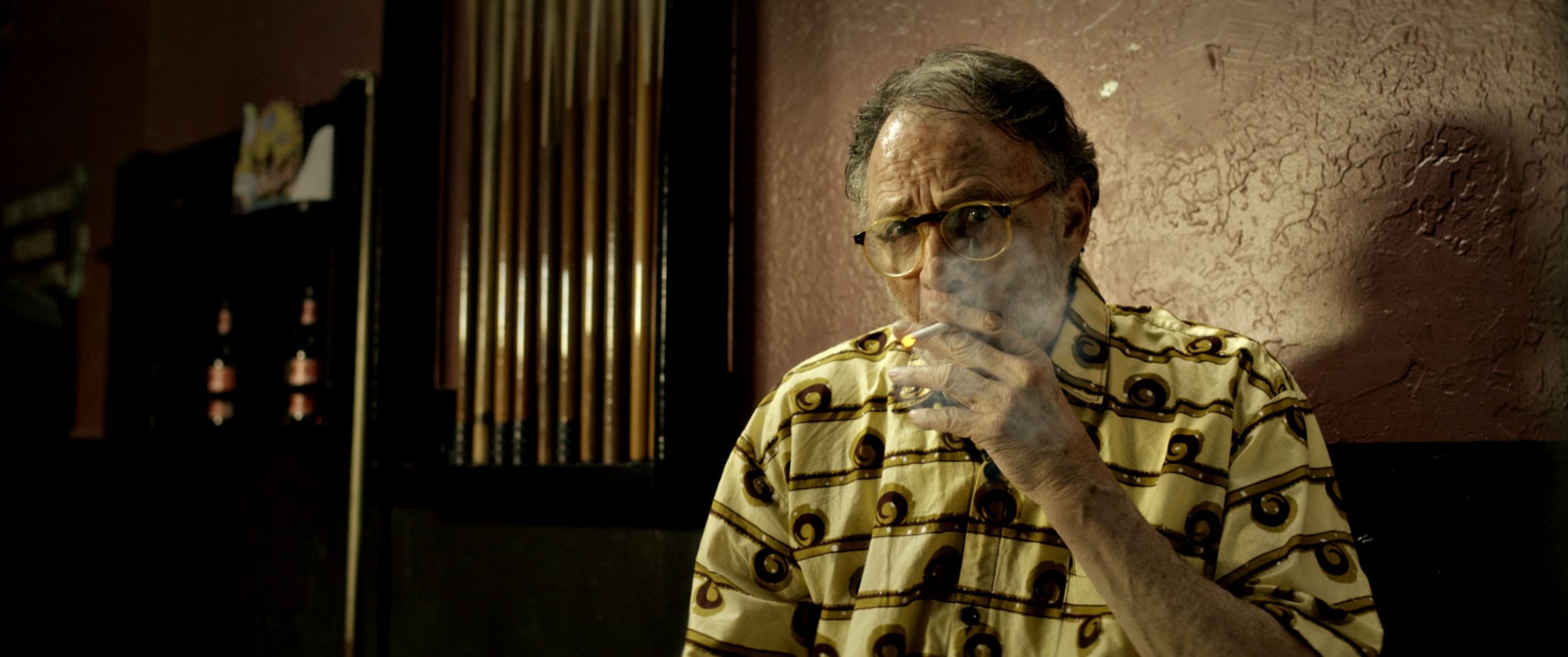 With the money now in hand, Jack approaches her. "3 games, 8-ball", he declares; an open challenge. As cinematographer Brandon Lattman's camera moves swiftly across the billiards table, often focusing on the players than the game, a smart move, considering how the game pans out, we have a serious look at the characters at play. It takes one shot, a callous remark and an evident disdain for Jessie to understand what Jack is made of. And, she rises to the challenge. Accompanied by Gabriele Fabbro & Sean Goldman's background score, the duo engage in a game of open rivalry and fierce competition, but it doesn't take long for Jack to realize the losing game he has embarked upon. Eventually, Jessie wins not only the bet but also Jack's respect. Sadly for him, he loses not only the money but also the respect of his friends.
Fabbro could have ended his film here. It still would have made for a splendid watch, what, with the impressive acting and the crisp editing, it not only makes for a satisfying conclusion but also an engaging, finger-biting narration. But, Fabbro comes to his element where most lose theirs. It's the second half of the film that ups the quotient, in every department. As Jack tries to regain himself, the editing stands out, especially in the scenes where he is practising his game, this time, without cheating, preparing for another round with Jessie, if she accepts, that is.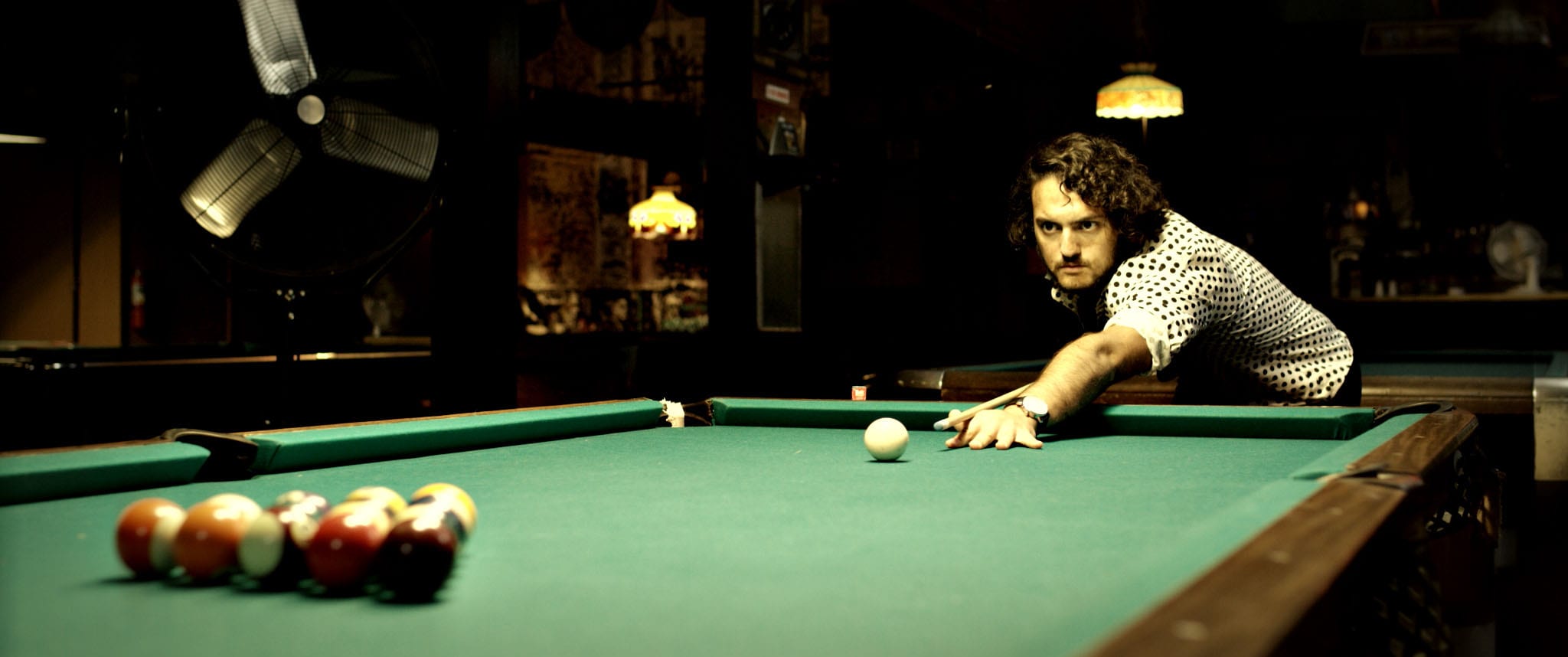 As the film nears its conclusion, the stakes are raised even higher, it's all in or all out for both the players this time and the irony is that despite knowing the characters, as the audience you root for them both. It becomes hard to take sides unlike would have been the case in the first half of the film. The credit to this goes to the actors and the director for not only extracting believable performances but also providing an arc to the characters that make them incredibly interesting. Whether Jack earns the redemption he seeks or Jessie loses her cold demeanour is best left to viewer's firsthand experience. But, what remains noteworthy are the characters, the music and sepia-toned visual appeal that 8 brings to screen. Knapp's restrained performance, where even her gloved hands do the talking or Esteban de la Isla's impish grin make for subtle additions to their terrific performances.
Special mention of Lev Knipper whose main theme (Polyushko Pole) resonates throughout the film giving 8 its fitting tempo.
Highly recommended!
Watch 8 Short Film Trailer
8: Pulsating; This Meet Cute Will Be Hard To Forget
Direction

Cinematography

Screenplay

Editing

Music