Love is intangible. One cannot measure the extent of love one gives or receives. It is difficult for some to seek partnership in a normal relationship and they end up seeking it commercially. Miss Freelance (19:22 minutes) tells the story of a woman in New York City.
Carly (played by an impactful Maddy Murphy) visits men and provides them with emotional and physical pleasure in exchange for money. Money, she does not need anyway; Carly is only looking for some sense of satisfaction and meaning.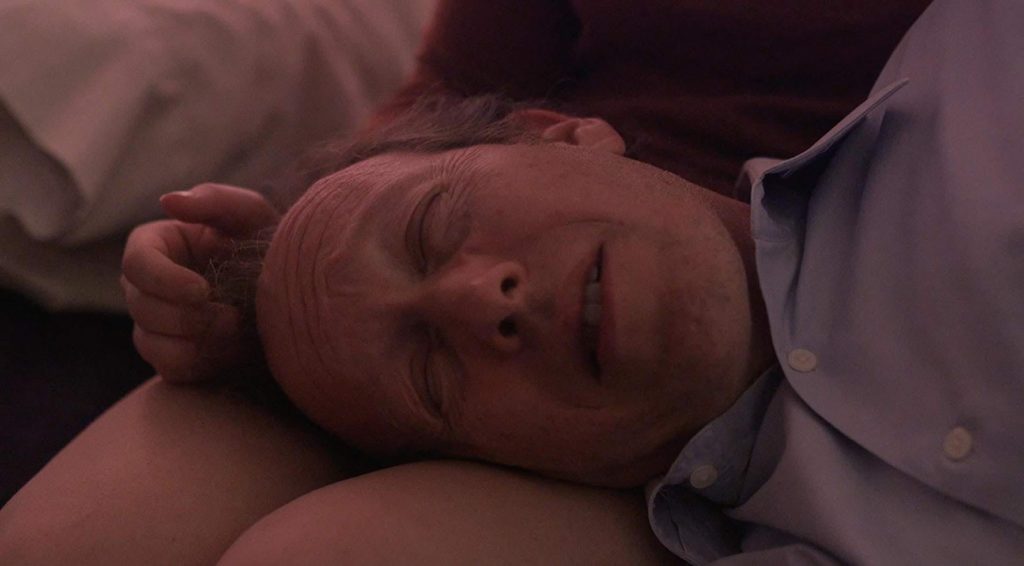 During this week that we follow her, Carly meets a variety of men. Every one of them needs her to be available for him in whatever capacity they need. From the simple act of caressing, cuddling to more. These are self-centred creatures relying on her to support their innermost desires freely. It is a tough job that she "makes sure [she] follows through". In the process, there is no measure of loss or ungratified feelings she has. In the end, the tale is both quietly heartbreaking and eye-opening.
Murphy is commendably convincing as she conveys her aspirations, achievement, and anguish almost wordlessly. The introduction of a partner immediately complicates things, and in time, adds context and depth to Carly's character. Supporting cast of clients, Ivan Greene as Maurice, Timothy J. Cox as Ben and Zach Abraham as Randy serve their purpose to the story well, each leaving a puzzle piece to put together the life and anxieties of the character that is Carly.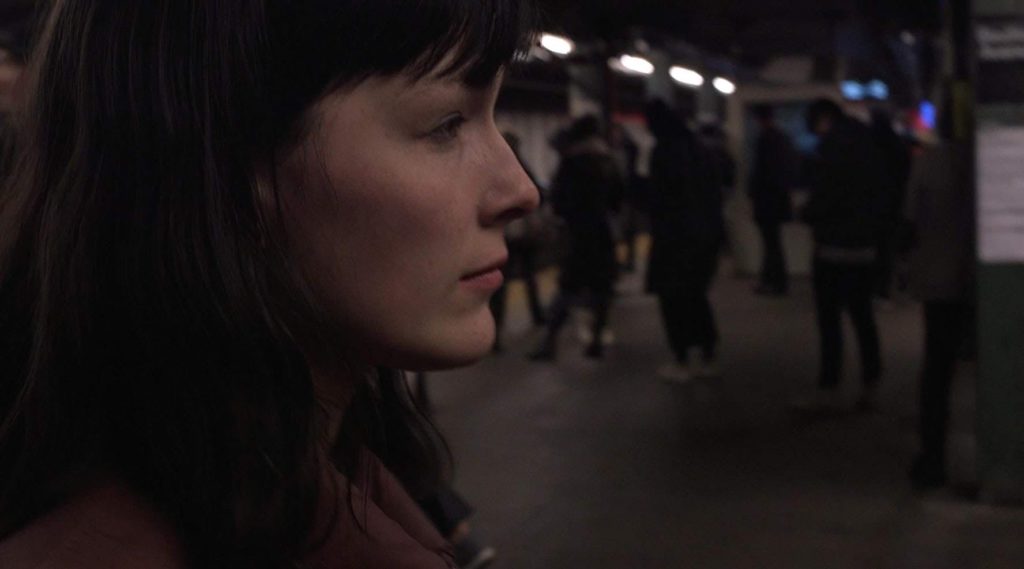 Sound editing by Shea Glasheen is remarkably appropriate to the screenplay, and serves as a clever tool of storytelling. It adds another layer of underlying emotions that fills in the gaps that stand waiting in the absence of meaningful bonds or conversations, giving the character a rich inner life.
Writer-director-cinematographer-editor Matthew Kyle Levine needs to be credited for a complete story that encircles the life his protagonist has chosen. His vision, storyline, and characterization have left an impactful afterthought to the life we choose and the consequences we face which are undoubtedly relevant to today's right-swiping generation.
#ShortFilmReview: 'Miss Freelance': Unraveling the rich inner life of a lonely human in NYC
Click To Tweet
Watch Miss Freelance Short Film
Miss Freelance: A Week Of Searching For Meaning
Direction

Cinematography

Screenplay

Editing