Having an upbringing in a toxic infested atmosphere, where you breathe in fear, a doomed reality with an abusive alcoholic father will unquestionably carve a scar of haunting memories of a childhood flooded with trauma. All of these quivering beats are hit in the 15-minute runtime of the meticulously crafted narrative of 'Origin' by Jaryd Massaro.
The opening shot of a dead man bound to a chair beside an unconscious woman sinks you into its thrilling narrative. Mixed with a theme by Jacob Denny that elevates the film's tension, 'Origin' pulls you in, in no time. A little child plans elaborate war sequences with his little toy soldiers in his little sheet fort, reluctant to abide his bedtime. The screenplay makes the dynamic clear with deftness. The protective but helpless mother, her imaginative child who takes refuge in fantasies, and a yet to be revealed father who is unreliable and to be feared.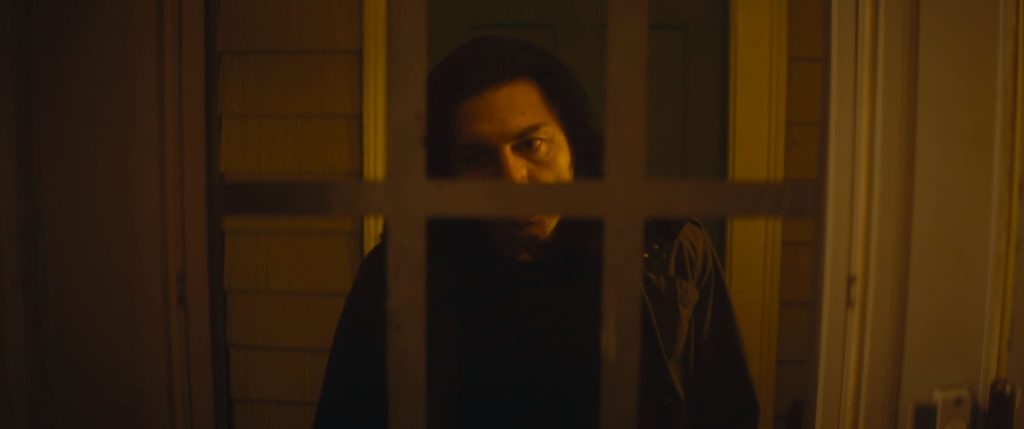 Aaron James Jastrab's portrayal of a fanciful child caught in the crosshairs of a vicious parent is as grim as it is endearing. Speaking of the cast, Sean Ian is terrific in the role of Dezka, the bartender. A flawed protagonist, Dezka is the classic anti-hero, who weeds violence with violence.
Dennis Hunda's depiction of Harvey, the abuser in question, is effective in the limited screen-time he gets. Harvey drinks like a fish, and beats up his wife (Christine Nordstrom) and probably kid as well.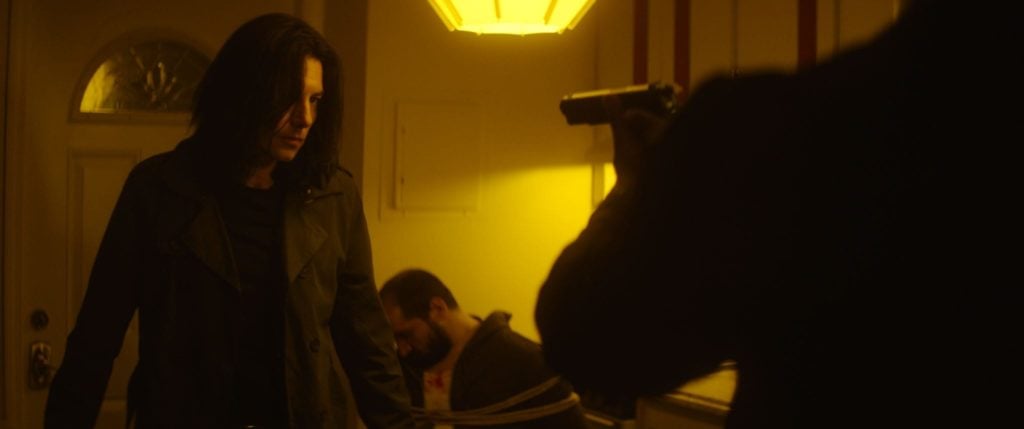 The cinematography of Ben Grant hinges on cherish dim light shots which plunges you in a world of grim, quiet terror. 'Origin' is a drama which is solely driven by its characters and their part in the war. However, reflecting on the flip side of the coin, the editing could have been crisper and to the point, as there are plenty of empty shots that could have been left on the cutting floor leaving the plot unchanged.
Harvey, who believes it is his prerogative to turn up drunk and terrorise his family and Dezka, a man unwilling to turn a blind eye on the actions of a drunkard, form the main element of conflict in the film and they raise the stakes high enough for the audience to deliver a satisfying conclusion to the scenario. Though ultimately the story belongs to the child alone, and the film's closing shot is as chilling as its opening shot was attention-grabbing.
#ShortFilmReview: 'Origin': Do good, and bad may befall others.
Click To Tweet
Watch 'Origin' Short Film Trailer
Direction

Cinematography

Screenplay

Editing

Music