Director/Writer Keith LaFountaine's 'A Single Yesterday' is the agony of a daughter coming to terms with the loss of her father. The excruciating pain she lives with wills her mind to turn the tables. And, ironically, she uses the very tool her father used to end his life, to give life to his memories. Lying in her bathtub, she keeps ebbing the flow of time, back and forth, like the water, revisiting memories and creating new ones. Michael B. Fisher's cinematography captures the soul of this girl; moving cautiously around her as if a mere touch would break this porcelain doll.
LaFountaine uses a very unusual setting to start off his story – the bathtub. But, a few minutes into the viewing and you're sold, hook, line and sinker. Janis, played by Erin Rose, uses her time in the bathtub to turn back the wheels of time, to go back and discover her father (Brendan Boogie) and understand his thoughts and what compelled him to give up, on all of them… The film's pace is unsteady, perhaps intentionally so. Its first three minutes is dedicated to the song "A Woman Left Lonely" written by Penn & Spooner Oldham and performed by Janis Joplin, helping establish the plotline.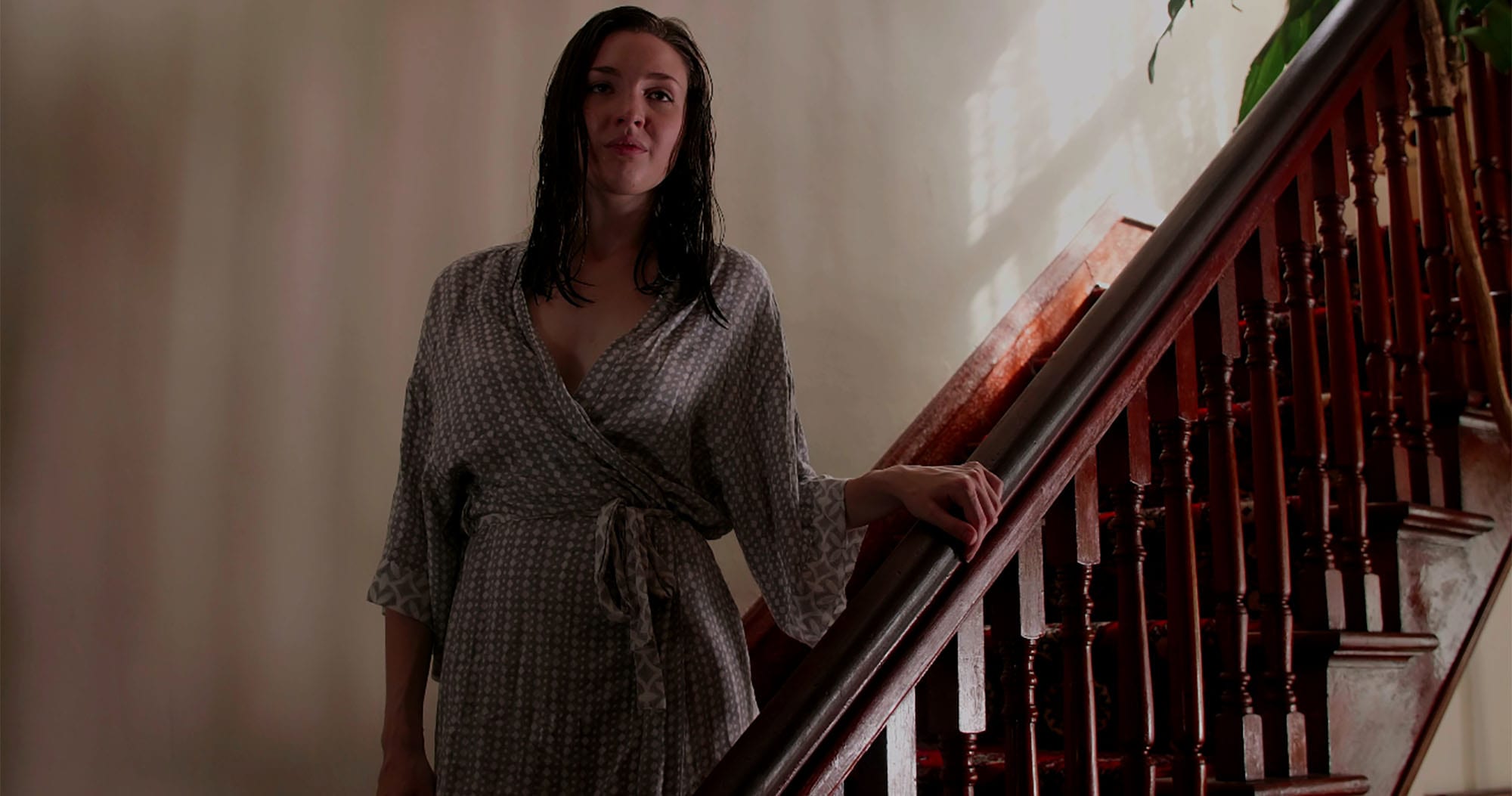 Janis, the grieving, confused daughter is playing every conversation in her mind that she wishes she had in reality. Her pain finds a voice in the arguments that rises with her mother Susan (Demitra Papadinis) and her voice falters as she comes to the same conclusion, every time, that the past cannot be undone.
The colour tone of the film is intentionally kept dark. It almost feels cold in the interiors, like the shadow of death hasn't left yet. The track used towards the end, "Dark Rooms and Crooked Candles" by Josh Woodward outshines with its wonderful lyrics. But, it's Rose who deserves all the accolades and wins it easily hands down. Though the rest of the cast and crew do a wonderful job at bringing to life such a sensitive topic, it is Rose's performance that remains truly impactful. The conversations the father and daughter have over naming her Janis as opposed to Lilly or the tender moments shared between the three, the angst and unrest between the mother-daughter duo as they come to terms with their loss are all powerful scenes, directed to perfection.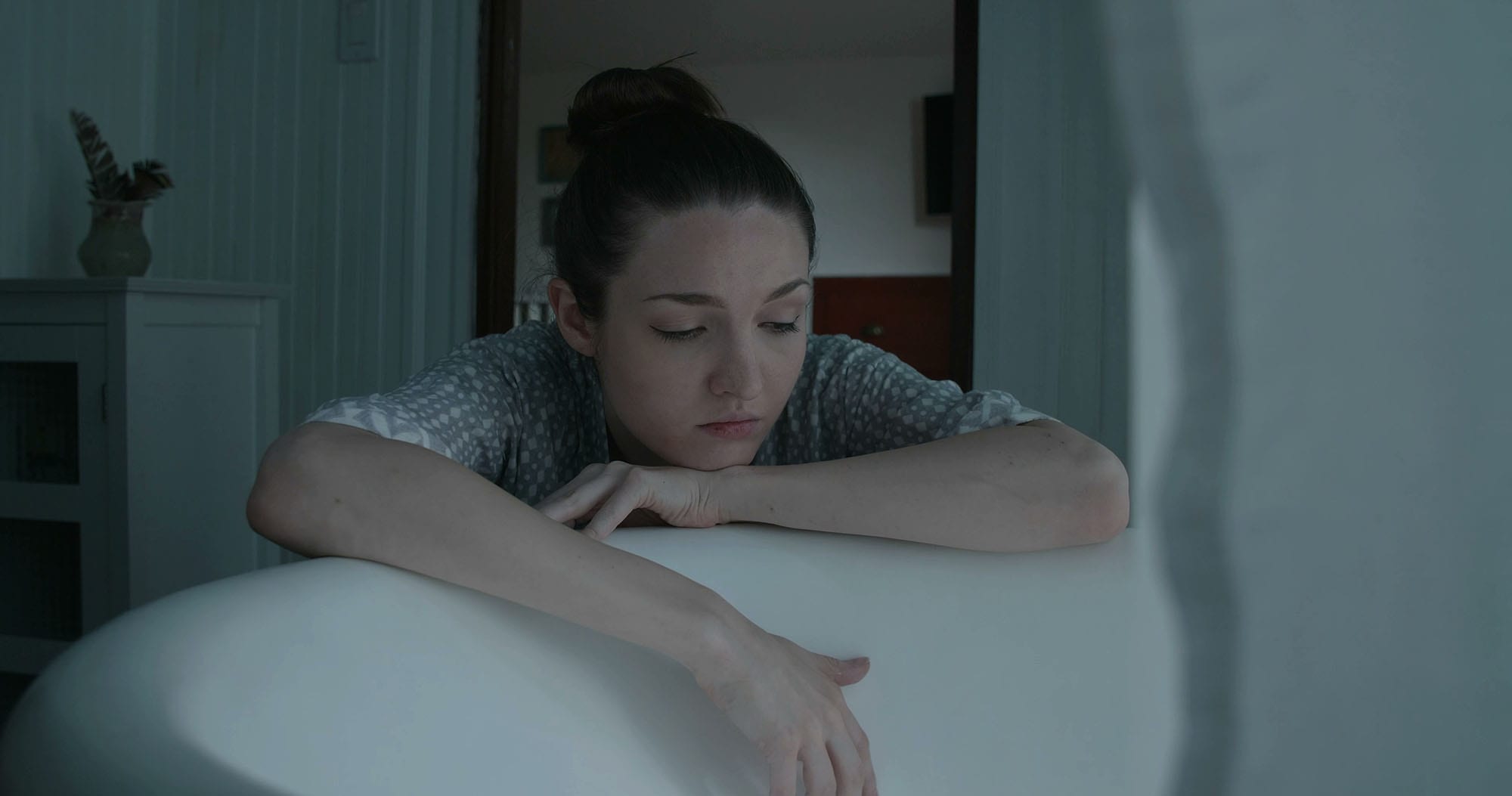 'A Single Yesterday' (29:16 minutes) is a must watch, particularly for those who haven't yet made peace with their past. It's a touching tale on love, loss and the hard-to-find closure that we all seek.
#ShortFilmReview: 'A Single Yesterday': What if you could reset your day and start all over again?
Click To Tweet
Watch 'A Single Yesterday' Short Film
'A Single Yesterday' Is A Daughter's Fight Against Losing Her Dear Father!
Direction

Cinematography

Screenplay

Editing

Music