Loss is keenly felt. Rachel Annette Helson's 'Hatched' is a particularly well-made film that deals with the reverberations of it. Though it is the driving force behind Kay's character, the details of her loss is not an explicit presence for most of the film.
At a national park, a visitor makes fervent complaints to the officials about a bedraggled lady talking to her little son. Dialogue indicates this is not a new occurrence. The lady in question is Kay, who from what we learn initially is working on research that must include talking to straying little children. Though the forest ranger, Tutton is accommodating of her, his patience wears thin with every complaint. The film then delves into a decades-long mystery, and along with it a quest for Kay's peace.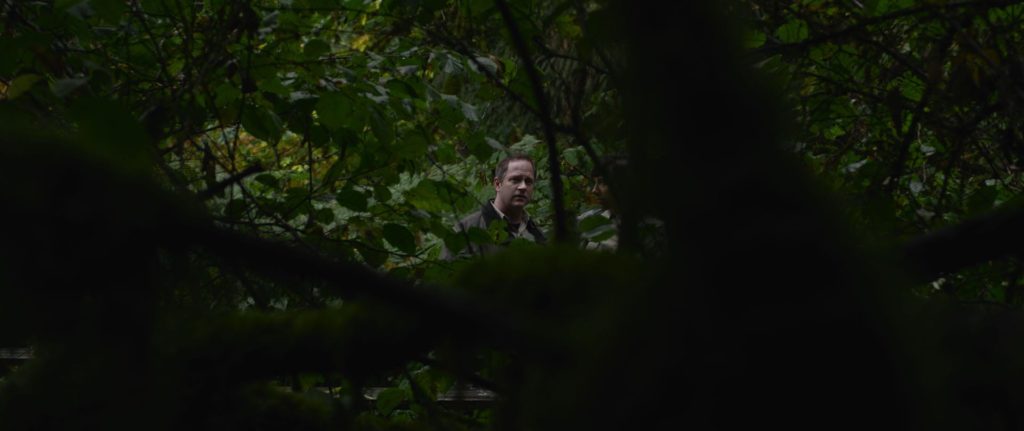 Written by Kimberla Kressal, and directed by first-time filmmaker Rachel Annette Helson, 'Hatched' lets its protagonist, Kay (a strong performance by Teen Wolf actor Melissa Ponzio) shoulder the story with admirable grit. One is reminded of Frances McDormand's Mildred Hayes (but much less seething anger).
Now, this film is something remarkable for its buoyancy. There is not a dull moment in it. Kressal, Helson and Ponzio come together to create a thoroughly engaging thriller drama. What is almost upsetting, yet almost commendable is that the film, in a bold step, does not close the mystery that it had the audience tripping over (not that 15 minutes would allow such exploration). The focus instead is subtly and later overtly on Kay's relationship with her loss.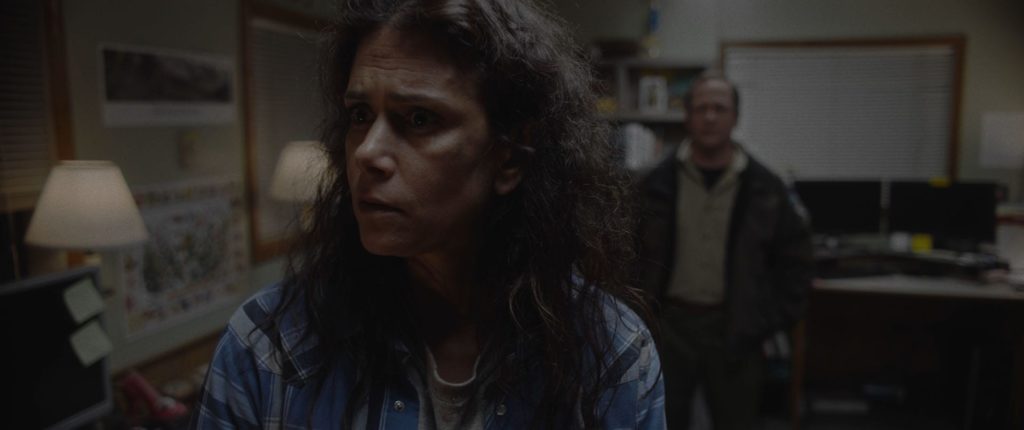 Kressal's screenplay is compact and effortlessly fluid. Josh Banks' forest ranger is the opening character and he endears himself to the audience almost immediately. His equation with Kay is another faint echo of Three Billboards. Banks and Ponzio have sharp chemistry– another supporting piece to 'Hatched's merit.
Paul Buckley's score elevates the narrative and helps it bloom, while Sean Conley's cinematography creates an absorbing atmosphere that is easy to connect with. One of the more understated contributions to the film is Nicole Pacent. Though she appears in the film for only a couple of scenes, her performance and character add depth to both the story and Kay, providing a humanising context to her motivations.
Helson, with her superbly picked cast and crew, have created a flowing mystery that doubles as catharsis for a character that reacts to loss with action, something that is so believably human that 'Hatched' leaves a lingering effect on the viewer.  
#ShortFilmReview: 'Hatched' is good enough to feel grievously short.
Click To Tweet
Watch 'Hatched' Short Film
Direction

Cinematography

Screenplay

Editing

Music