'Frames: A Visual Essay' is a study of the complexities of relationships portrayed through a silent film. Frank Donnangelo's film is an ambitious one that although beautiful, falls just short of the mark.
It aims to accurately represent the pain of betrayal and the love its characters still have for each other, but without sufficient plot development, it is rather difficult for us to form connections with the characters.
In 3:03 minutes, the film effectively takes us through the travails of Max (Lindsey Rose Naves) and Jess (Emily Killian) as they contend with the fallout of a blissful relationship. Max is a photographer, while her girlfriend is often the subject. In every way, this looks like a perfectly happy couple.
In going with the film's title, 'Frames' could have used photography more poignantly than it does. Not only would it have maintained better congruence, but it could also have made for a more emotionally wringing watch.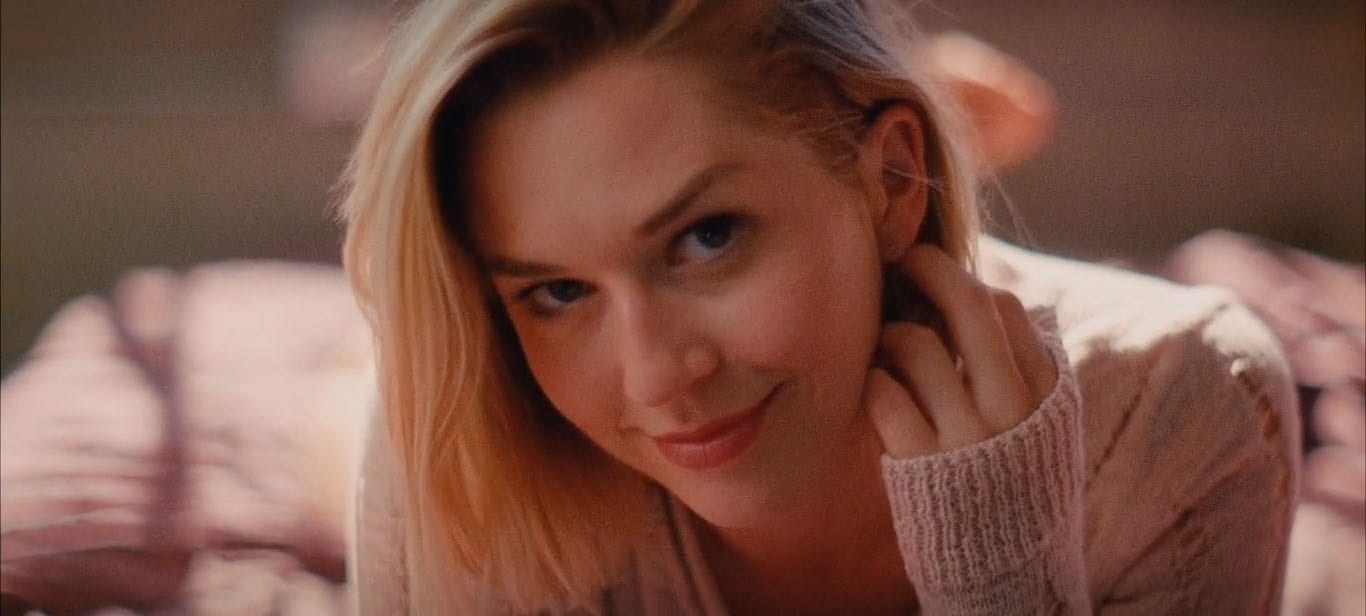 The film is told from the perspective of Max while Jess' perspective is hardly touched upon in the film. Without knowing a little more about Jess and her motivations, it feels unfair for the viewer to judge her for her actions. 'Frames' set out to depict heartbreak, but from a one-sided perspective. In these ways, the writing falls short.
Visually, however, 'Frames' is a winner. Editing is a high point for the film. Shots flow together in beautiful harmony, giving it a lyrical quality. Austin Kite's cinematography uses simple camera movements but lighting plays a crucial role in Frames' storytelling and it is a visual treat. Kite uses a blue colour palette to depict the 'now', creating a distinct demarcation with the 'before'.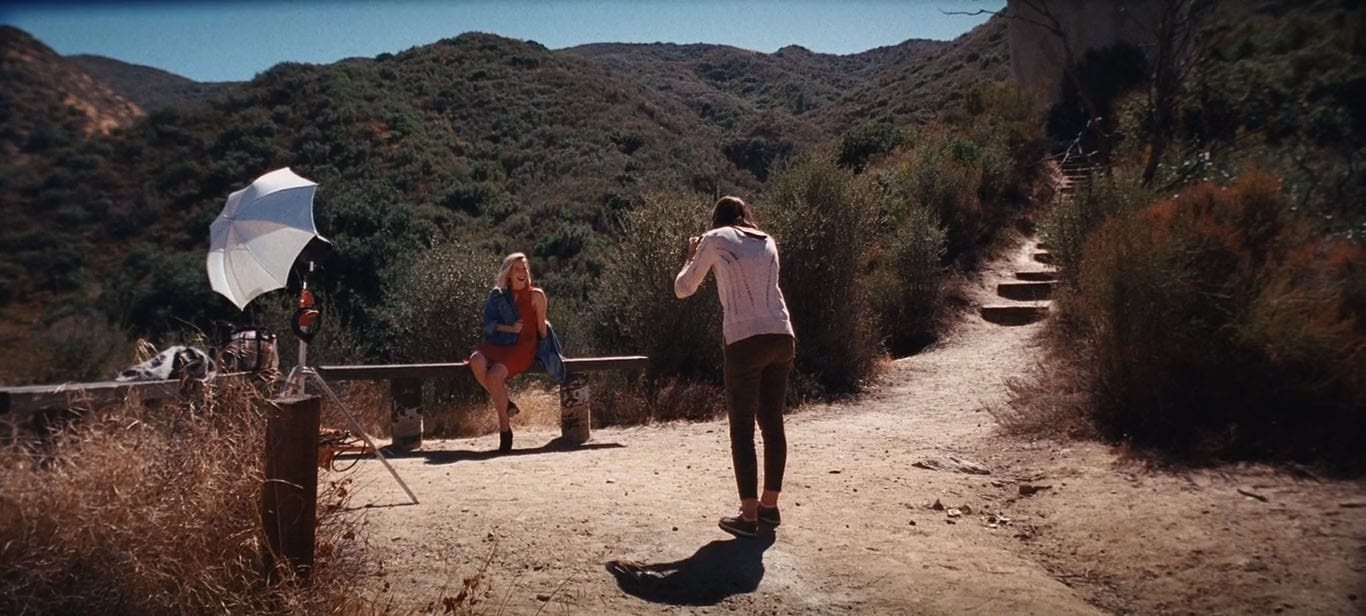 The music evokes a quiet sense of heartbreak. Killian and Naves paint a convincing, healthy relationship, which is why, without sufficient plot development, Jess' infidelity comes out of the blue (perhaps justifiable as an effective tool to convey Max's own bewilderment). When it comes to Naves' character, she portrays Max's heartbreak with believability. Killian is a joyful presence.
Though an imperfect film, 'Frames' still manages to remain a worthy watch. All its technical components put together make for a beautiful film that evokes contentment, pain and empathy in equal measure.
#ShortFilmReview: 'Frames': A visual treat!
Click To Tweet
Watch Frames Short Film
'Frames: A Visual Essay' Is A Touching Film But Unfair To Its Characters
Direction

Cinematography

Screenplay

Editing

Music