Struggling startup lawyers are battling tooth and nail to survive the economic strain. And, that's when they fall victim to a felony at gunpoint. Sounds like a perfect crime drama to you? Apparently not for director John Martin Jr.! This absurd yet true story makes for a perfect comedy in John Martin Jr.'s 'Cops Or Robbers'.
Co-writers John Martin Jr. and George Mehelis ditch the old fashioned path of dumbing down their characters to induce comedy. Instead, they craft a narrative with characters dealing with real problems to make them seem more relatable and compelling. Jason and Calvin played by Harry Faciane and Andre Devin are at the forefront of this comedy and manage to pull off believable chemistry between their characters dealing with the varied mayhems of their struggling days. The sheer contrast between the two buddies turned partners, Jason, a charming ladies man, while Calvin, a goofball with ever-ready quips, does a supercilious job in establishing the characters in a snap.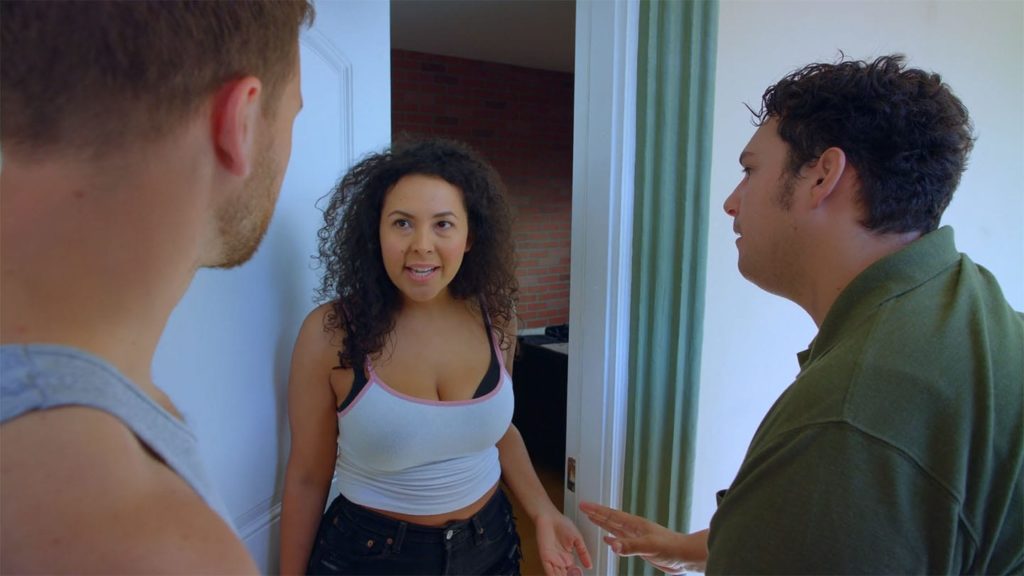 Spanning over 17:58 minutes, 'Cops or Robbers' progresses to caricature real-life problems but with heart. Though the title of the film is a dead giveaway of the plot, the sharp editing (John Martin Jr.) which comprises of a fusion of diverse camera angles makes it watchable. The hilarious reactions of the characters, with their jokes landing naturally, reflecting the work of a grounded script is a certain brownie point for 'Cops Or Robbers'. Octavio Quilichini and Darn Oldham who portray the sly detectives Chad Diez and Steven Jackson add to the comical uproar as they play the part of the jury on a crime committed by them.
Chris Warren's cinematography hinges on wide shots and close-ups that serve well for a film that relies heavily on timely dialogue delivery than anything else. 'Cops or Robbers' does end on a cliffhanger despite the plenty giveaways. John Martin Jr. does manage to let his audience linger long enough to predict how the narrative goes.
Direction

Cinematography

Screenplay

Editing

Music