A theatrically designed silent film about people's need for autonomy – something that is so primarily human – goes, well, not quite right.
Director Elizabeth Soto-Lara's 'Alba' portrays the eponymous heroine as a marionette, controlled by her family, who wants her to stick to the path of award-winning baking. Award-winning though it may be, Alba (played by Natalia Fuentealba, who has also co-written the script with director Soto-Lara) is less than happy living her days baking cupcakes – her feelings about her life portrayed by the literal strings which control and dictate her movements. In 'Alba', as in life, breaking free is not easy, especially if the ones you are breaking away from is family. But make a choice she must; whether to stick to the trodden path or find her own. The film makes a dramatic portrayal of this monotony, dilemma and Alba's final choice.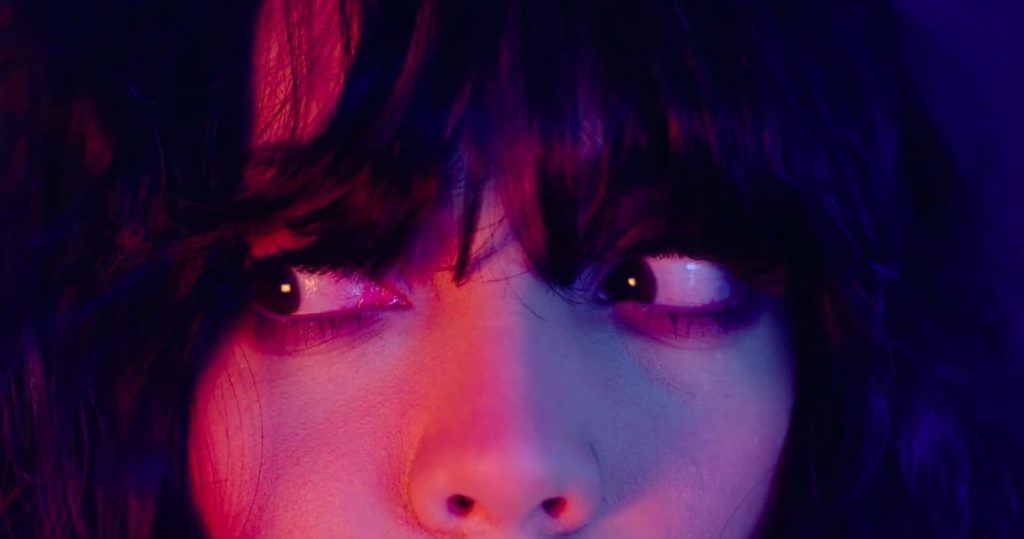 The idea is laudable. The restraints of going by what other people think will be best for you represented by actual ropes and restraints, set on a literal stage (all the world's a stage, geddit?) is refreshing. However, the concept is practically ruined by its visualisation, which is perhaps at its worst in framing the immediate aftermath of Alba's choice. Both direction and cinematography (Vicken Joulfayan) are regretfully mediocre. The choreography of the dance sequence, which should have been impactful, fails to evoke any emotion because of its ineffective framing (shot at a distance, from the wings, framed by curtains). Throughout the film, there is a lack of smoothness in the visual representation. Michael J. Quick's score salvages a lot of the film, as does Fuentealba's editing. The score is fairly rousing from the beginning, adding some much-needed interest. As does the editing. Fuentealba cleverly uses quick cuts to add interest, if not variation and the effect makes for a nice change. Her performance itself is relatively decent.
Ultimately, its visualisation does the film a big disservice, creating an insipid drama. The viewer will have to content themselves with taking home only the idea of the film.
Direction

Cinematography

Screenplay

Editing

Music