Ever wondered what it must be like for the victim when the rapist is convicted with the lesser quantum of punishment than deserved? Has the legal system always been fair? Craig F. Watkins's 'The Vigilante' is the aftermath of one such preposterous court decision made, where justice is simply twisted, letting a rapist walk out with a punishment equal to that of a pickpocket.
As the film's title registers in your mind, you get the hint. And, you pretty much get what you'd have expected but with convincing cinematography and editing. With a running time of 11 minutes and 55 seconds, 'The Vigilante' explores how it feels to be the lawmaker, the justice giver. It starts off with the female protagonist, Vanessa (Laura Ellis) who is seen having a self-assuring moment as she checks for the pill in her lipstick case. For a moment, you freeze wondering who the pill is intended for, but that mind-playing is quickly cleared as just a few seconds later she walks out of the frame.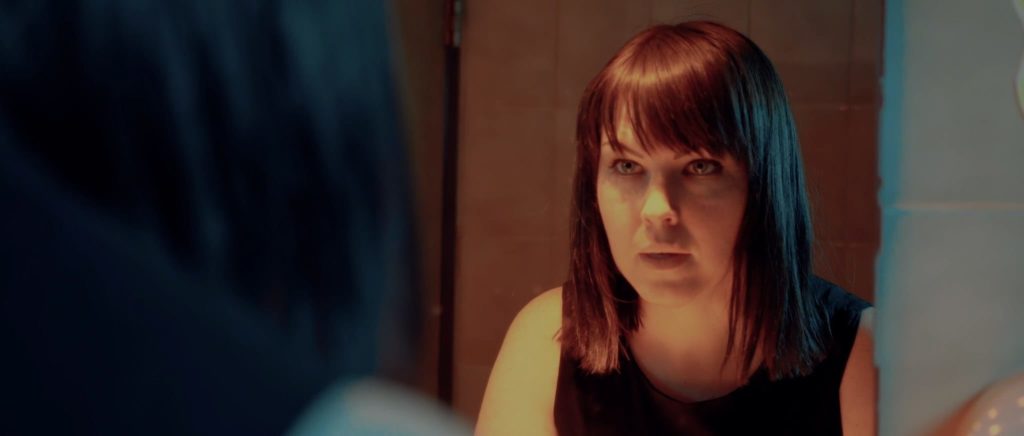 You will be surer of your assumptions about the plotline when Jeremy, the potential date (Michael Pearson) hesitates and denies mentioning the reason behind his schooling being delayed. But that doesn't mean you wouldn't be surprised later when the unthinkable is shown on the screen. Vanessa's final act might leave you a little repulsed but also oddly satisfied… There are parts of the film that are meant to enrage you. Scenes like the ones where Jeremy like many other potential rapists tries to justify his doings by saying that the girl was asking for it or him trying to 'buy' his freedom are just a few to name some. But the show doesn't end at a point where the justice is served; instead, it digs deeper into Vanessa's own hidden identity as Jeremy's comeuppance.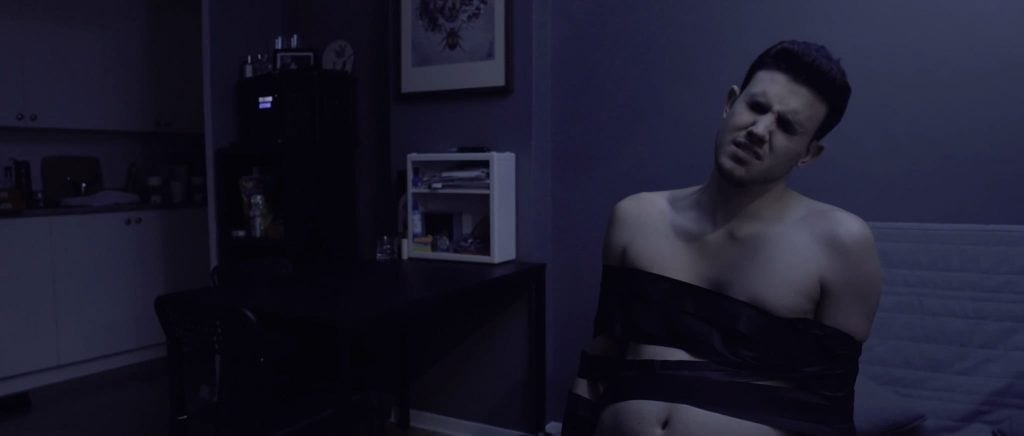 'The Vigilante' is bound to leave you with a cocktail of varied emotions ranging from anger to satisfaction, but above all with a sense of confliction over the concept of a vigilante. The fact that it is relevant at a time when insufficient justice is served is opposed with the part where it is a crime, nonetheless, and you end up questioning its morality. But like many other things in life, this too is meant to remain vague. Directed, written, edited and with music composition by Craig F. Watkins, 'The Vigilante' with Brian Berneker's cinematography offers a chance to all to contemplate over the crimes existing, reported and underreported and the state of affairs as it would be should all choose to take law into their own hands…
#ShortFilmReview: 'The Vigilante' Leaves You Questioning The Conventional Justice
Click To Tweet
Watch 'The Vigilante' Short Film Trailer
Direction

Cinematography

Screenplay

Editing

Music