Writer-Director Frank Donnangelo's short film 'The Motions' touches on the issue of 'Right to Die' with a raw exploration of relationships and its accompanying hardships. Co-written by Brady Morell, it follows Mara (portrayed by Yaz Canli), a paramedic who has a choice to make. Should she administer a merciful death to her terminally ill husband or hold on to him and their relationship while his quality of life and dignity suffer?
'The Motions' comes with a deft screenplay. Within the first minute, the audience knows the extent of Mara's exhaustion and deep unhappiness. Her everyday life has become a struggle due to her husband's terminal illness. Yaz Canli is a powerful performer and shoulders the film almost single-handedly.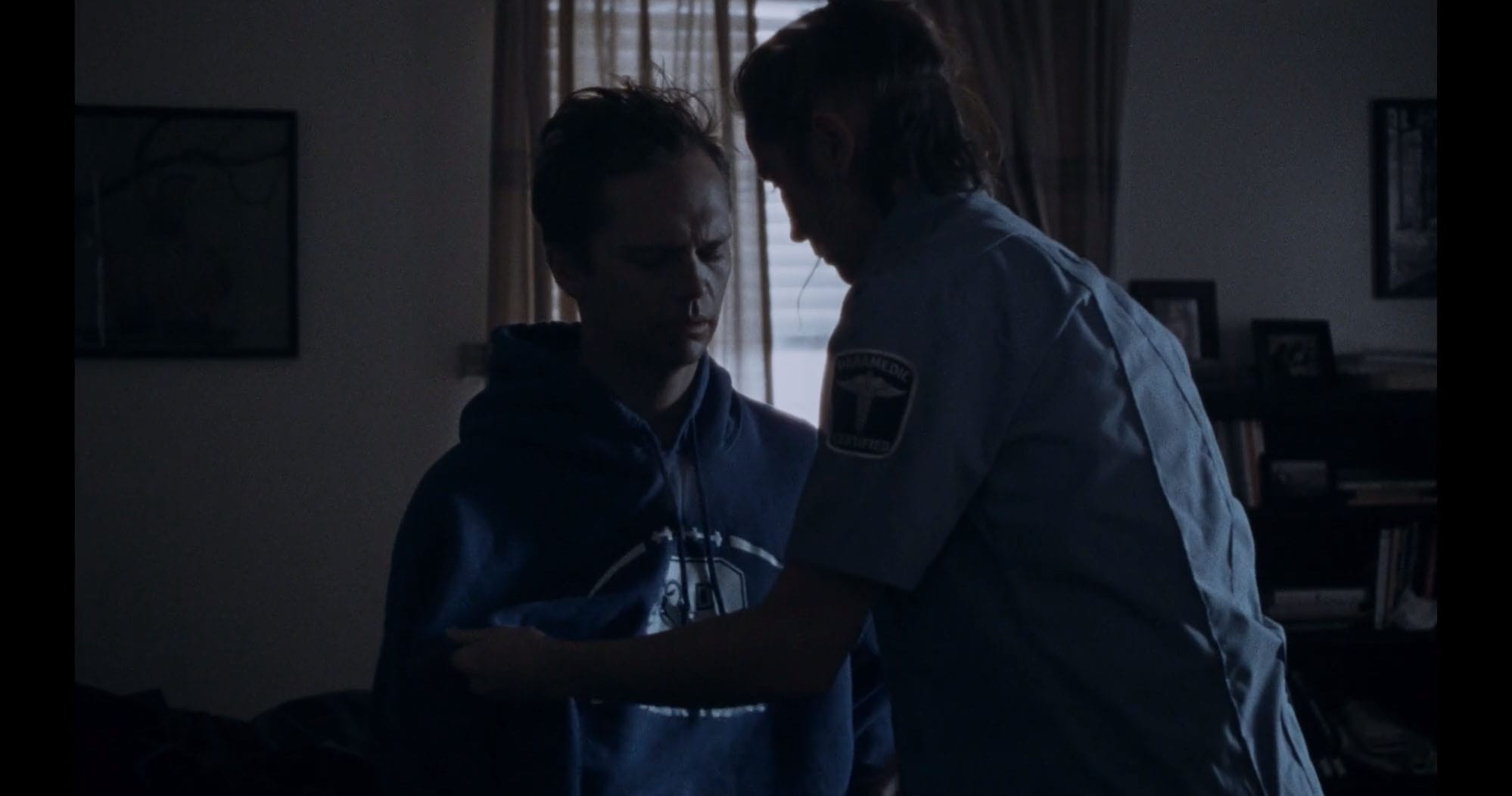 Jonathan (Lane Compton; another precise performance), Mara's husband has been requesting her to end his misery, but this is not an everyday decision to make and an unbearable burden on her. On a simple level, she is stuck between a life where it's hard for her to focus on herself and one with a permanent loss. But life, as Donnangelo so masterfully portrays, is not quite so simple, and the many vagaries weigh down on Mara.
Despite exploring one of life's bitterest lemons, the film has its share of tender moments. As Mara and Jonathan are lying next to each other, her almost grateful smile is heartbreaking and leaves the viewer feeling intimately touched. Adam Leene's cinematography is unassuming but utterly impactful. Benjamin Tolentino's editing gives the film its stark power and vulnerability.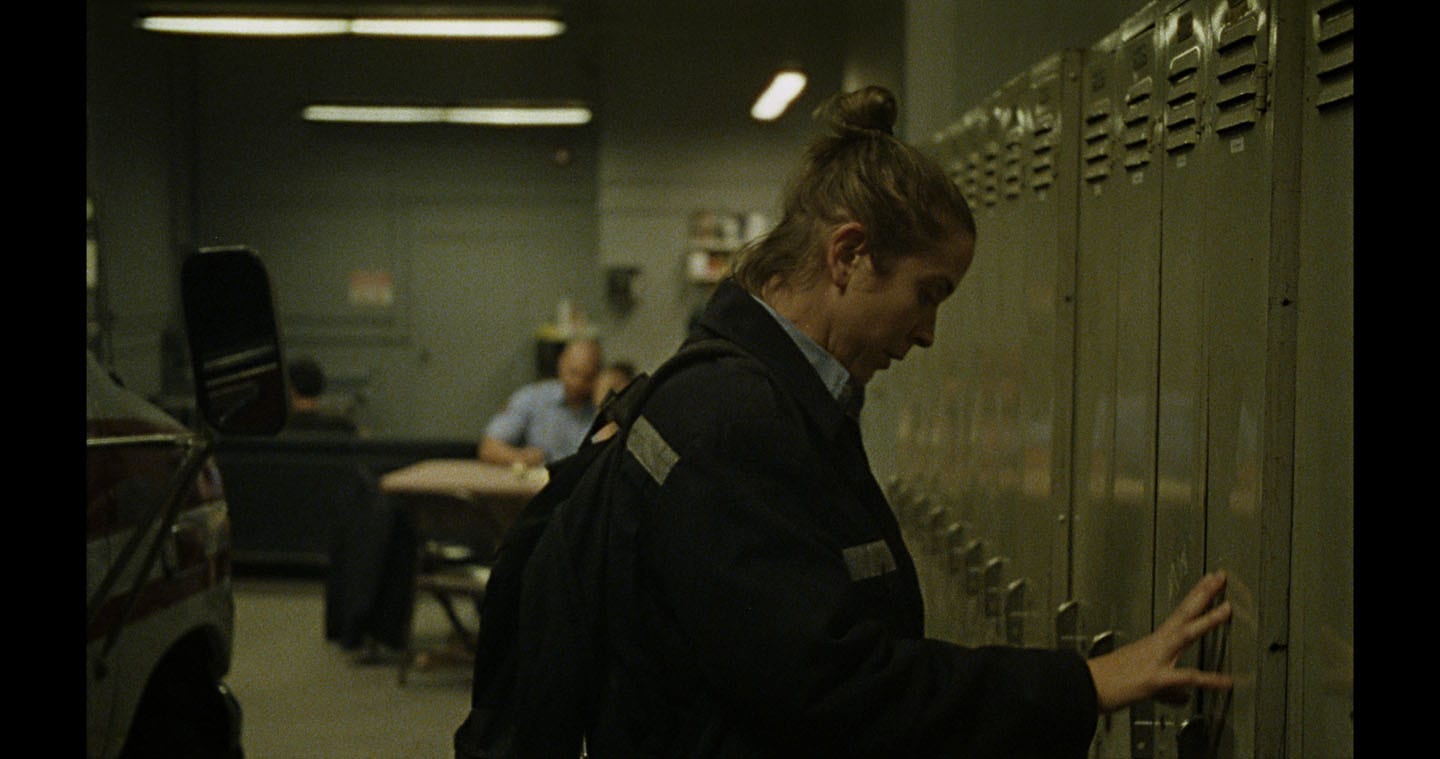 Charles Maceo as Connor brings depth to his role and the character adds layers to the film, making it the complex portrayal of life that it is. Donnangelo has done a great job on both fronts as co-writer and director in this emotionally unpredictable short film sans any background score. The characters are nuanced and immensely human. Production Design, by Sam Rashba, makes the film a visual treat for cinema enthusiasts.
In a scene from this 15:30-minute long film, Mara waters a plant, resting on a table, which overflows through the hole immediately, perhaps to say "If you can't hold onto things, let them go"… Donnangelo's 'The Motions' is moving, powerful and impactful raising questions on euthanasia while evoking deep empathy to those in the precipice of decision making.
Watch The Motions Short Film
The Motions Is A Very Human Take on Our Right to Die
Direction

Cinematography

Screenplay

Editing

Music