We wear different masks out in the world to cover our real natures and from getting hurt. 'Summer of Connor' is an insightful film precisely based on this premise. A comedic yet insightful film that peers deep into human nature is perhaps why it won the best short award in the Hollywood Comedy Shorts 2019.
Daniel, a photographer meets Connor, a barista at a crucial time in his life, as he is debating his sexuality. Taken with the young barista immediately, Daniel starts seeing him everywhere. Even in a dog. And hence begins poor Daniel's journey to come to terms with his sexuality with a heterosexual relationship thrown in the balance.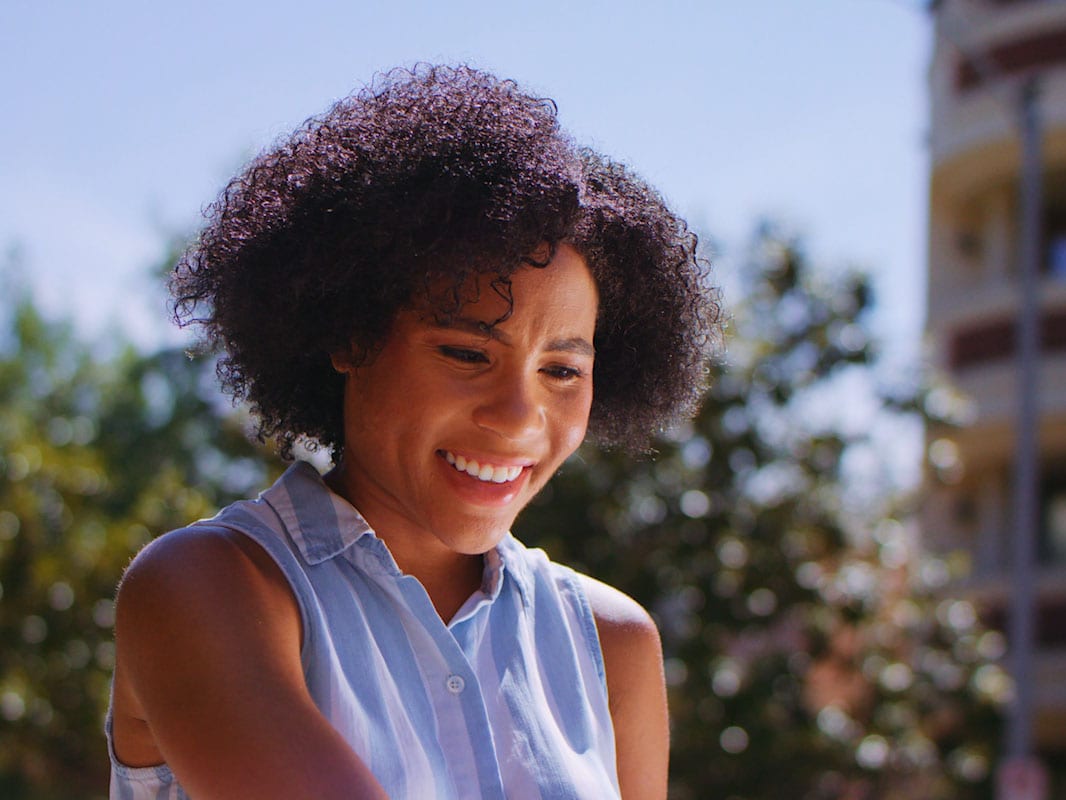 There is a visible influence of Wes Anderson in 'Summer of Connor's' visuals. Cinematographer Noah Dirks lends support to Goldman's vision by turning the premise into a rosy fantasy that is as entertaining as it is attractive. Actors Brandon Jeremiah (Daniel), Johnny LaZebnik (Connor the barista) and Alicia Brayboy (Mackenzie) deliver wonderful performances. The film pulls you in to fantasise along with the besotted Daniel about Connor and you love every minute of it. Composer and sound designer Josh Davidoff does a perfect job of giving the film its over the top, comic tone. Retro influences only up the humour of scenes.
In the short span of 8:55 minutes, writer and director Russell Goldman does a wonderful job of spinning a bizarre comedy that is wildly relatable in the current day and age. It is relatable to not only teens coming of age but also people of all ages who have or have yet to come to terms with themselves. For, if not bi or homosexuality, most of us will have had secret, raging crushes and the accompanying fantasies which, more often than people would be willing to admit, are as exaggerated as Daniel's. And as the film tells you, it is not something others can help you with but something to figure out for yourself.
With 'Summer of Connor', Russell Goldman has created a hilarious comedy about some of our most vulnerable, furiously held secrets. What is special about it is that this is a refreshing narrative of bi or homosexuality which does not end in death or miserable separation.
#ShortFilmReview: Summer of Connor': This summer let's come out of our closets!
Click To Tweet
Watch Summer of Connor Short Film
'Summer of Connor': A Delicious Tale of Crushes Accompanied By Great Visuals
Direction

Cinematography

Screenplay

Editing

Music