The film opens on a mysterious note. It's dark and late in the evening. We see a woman (played by Lindsay Zampach) walking alone, as she scurries to complete some last-minute shopping. Perhaps someone special is awaiting her for dinner? Perhaps the meal is to mark something special? Her hurried walk brings us to witness a seemingly unsuspecting encounter between her and the butcher (Ryan Austin) who sets the tone of the rest of the film. Domestic violence is a globally prevalent evil and writer-director Dave Perry brilliantly raises this issue with his short film (5:43 minutes) 'One More Meal'.
The unpredictability of what might happen next makes you taut with tension, leaving you wondering how sometimes the most random meetings can lead to life-altering decisions and if indeed a wholly different life could be just one decision away.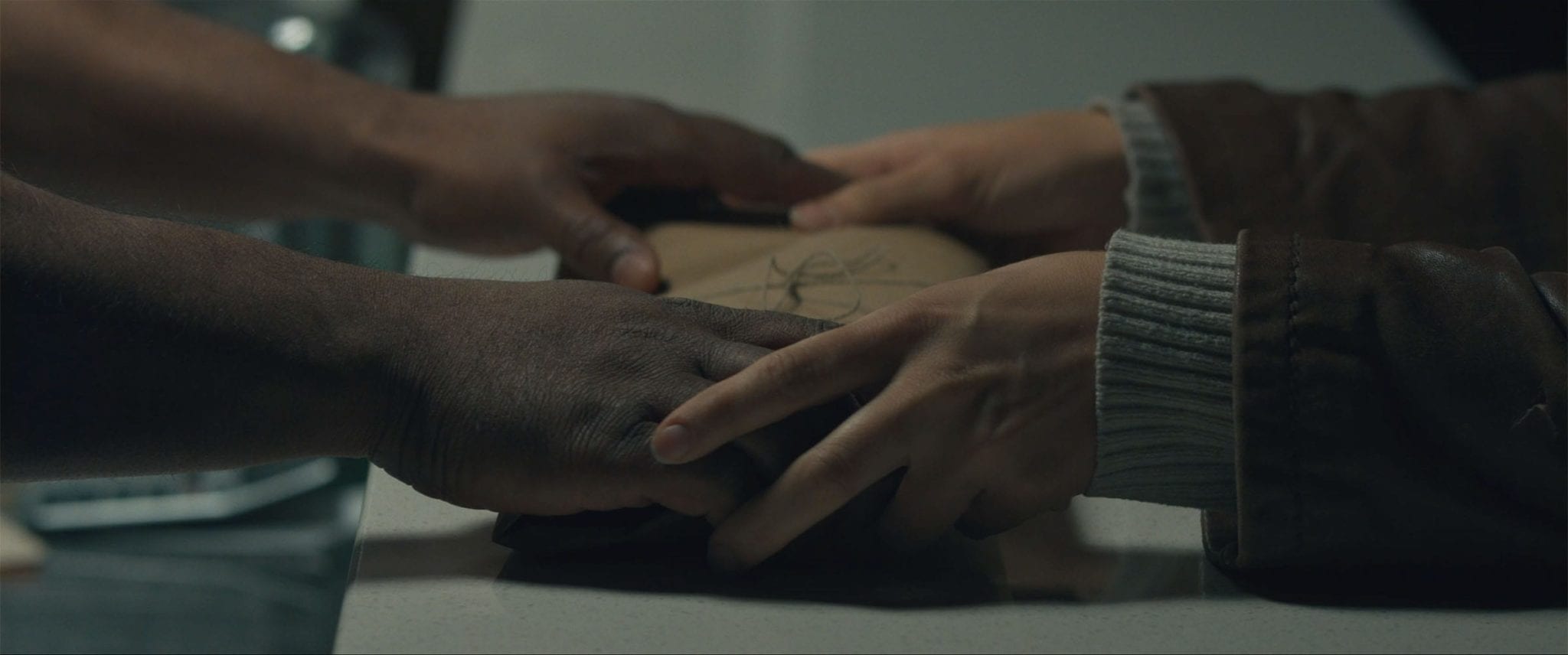 A key revelation to the story is made right at the start with the unveiling of Zampach's bruised face, which establishes both the premise and the victim of the ongoing domestic violence. Add to that, the poster's tagline which includes 'Can't hurt… can it?' only leads one to conjecture what victims of domestic violence continue to endure. The pain inflicted by their abusive counterparts is taken with the frightened belief and prayer that it's just this one time, that this would be the last time.
The genius of the film lies in its writing (Dave Perry) which offers no dialogues. The background score by Matt Browning goes perfectly in sync with the narrative, supporting the theme of the ongoing thrill and drama. While the visual telling of the film is very engaging, with the usage of lighting that focuses at the right times highlighting the right frames, it is Dan Johnson who is chilly and simultaneously infuriating as the evil character. The scenes were a perfect balance between serious bluntness and mindful subtlety, in short.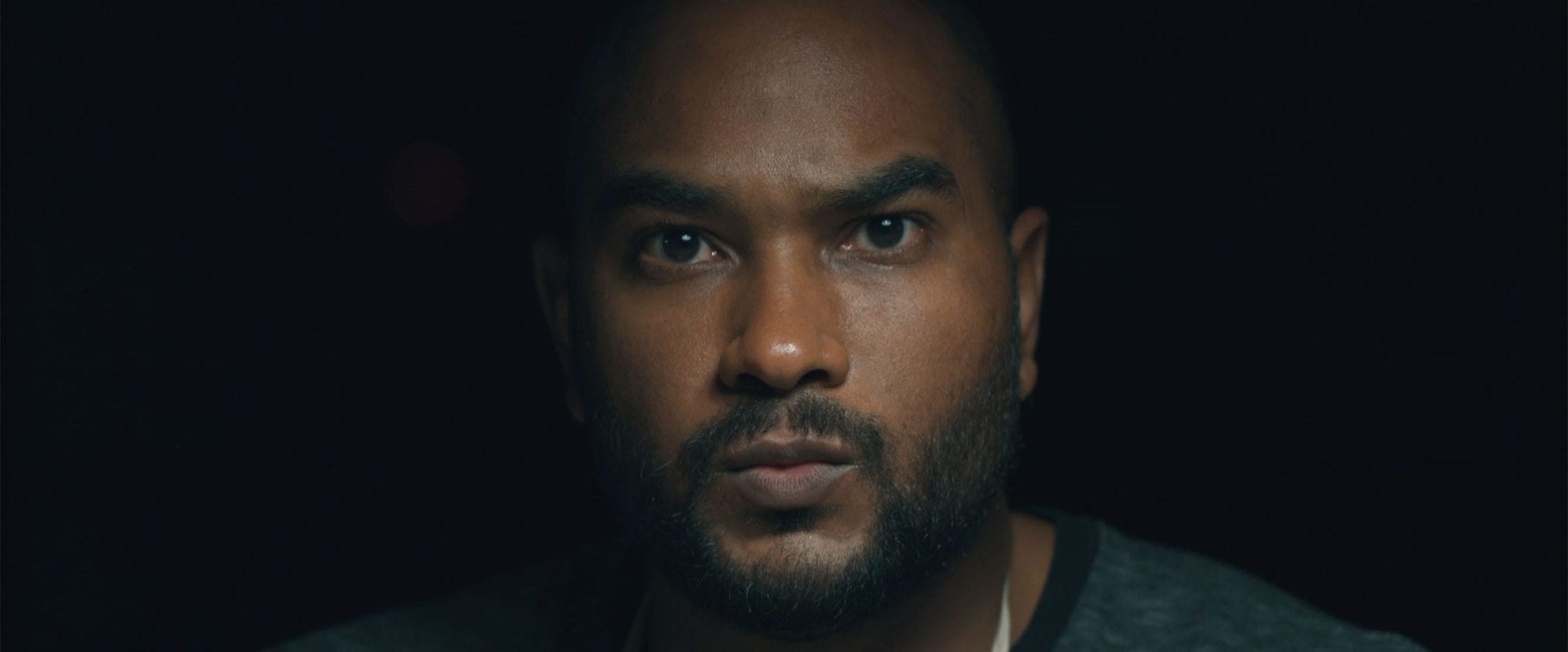 It emphasizes on how a single act of reaching out can have a hand in vastly changing one's life, while also highlighting the need for awareness on domestic violence. It is about time that atrocities such as these are put to an end. Contending with tyranny at one's own home should be the last thing on one's agenda. 'One More Meal' puts forth, less than subtly, a question of when it is enough. When has someone put up enough?
#ShortFilmReview: 'One More Meal': A Life-Altering Night Over the Course of a Song
Click To Tweet
Watch One More Meal Short Film
One More Meal: A Life-Altering Night Over the Course of a Song
Direction

Cinematography

Screenplay

Editing

Music