Depression, self-harm, anxiety and anger play lovers to one another within people who often do not receive the treatment or even just the understanding they need and deserve. 'Montana', set in the picturesque woods of the eponymous state, gives you fleeting glimpses into the lives of people who take a less than conventional route to change that.
Maddie and Dan have set up a boarding school, Lucas Academy, that also doubles as a therapeutic retreat for teens and children who deal with mental illness. The film goes back and forth between flashbacks and the couple's preparations for the future to let the viewer draw up a picture of their present.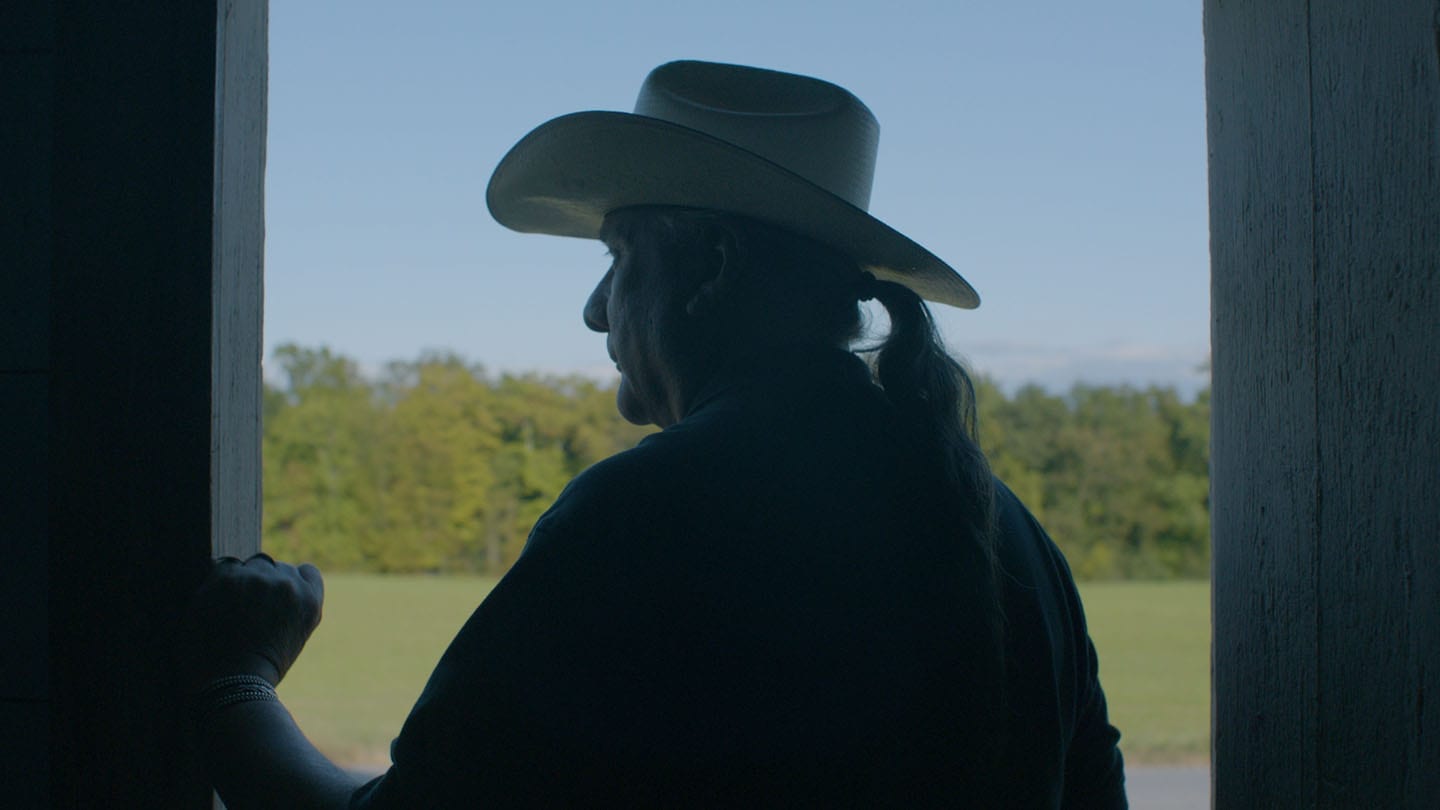 Maddie (played by stage and TV actress Jennifer Mudge, best known for 'Boss') walks around in the woods, engaged in a conversation with Dan (Chris Henrey Coffey, known for critically acclaimed 'Trust'), seemingly a moody teen dealing with issues of self-harm. The conversation is a dance and the two move in sync, Maddie's eyes following his movements before her limbs do. It is almost as if they have known each other for years. Dan plays a variety of possible teen character moulds, as part of an elaborate exercise to prepare them for the incoming students. Coffey is a revelation; he glides between roles with no seeming effort. Writer-Director Michael Schwartz knows his subject well and has drawn teenage behaviour affected by things such as self-harm with sobering accuracy. The film comes into its own after the 3-minute mark, having shelved the creepy tricks. It is from here that it begins to unnerve you.
Nearing its climax, as a revelatory conversation takes place, the viewer is slowly drawn in to feel the pain its characters live with. It is a powerful scene, one that did not need the reverse cut. Mudge shines during the sequence, pain comes tumbling out of her, mingled with anger. Her build-up to it is arresting. Michael Cramer's score and DoP John Schmidt leave you devastated.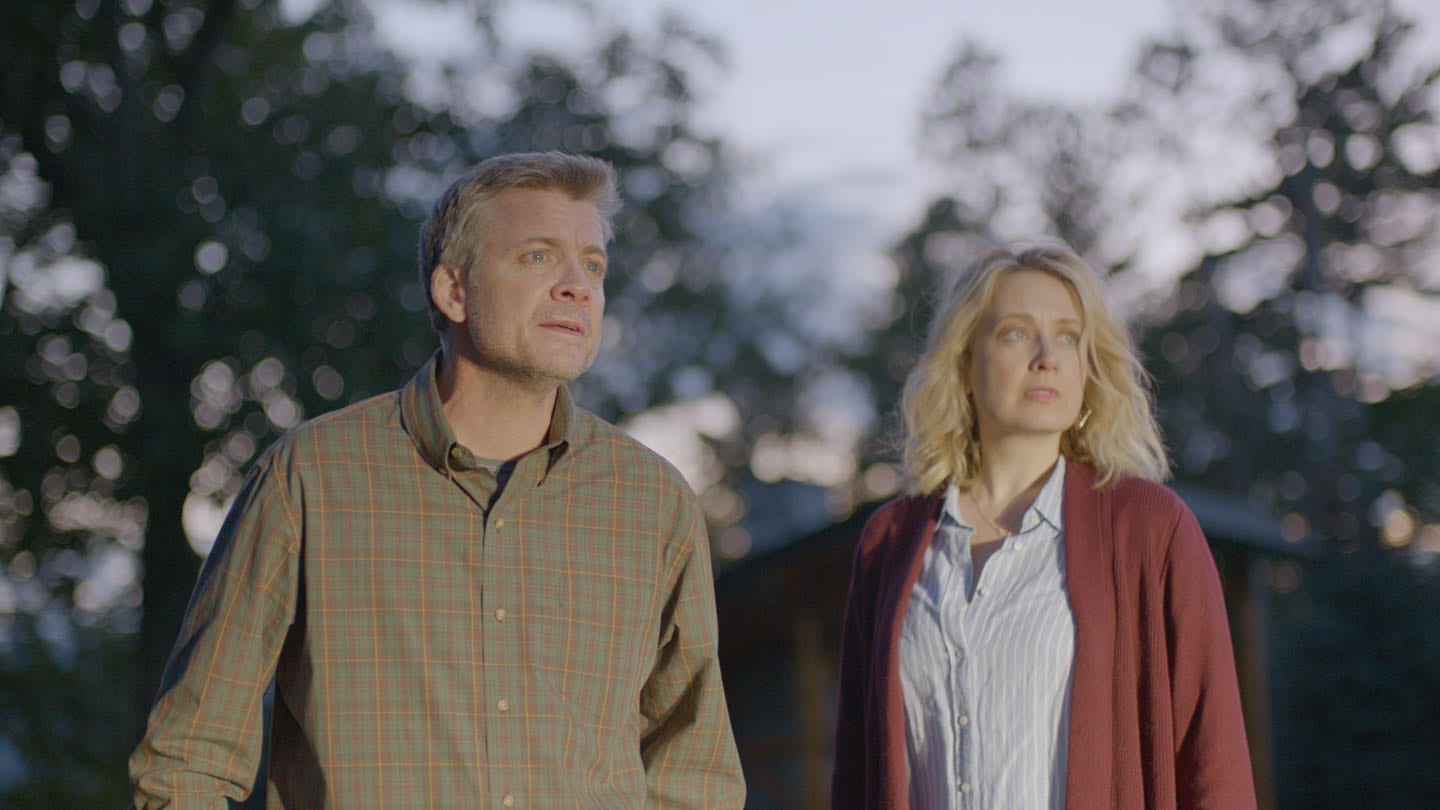 'Montana' is emotionally taxing. It begins as a mystery but by the time its closing shot rolls in, it has become a drama that tears into you. What saves you is the never-wavering sense of hope. Whether through a therapeutic boarding school or a friend or parent, there is hope of recovery.
#ShortFilmReview: 'Montana': There is hope, even amidst devastation…
Click To Tweet
Watch 'Montana' Short Film Trailer
'Montana' Is A Lesson In Hope...
Direction

Cinematography

Screenplay

Editing

Music