A study of father-son relationships spanning three generations in a beautifully shot film that is as much a love letter to its setting, the plains of Iowa, 'Knee High' is the latest offering from writer and director Marissa Vonn, known for 2018's 'Little Texas'.
Cal Melbourne is the father of a young son, and son to an authoritative man who is reluctant to let him assume responsibility of the family and their farm. This is the central conflict of the film, as Cal attempts to raise his son, Avery with warmth and love while competing to earn his position, and perhaps even respect, from his father. Just under 14 minutes long, Marissa Vonn establishes the relationship dynamics with swift efficiency in this slice of life tale.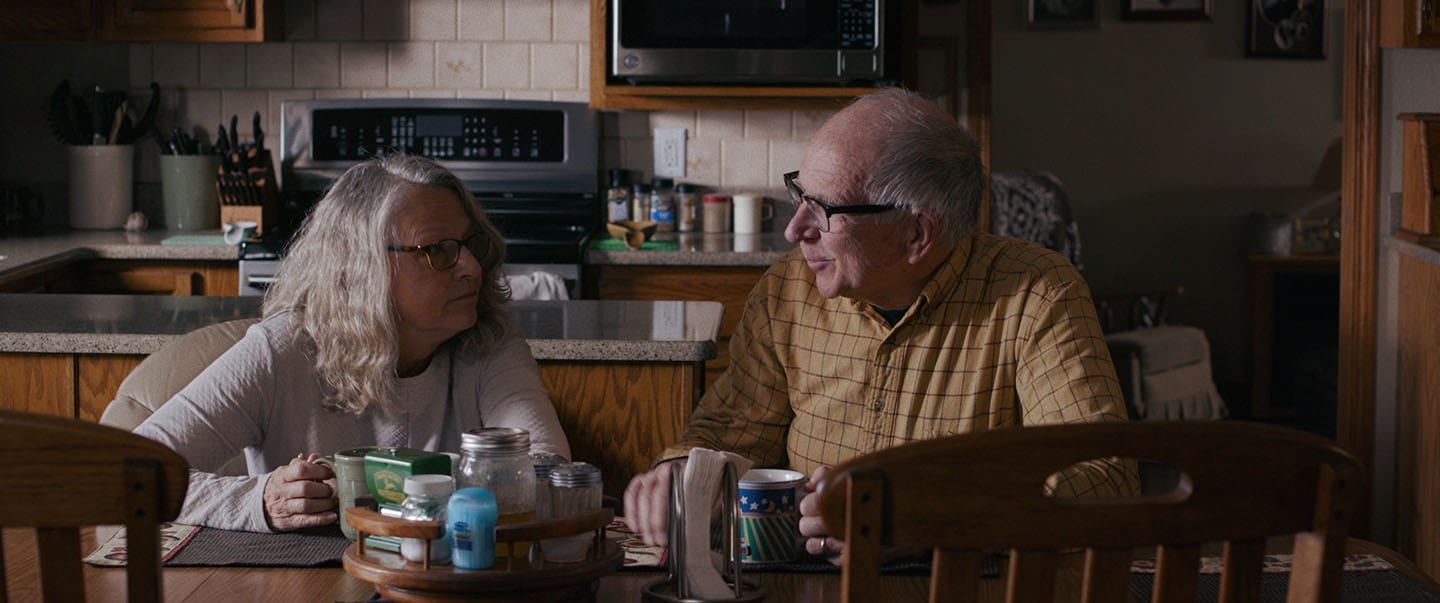 Every act in 'Knee High' is exquisite; like neat little pieces in a puzzle. Michael Ridley plays Cal with a wholehearted understanding of his character, portraying his motivations with the simplest of gestures. His scenes with Avery are the heart of 'Knee High'. Ben Bergthold as Avery is winning and entirely convincing; never for a moment do you doubt Avery's motivations. Arlen Daleske's patriarch, Mel, is steadfast in his hold over his power, at once alienating and understandable. Together, the three portray fathers and sons who contain amongst themselves ambition, hope, and perseverance, each looking to earn something from the other. Patty Dunning and Emily Solo are the supporting acts.
John Hennessey Baker's sound design and Bruce James Bales' cinematography create an engrossing environment for the audience to immerse themselves in the lives of the Melbourne men. Vonn and Bales display an intimate friendship with the land. The film revels in dusks and dawns, keeping itself in tune with its setting and creating lush frames that endear themselves to you almost immediately.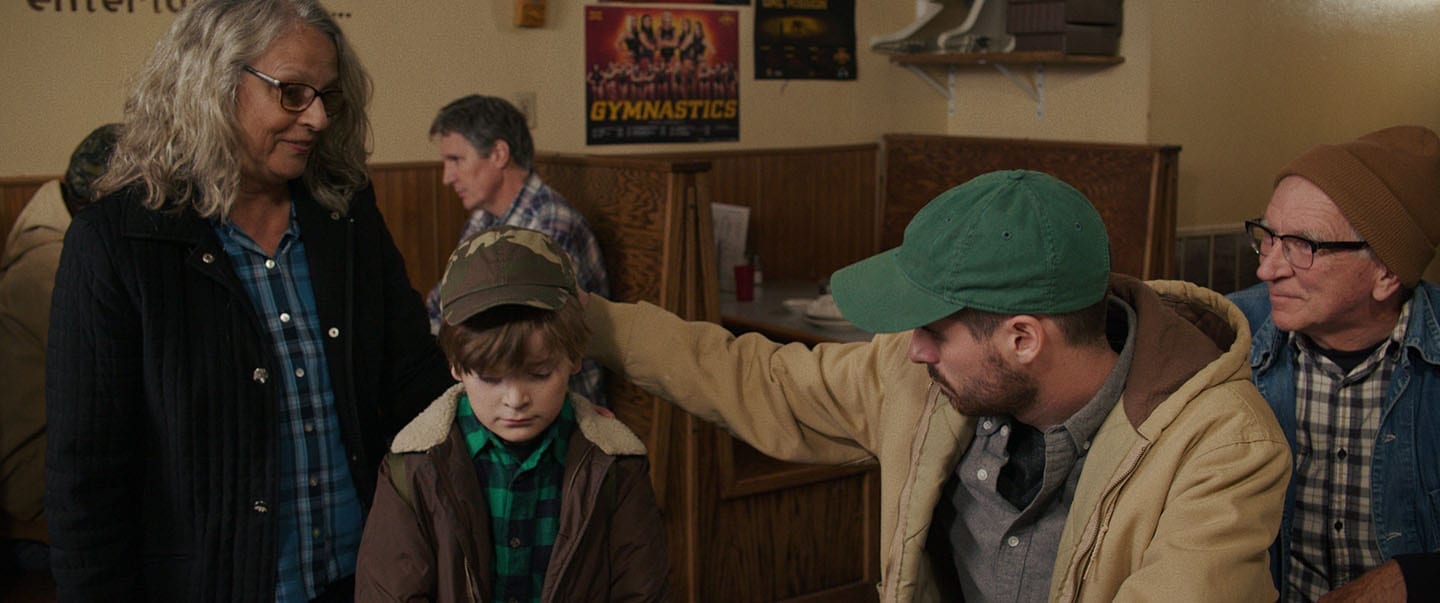 The film closes with at least one of the three achieving what they want. It is a warm scene – almost regular to an outsider – but filled with worlds of tender delight. What with the languid soundtrack added to it, 'Knee High' leaves you feeling like a part of the characters' lives, having shared the precious joy they experience and deserve.
#ShortFilmReview: 'Knee High': A tale of fathers and sons…
Click To Tweet
Watch Knee High Short Film
Knee High Offers Glimpses Into Aspirations Over Generations
Direction

Cinematography

Screenplay

Editing

Music