Dimitar Stoyanov triples as writer, director and producer in this delicious mix of madness, music and whimsy, journeying into the realms of posh British conductors with inconvenient deaths to deal with.
Margaret (Aislin De'Ath), a conductor, finds herself in a tight spot when a maintenance man (Dimitar Shatrovski) dares to die in her apartment while working late one night. Except he is not dead, and therein doth lie the core of Miracle's humour – compounded, wrapped in cloth and driven home by its soundtrack (Kostas Mastorakis), camerawork (Barbara van Schaik) and editing (Elliot Solomon).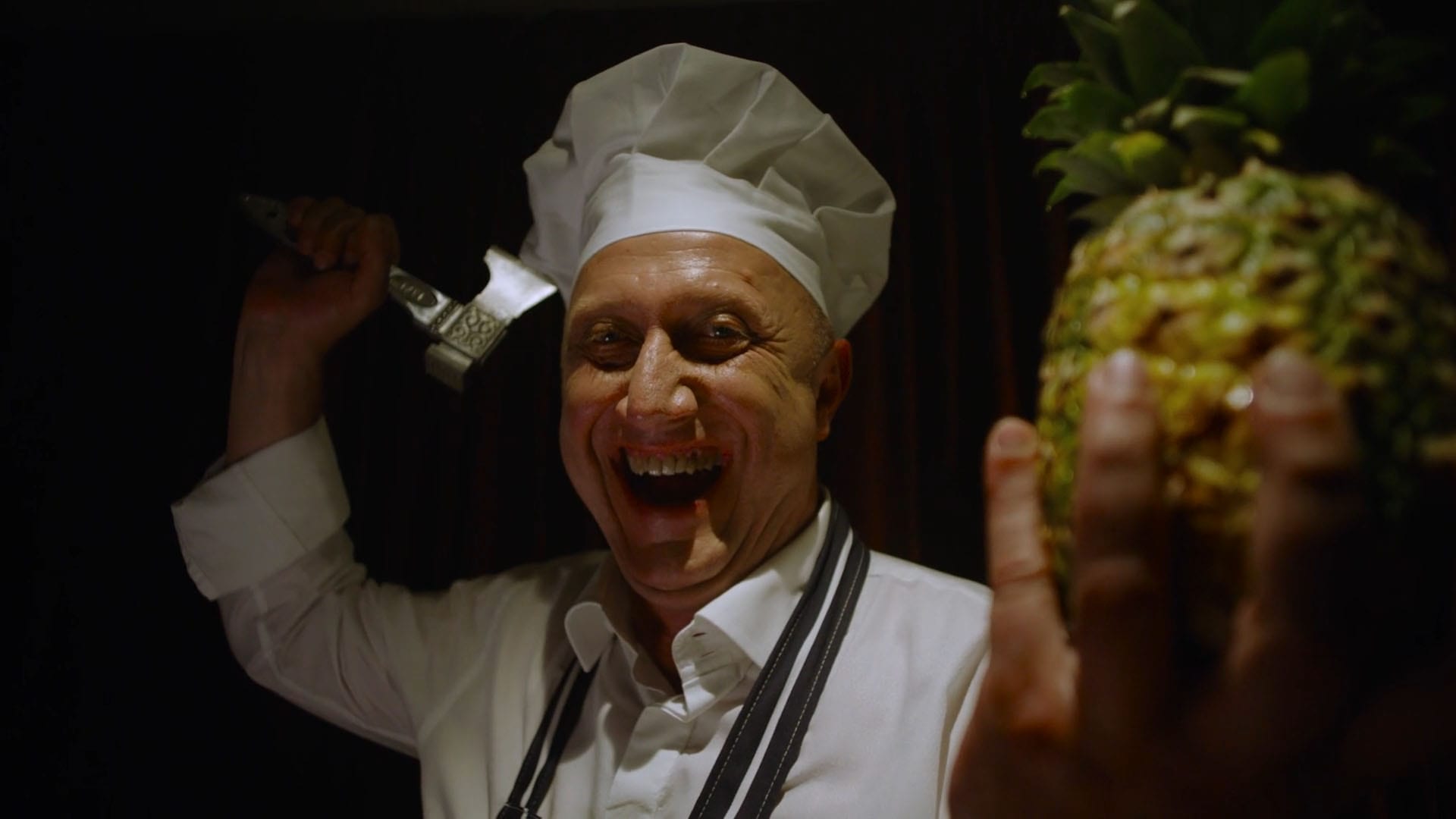 'Miracle' is delightfully well edited, both visually and audially. As soon as the first ambient sounds of a drill unite with the strains of Mozart, you know you are in for a treat. For the entirety of its 15: 59-minute runtime, it does not disappoint; instead, editing adds a crisp layer of humour that leaves you sniggering.
Written to be a posh, harsh woman with the air of an austere schoolmistress, Margaret's undoing-of-sorts leaves the audience uneasy and tickled in turns. Aislin De'Ath gets almost all the lines and she holds up the plot on deft, indignant shoulders that quail under Bach's omniscient, unsympathetic gaze. She moves around the 'dead' body, finally settling on her own bedroom as an ideal hiding place.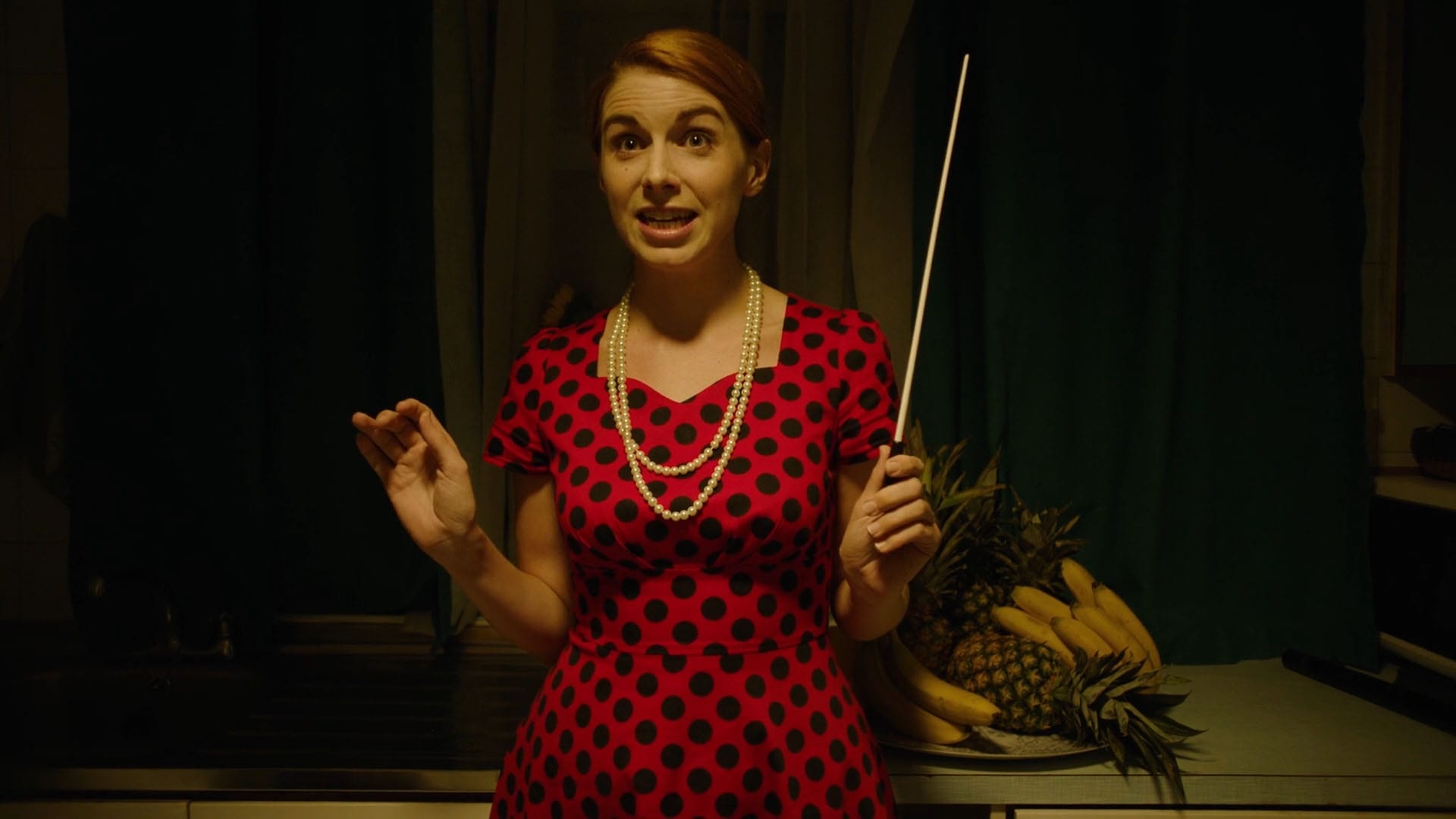 Margaret spends a restless night, what with a dead man in her closet and her bedside unicorn staring at her in silent judgment. Her subsequent dream sequence gives Stoyanov the chance to let his imagination loose (he also has a pretty terrifying cameo). van Schaik's camera makes your head spin and scream for an exit from the claustrophobic, deranged extravaganza. But there is no exit, not for you, and not for Margaret. She gives in and enjoys the surrealness, calmly cradling her packed dead body as though her beloved. The colours pop, the music peaks and Margaret dances.
'Miracle's' comic mood never lets up, even when it scares the living daylights out of you. When the conclusion rolls around, the day is come, the terrors are not as awful but the humour is still the rib-tickling love child of good editing, writing and cinematography.
Watch Miracle Short Film
Dimitar Stoyanov's 'Miracle' Is A Riveting Comedy!
Direction

Cinematography

Screenplay

Editing

Music