'How I Got To The Moon By Subway' is a 12:23 minutes long film on business partners Sol (Arnie Burton) and Ben (Tom Belgrey) who are off to 'store' Sol's voice in a voicebank at the hospital. Since Sol's detection with the Amyotrophic lateral sclerosis (ALS), leading to the eventual possibility of him losing his ability to speak altogether, the duo deal with the emotional vulnerability that comes with the diagnosis.
The doctor, played by the very beautiful and talented Analisa Gutierrez lets the duo take their time to reflect upon their life, and the shared fondness for their past starts to light up in their eyes as we see them go down the memory lane into nostalgia. The created list of sentences that Sol is set to record becomes preemptive to the dialogues to be exchanged between the duo. It is the chemistry between Belgrey and Burton, however, that is most eye-catching and captivating. Their vulnerability well showcased with A-class acting, the duo manages to pull off a fantastic camaraderie that is hard to miss.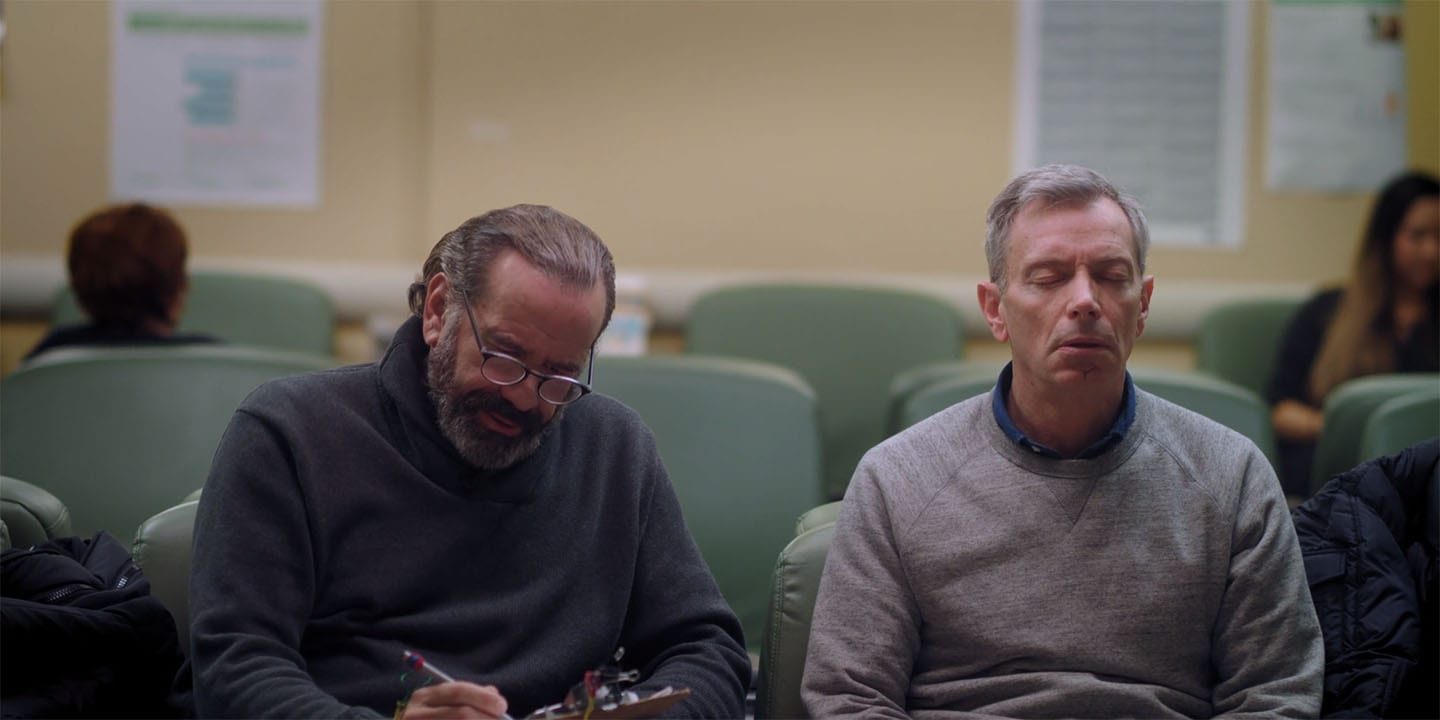 Editor/Co-writer/Director/Producer Tyler Rabinowitz remarkably does justice to the story that so deserves to be told. The last monologue, especially, is something to look out for; the words, a profound confession of a soul that has loved and lived… And, you realize that it is a simple expression of love and longing; after all that has only remained suppressed all this time. And, had it not been for the unfortunate awareness of having very little time left, perhaps this too would have remained unsaid. Writers Jack Healy and Tyler Rabinowitz strike the right cords. One man has a family and the other wears a ring. They parrot their long-rehearsed lines as they would have done, time and again, before.
The casting couldn't have been any more accurate and nor the acting. Their chemistry which perhaps remains the highlight of the film rests on able actors. Director of Photography (Jackson Eagan) does a fine job capturing the connection between the two characters and addressing the issues long shooed under the carpet. It is the execution of the brilliant vision of the director bought to life by the VFX Artists Ben Kadie, Josh Kane, and Andrew Lin that sets this film apart. Original Score by Nathan Prillaman is an absolute delight. It literally takes you to the moon and back, well supporting the narrative.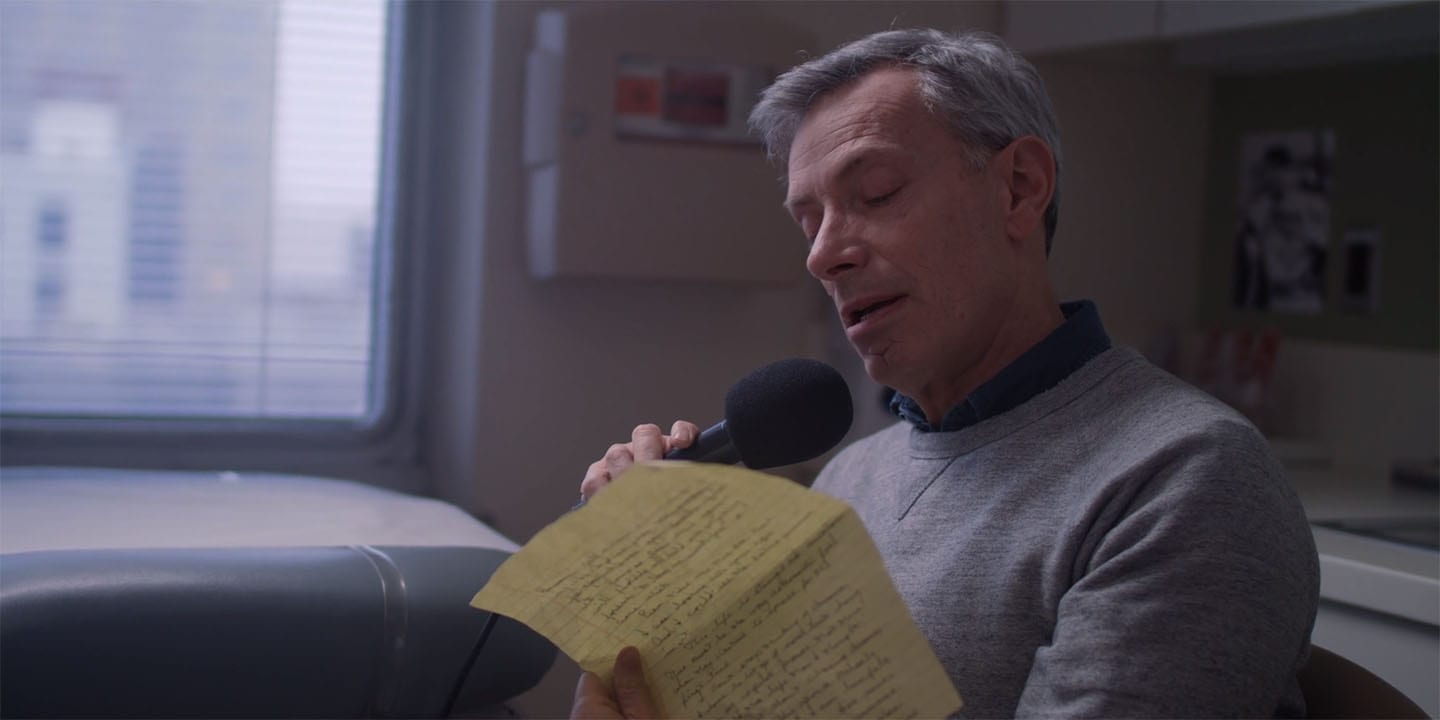 'How I Got To The Moon By Subway' is an emotional roller coaster. Be prepared to feel that lump rise in your throat.
#ShortFilmReview: 'How I Got to the Moon by Subway': When there is so much left to say…
Click To Tweet
Watch 'How I Got to the Moon by Subway' Short Film
How I Got To The Moon By Subway Is The Emotional Journey Of A Man Who Is About To Lose His Voice...
Direction

Cinematography

Screenplay

Editing

Music