From writer-director Natalie Peracchio comes a visually captivating short about another-level sibling rivalry. It is perhaps unfair to call it a rivalry because the odds are stacked starkly against one.
There are no names of characters and no dialogues in Peracchio's 'Beast'. It takes a keen eye to appreciate the storytelling, and the resultant experience is rewarding. A younger, bullied sister finds release in nurturing a spider – the expression of her bubbling anger and frustration. Her sister, a taller, more menacing version of her pushes her around and generally has her way. As things come to a head between them, the little girl becomes stronger, taking on a more ferocious, almost eruptive, persona. Her spider grows, a metaphor for the growing malice in her, instilled by her sister, who ultimately must contend with it.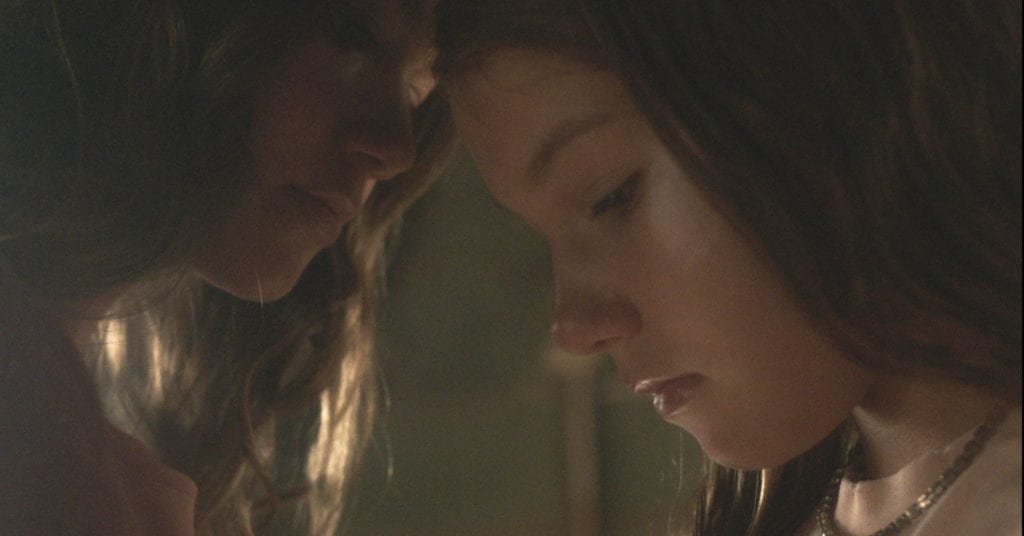 The film has a smooth colour palette, fashioned with pink overtones and minimal shadows. It exhibits a dreamlike, trance-like quality – as though the inside of the head of a tormented child who has withdrawn there for escape. The metaphor is well imagined and visualized, given that the film takes place in an attic. Real life sisters Arielle and Orli Gottesman play the two characters. Orli as the younger sister takes centre stage, a captivating presence, helped along by DoP Ted von Bevern's visualization. Her interaction with her spider is laudably well shot, as is her evolution through her childlike, dreamlike dance. Arielle plays the bully with believability. The merit of 'Beast' is that it portrays violence within a dreamlike world without breaking the spell.
Animator Harley Scroggins brings the spider to life using stop-motion. A clever decision, given how much it adds to the meaning of the spider's very existence. Sound design plays a vital role here, as well as in depicting growing frictions and violence between the bully and the bullied.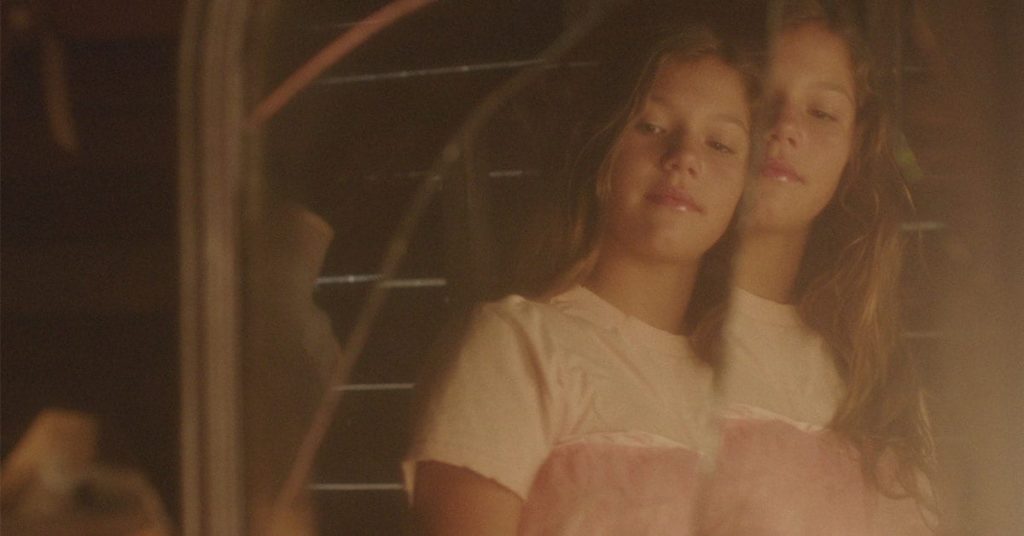 As the tables turn against one sibling, the other is arguably not left well off, either. The film concludes with an open end but it is not hard for the viewer to imagine what happened behind the door. If there's one thing Peracchio has done right in 'Beast', it is visual metaphor.
Watch Beast Short Film
Bullies Meet Their Reckoning In Natalie Peracchio's Beast!
Direction

Cinematography

Screenplay

Editing

Music