Publius Ovidius Naso, the great Roman poet who was exiled from Rome to Tomis in AD 8, is seen sitting, nay, lounging, in K's house – just as K has been assigned to elucidate why Ovid was exiled and not murdered. 'Veni, Vidi, Fugi' is a genre-transcending examination of oppression, with the travails of a charming protagonist K, who is terrible at Latin, thrown into the mix to serve as the canvas for director Robert Eugen Popa's potentially subversive painting.
At just under 30:58 minutes, 'Veni, Vedi, Fugi' (or, I Came, I Saw, I Fled) employs humour, magic realism, satire, and tension to weave two timelines together to create a razor-edged commentary on Ceau?escu's Romania. In 1989, Constantin Florescu's Ovid offers to help K (played by Paul Octavian Diaconescu) with Latin and adds on dating advice in exchange for K's help in returning to Rome. K himself plans to escape Romania and borrows US money from loan sharks. Added to the mix are femme fatales, high school romances, Caligula like principals and a Latin teacher who steals every scene she is in. Indeed, Maia Morgenstern is a powerhouse, emanating a quiet charisma and firmly establishes herself in the viewer's mind in her limited screen time.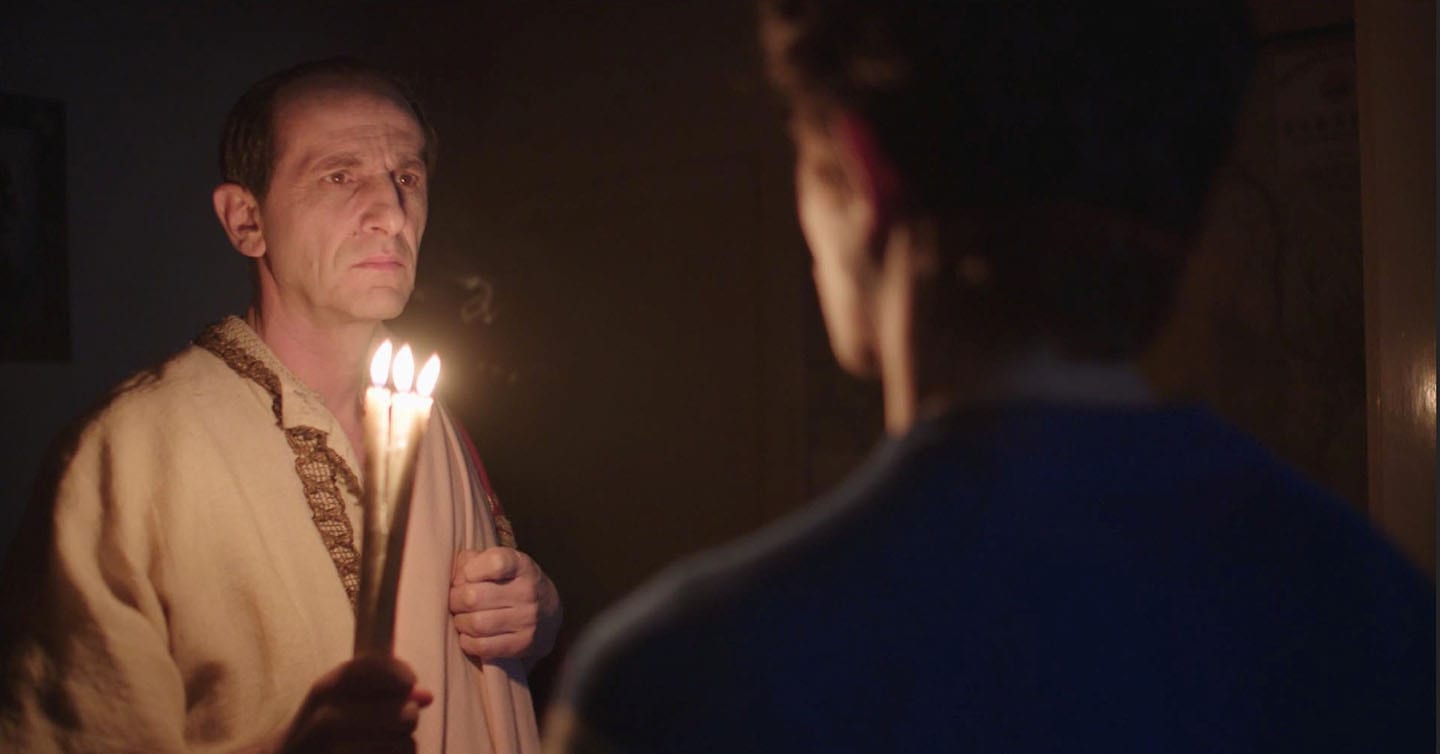 Popa, who co-wrote the script with Timothy M. Brice, shows most skill when he uses these elements to take Caligula and Augustus's Rome as a lens with which to view Ceau?escu's Romania. Both Augustus and Ceausescu's rule were propagated as the Golden Era of humanity. "Extremely gregarious, problematic and potentially subversive" K with Ovid's nudging asks, Is it? Diaconescu is easy to like as K; his self-profession of Latin troubles are amusing, to say the least. And Ovid, Florescu's Ovid is a joy to watch. You snigger at his comedic lines, and you are in sombre agreement with his plans to return to Rome.
With mood lighting, Adrian Mihai's soundtrack, and dry humour, VVF achieves the perfect balance of comedy and drama when K first meets Ovid. Frame composition and Viorel Sergovici's cinematography are often striking and cast a simultaneously tense and potentially humourous spell on the scenes.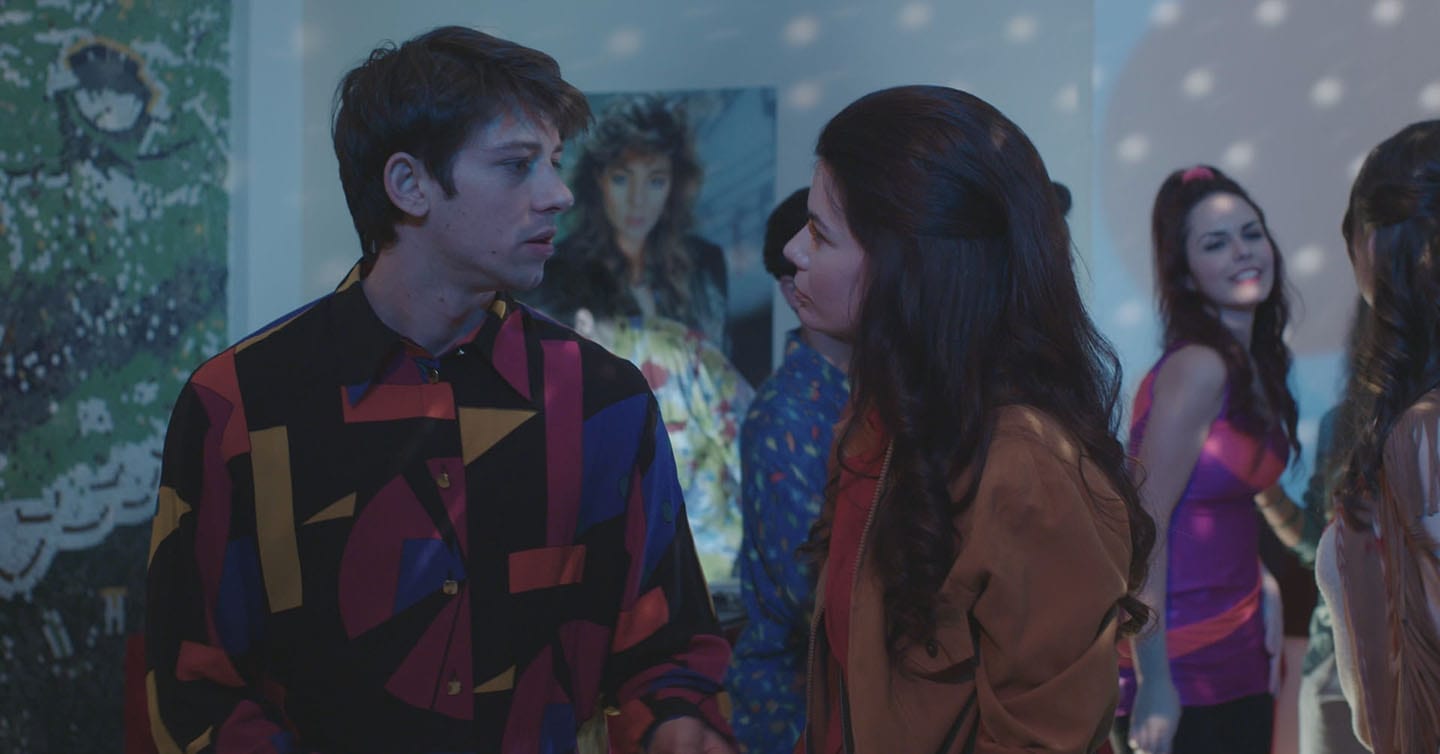 We came, we saw, we enjoyed the wit of Robert Eugen Popa's 'Veni, Vidi, Fugi', for it is a witty film. 'Veni, Vidi, Fugi' has the markings of an idiosyncratic filmmaker. To describe Ovid as a mere figment of K's imagination would be to take the magic and joy out of the film. The true path would be to, instead, accept that a Roman poet from about 2000 years ago has somehow attached himself to a 17-year old and give yourself over to Popa's imagination!

#ShortFilmReview: 'Veni, Vidi, Fugi: I came, I saw, I fled': Watch the history unfold itself!
Click To Tweet
Watch 'Veni, Vidi, Fugi: I came, I saw, I fled' Short Film Trailer
'Veni, Vidi, Fugi' Is A Witty & Multi-Layered Take on The Golden Eras of Humanity!
Direction

Cinematography

Screenplay

Editing

Music