Remorse and regret; two of the most bitter, painful feelings to live with remain the theme of the film here. There are, of course, some who manage to find the necessary closure to make peace with themselves, but not all are that blessed. 'Mother's Day' is a tale of Kylie, (Piper Nairn) who finds the closure to the grief she endures over her mother's loss. Directed by Greg Powell 'Mother's Day' is a short film that has amassed a lot of accolades, including the 'Best Short Film' in the 'Changing Faces International Film Festival', (Sydney 2018) and the 'Aphrodite Film Awards', (New York 2018) for the Best Actress.
The film although projected so simply is one of the most complex topics, seldom picked even by the most experienced. But, for Powell, experienced with 3 feature films, 'Mother's Day' might have perhaps been an easy endeavour, for, he so effortlessly manages to breathe life into the story that its awe inspiring. The immaculate and almost perfect screen writing of Peter Koevari is so beautifully translated to on screen with breathtaking performance by Nairn, that it's simply astounding! Kylie is heartbroken and her grief is palpable. As she looks into the lens, her eyes, an open book of her emotions, Nairn displays just the right amount of emotion in every scene, making it all the more natural, despite its futuristic setting.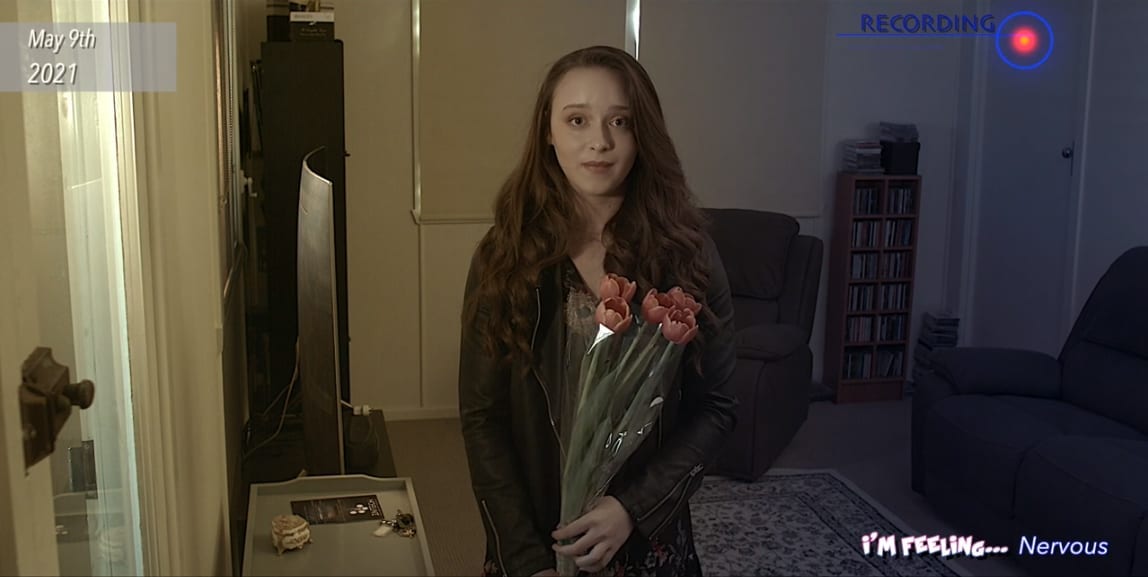 The hesitance in her speech, the faltering of her voice, the trepidation in her words as she tries to sum up her thoughts and feelings and the breakdown… so real, so painful, that its sure to move even the most hard-hearted ones. At 10:30 minutes of runtime, the film is steady paced, with an even trajectory to the plotline. Ethan Hong's cinematography is classic and welcomes the audience into Kylie's world effortlessly.
Koevari's idea of including software that can provoke paranormal responses is unique and special in its own way (and one that some might even like to acquire); but the best thing about the film is its name and the significance it holds with the protagonist's journey to attaining closure.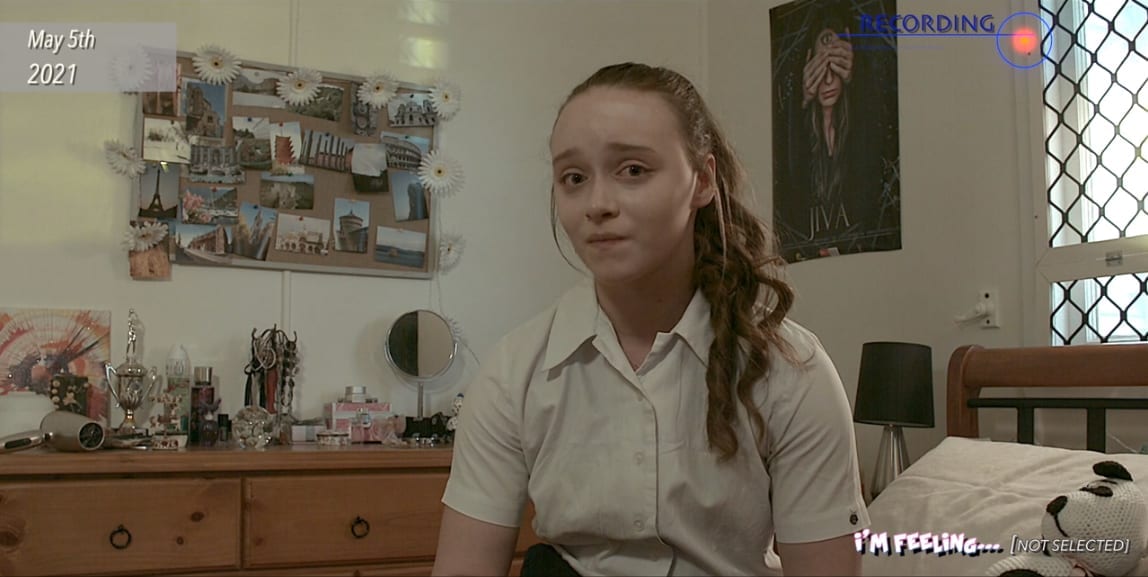 'Mother's Day' is cathartic and wonderful and, not because it is well suited for one particular day, but for all the days in the calendar!
#ShortFilmReview: This 'Mother's Day', Kylie will find her closure…
Click To Tweet
Watch 'Mother's Day' Short Film Trailer
'Mother's Day' Is About A Daughter's Grief Over Her Mother's Absence…
Direction

Cinematography

Screenplay

Editing

Music