'Good Mourning' is a 4:30 minutes long film that delves into the deep recesses of the mind of a girl who is mourning her lover. Dory Piccuirro who plays the grieving lover loses her paramour played by Sophia Colletti. And, despite this tragedy having occurred nearly a year ago, she hasn't found her closure. As if the grief alone wasn't killing, she vicariously revisits every moment spent in her lover's company, remembering the good old times. By now, the director establishes the plot convincing the audience that this is one of those formulaic shorts on how to cope with love and loss. But, you couldn't be any more wrong!
Cinematographer/Editor/Writer/ Director Mark Mohn spins twist after twist in this short, leading from suspense to horror in a matter of just seconds. As he slowly unravels the truth behind the loss, the tragedy of the outcome isn't in what has happened but what prompted it to happen in the first place and how it unfolded. And, as the audience, we are left stunned with the revelations. It is funny how the mind tricks you into sinister doings while covering it under the garb of social justice. This film makes you come uncomfortably close to one such thought process.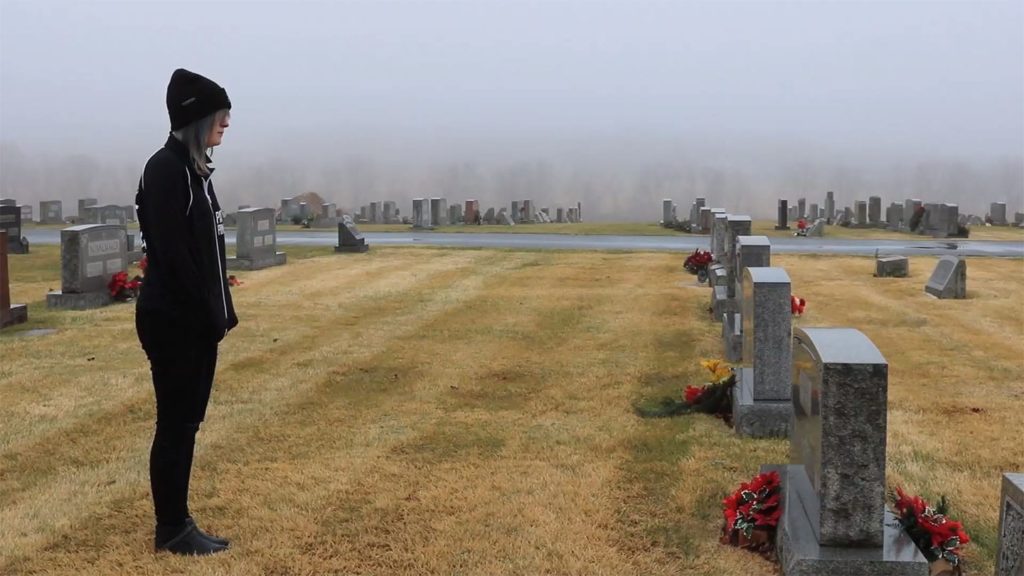 What's spectacular about the film is that it despite its minuscule runtime, it packs in drama, suspense, tragedy with dollops of screen space reserved for the past and future, while running on the present. This not only makes for an interesting watch but also makes the audience want to invest in the story and the characters in itself. Add to that its picturesque location of the quiet and sleepy Hellertown (Pennsylvania) makes for a sight for the sore eyes while leaving enough hints for a prequel and a sequel.
Sound recordist Abe Vallejos-Soto has the single most task to ensure that the only dialogue used in the film, which in fact is a monologue, suspends itself believably in the narrative. While the protagonist has little to do in terms of emoting, she lets her body language, hair styling and choice of clothes do the job for her. She personifies a visibly disturbed character silently. The song "Too Fast" performed by Miles Memory complements the director's vision well. It simplifies the complexity of her decisions and consequences to the viewer.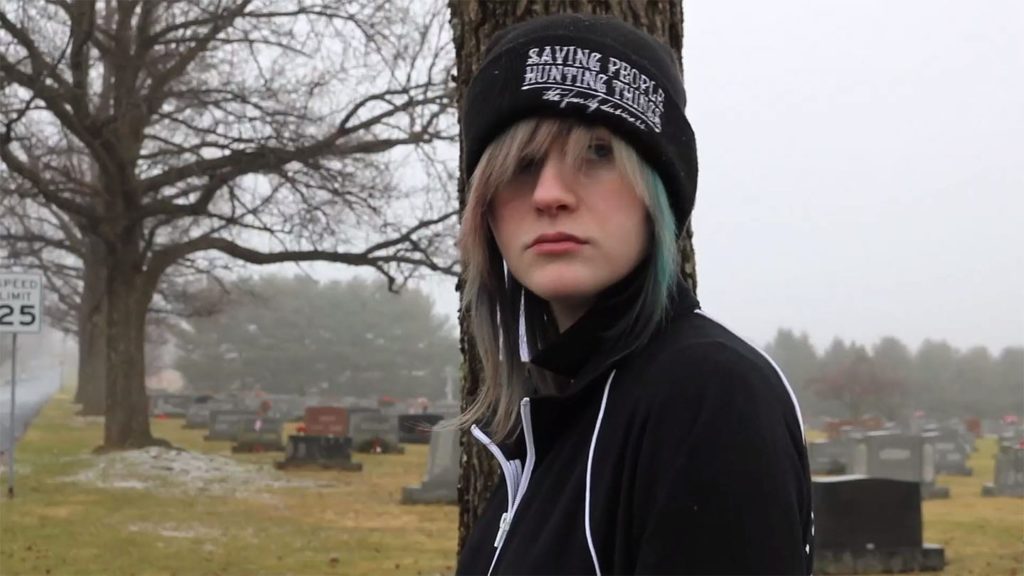 Without giving away any spoilers, 'Good Mourning' is alarming, tragic and suspenseful. It crawls under your veins as you slowly get your head around to understand the cause of the parting between the lovers. Watch out for the scene after the credits roll by – it's bound to spook you.
#ShortFilmReview: 'Good Mourning': Dig two graves if you set out for vengeance!
Click To Tweet
Watch 'Good Mourning' Short Film
Direction

Cinematography

Screenplay

Editing

Music