'No good deed goes unpunished' says the opening credits by Clare Boothe Luce. Quite an ominous one, one might think, but couldn't have been more fitting for the film! For, 'The Dust Child' flips the very generalized belief system of the good versus the bad and reaping of the benefits of one's own deeds! Short films are known to give the punch despite their limited screen time; and director Toby Kearton's 'The Dust Child' not only circumvents all the clichés but also offers a compelling narrative, that is not only hard hitting, but also moving beyond words…
Co-writers Josh Gurr and Toby Kearton do a great job at coming up with a script that is so unique that it hardly feels like a plain entertainment package. Set in the 196os', we witness the Vietnam war and what follows as the fate of two American medics as they attempt to reach their alpha company whilst being stranded in a deep forest.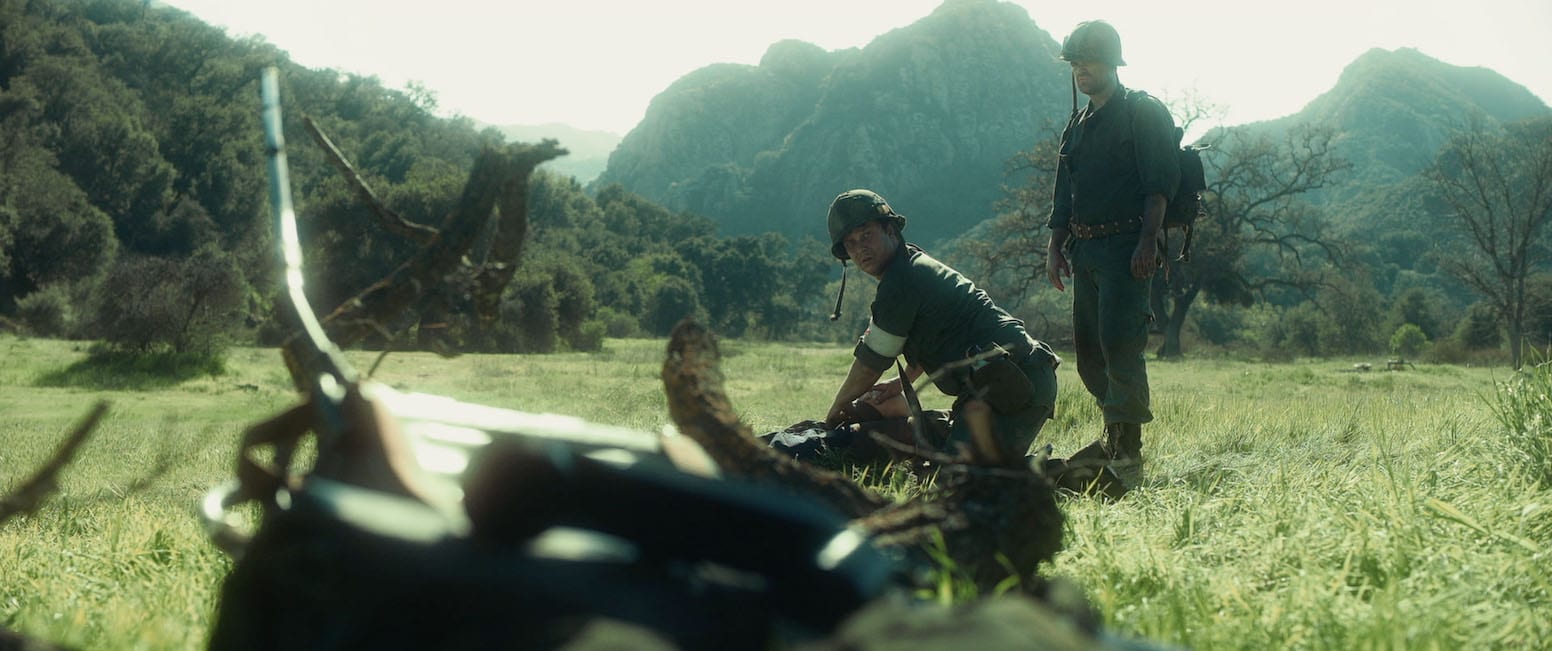 Gurr and Anthony Maniscalco play the medics Ken Mitchell and Doug Predex (respectively) and are spot-on convincing in their act. From their uniform to their demeanour, they wear their attitude on their sleeve!
The close-ups and the mid shots (cinematography by Horacio Martinez) are spectacular, to say the least. They not only help set the premise into the film but also with the additional focus on the symbols, be it the medical one or the military one, a subtle ode is paid to the ranks and its ensuing effects on one's mind and conscience.
Actress An Phan, who plays the Vietnamese girl is pure gem. She remains the crux of the story, the turning point that determines the trajectory of the plotline, the catalyst that lists the events at hand to play; to a point of no return.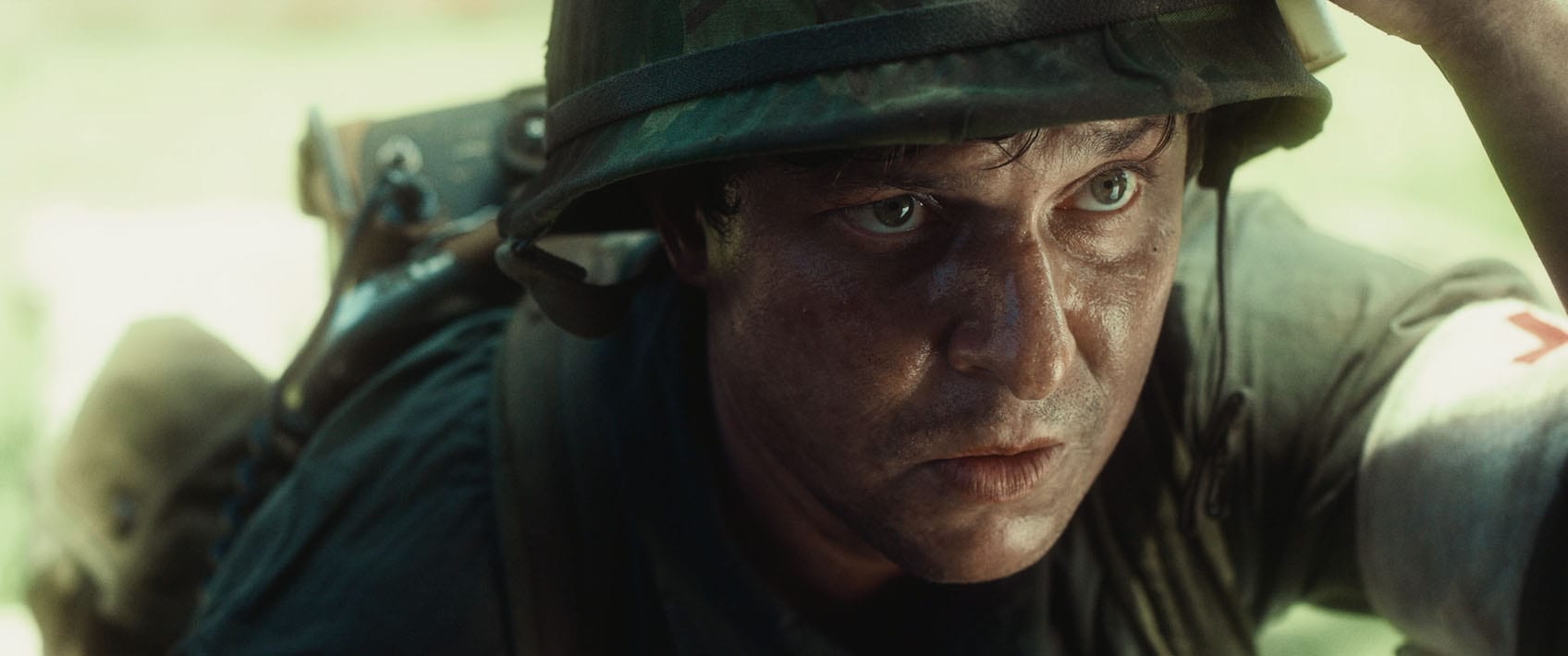 Without giving away any spoilers, the two medics, despite being on the same team, remain conflicted with regards to their understanding of what their duty entails. It's a good old fight over the right, between the two rights, the better of the devils, the tug-of-war between what is an obligation and a service. And, it isn't the victory we anticipated it to be…
The movie carries with it a cyclic narrative, proving Luce to be a good prophet. Not all good deeds get rewarded, clearly. Sadly, the workings of the universe and life are beyond the simplistic understanding of the human mind and soul: 'The Dust Child' simply proves this thought…
#ShortFilmReview: 'The Dust Child': A good heart doesn't always reap the goodness…
Click To Tweet
Watch 'The Dust Child' Short Film
'The Dust Child' Really Makes You Question The Universe!
Direction

Cinematography

Screenplay

Editing

Music