Filmed in Queensland and New South Wales in Australia, 'Paid In Full' is a 21:01 minutes long Christian drama on two strangers and their conversations on God. Joseph (Cantona Stewart) is lost and walking aimlessly across the park when he confronted by drug peddlers. As they decide to seal his fate comes Evan (Shaun Ridley) who talks them out of it. It's these two characters' serendipitous meet that forms the crux of this film.
There are no unnecessary dramas; no heavy exchange of dialogues; Joseph and Evan are introduced to one another in the shortest and briefest possible way conceivable. Director/Writer John Hopper doesn't believe in wasting his frames. He remains rooted in the theme of the film throughout; that of Jesus and his life's teachings. As the two main characters walk away from the unpleasant and near-death experience for one of them, they begin to reveal their life's journeys.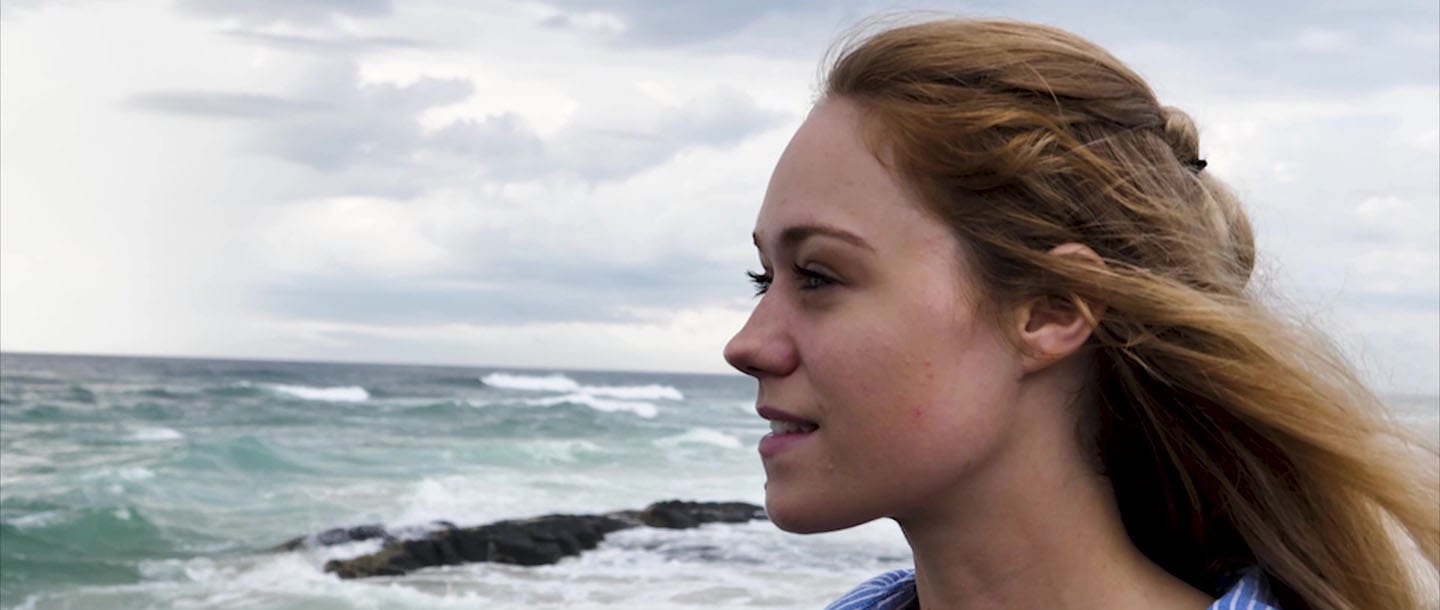 Petteri Sainio's composition plays in the background as Joseph begins getting irked by Evan's constant questioning. Although out of genuine curiosity, Joseph who has given it all up is least interested in indulging in this stranger's talks, but then Evan gently steers the talk into more prolific matters and we get consumed in it just as Joseph does. Caleb Trevatt's cinematography and Michael D. Head's editing takes us back and forth into the lives of these men and we see them in their former avatars; one as an utterly lost soul and the other blissfully happy in his own world. The characters arcs written for them both are splendid, to say the least, with the audience constantly been kept guessing as to their true intentions and motivations.
As Evan begins talking of his personal life, we see the tragedy unfold right before our eyes and unknowingly he sows the seed of faith in us, just as he does in Joseph. Hopper brings out the universal message that Jesus relayed that for which he bore the cross; the utterly selfless act that saw the Son of God sacrifice his all for the sake of humanity that doesn't deserve to go in vain…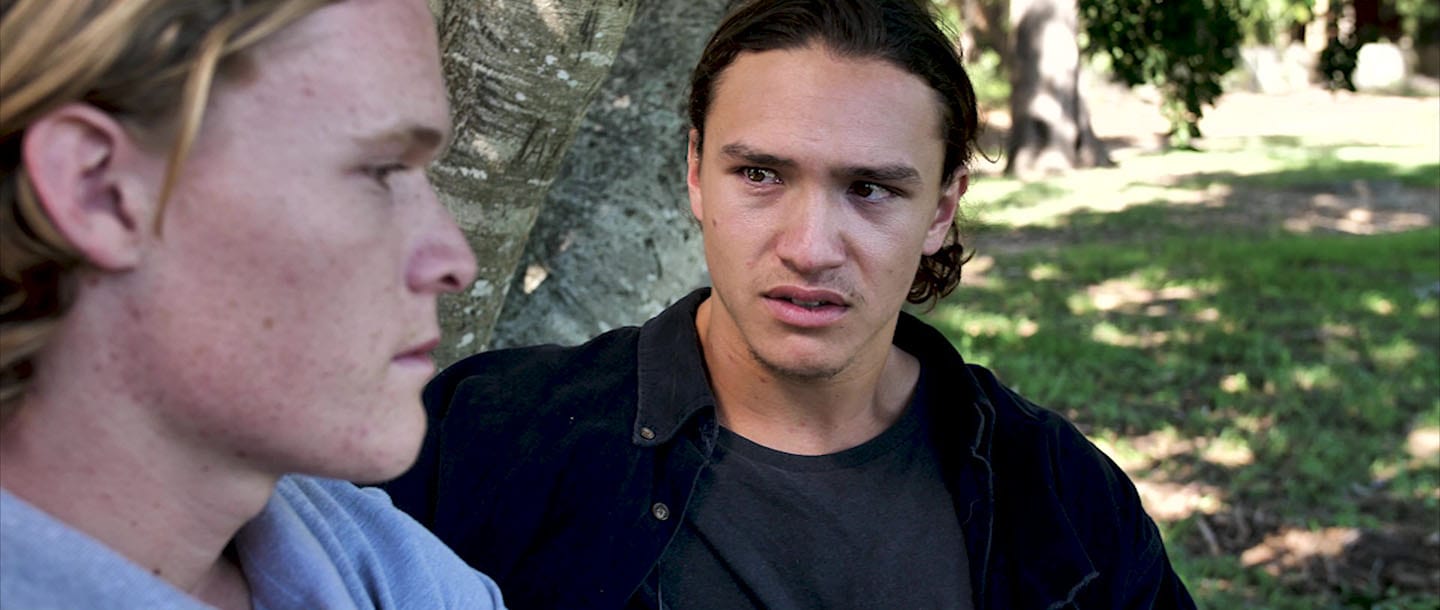 As the film progresses, we see Joseph evolve from his cynicism, his wounds slowly healing, until he witnesses the ultimate sacrifice right before his eyes. Hopper doesn't warn his audience, but leaves behind sufficient cues in his writing, to know the turn of events and yet it hits you like a thousand bolts. You are suddenly transported to the time and bygone era that witnessed the saddest and yet the most divine moment of human history; that of a God being born…
'Paid In Full' is a Christian drama on Christ and his timeless lessons left behind for mankind and one that is certainly not bound by any religion or doctrine, but just human relations.
#ShortFilmReview: 'Paid In Full': What does it take you to believe in Jesus?
Click To Tweet
Watch 'Paid in Full' Short Film
'Paid In Full' Is A Christian Drama On Hope & Faith
Direction

Cinematography

Screenplay

Editing

Music