Inspired by the famed Latin American folklore 'La Llorona', director Robert Hensley's 'Homewrecker' is its adaption and a masterful retelling of a haunting fable, at that. With its screenplay also helmed by Hensley, the film at 11:59 minutes is an absolute seat clencher and an audio-visual treat to its viewers.
We see Rona (Gracie Be) talk to her husband, lovingly, concerned at his delay as she goes through his laundry for him. He is stuck after a prolonged meeting, or so he says, as he lies sprawling across a bed, naked. Hensley doesn't take long to play out the sequences. The plotline is kept superfast paced (editing by Rachel McIntire), with limited screen time wasted on subtexts and layers. Within the very first hundred seconds of the film's runtime, it becomes evident that Stan (Lee Marshall) is an adulterer, cheating on his wife. His paramour Dean (Logan Vamosi) who is simply content on having him for the moment plays Dean to earnest conviction. His morals as skewed as his partner's the lovers embroil in a passionate fornication as Rona, wails, somewhere in the cocoon of her home upon discovering her husband's betrayal.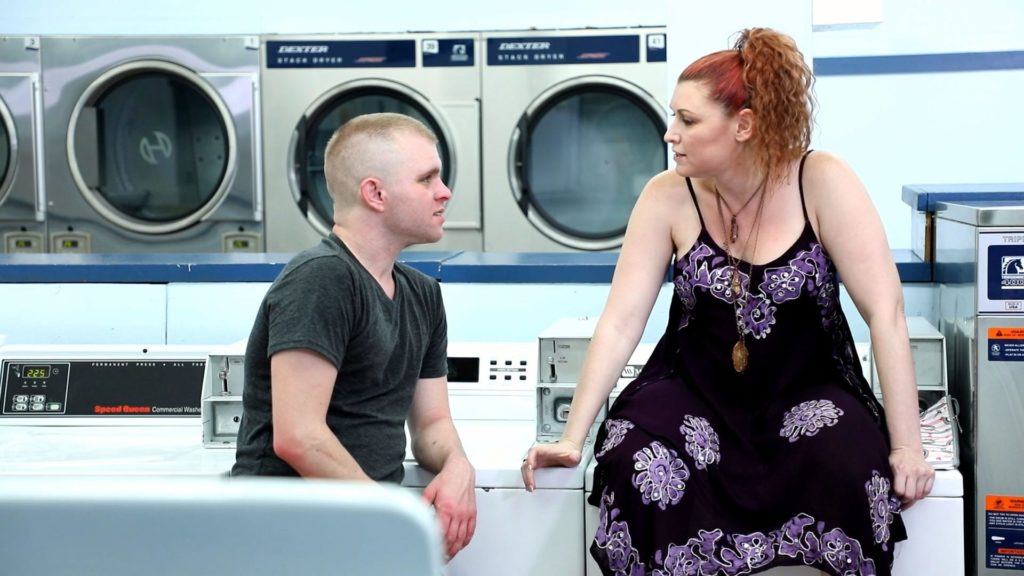 Throughout the film, what stands out the most is Andrea Bellucci's composition. The music is so haunting, so brilliantly placed within the narrative that it almost feels like a narrator, conspiring, whispering, and foreboding of the events to come. For those aware of the 'La Llorona's' tales, this film might hardly seem unpredictable, but that's where Hensley's craft comes to play. He weaves with such dexterity the complex nuances of relationships adding shades to the already grayed world of infidelity and betrayal, that it's simply outstanding a feat!
Without giving away any spoilers, the cast is brilliant (casting by Robert Hensley & Danielle Inks); with each bringing to the table not only their talent but also the shared love for art, by beautifully collaborating to bring to screen a story that can be enjoyed over and over again. For those unaware, the folklore mentions of the 'weeping woman's' wailing to be a sign of either her presence or close proximity to the person. Hensley uses this to devastating effect. Along with Bellucci's music, it's the constant wailing, at times muffled; at times more pronounced that accompanies us. Cinematographer Jason Lange's lens takes us into the interwoven lives of the characters, at times too close for comfort with the intent of making the reality of it as hard-hitting as possible.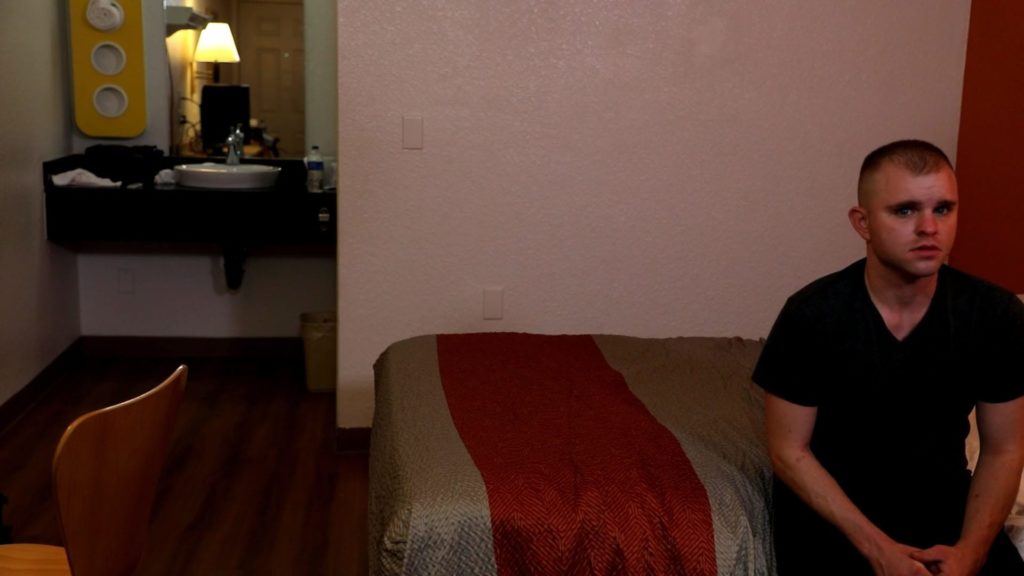 'Homewrecker' is about how dead serious a woman takes her marriage vows and how the sting of betrayal in a relationship can seldom leave without staining its victims red…
#ShortFilmReview: 'Homewrecker': She took her vows too seriously…
Click To Tweet
Direction

Cinematography

Screenplay

Editing

Music