No one is spared of pain and loss on this planet and yet what sets each one of us apart is the way we choose to deal with it. It takes a different mettle of strength to endure and sustain oneself at the event of complete despair. Former Flyweight World Champion Juan Francisco Estrada, also known as 'El Gallo' is one such individual.
"El Gallo", Spanish for "The Rooster", is a beautiful, biographical short on the life of Estrada, starting from his former days when he endured hardships and struggled with the despair of losing his loved ones to his journey into boxing and acquiring of his nickname and the title of the 'World Champion'.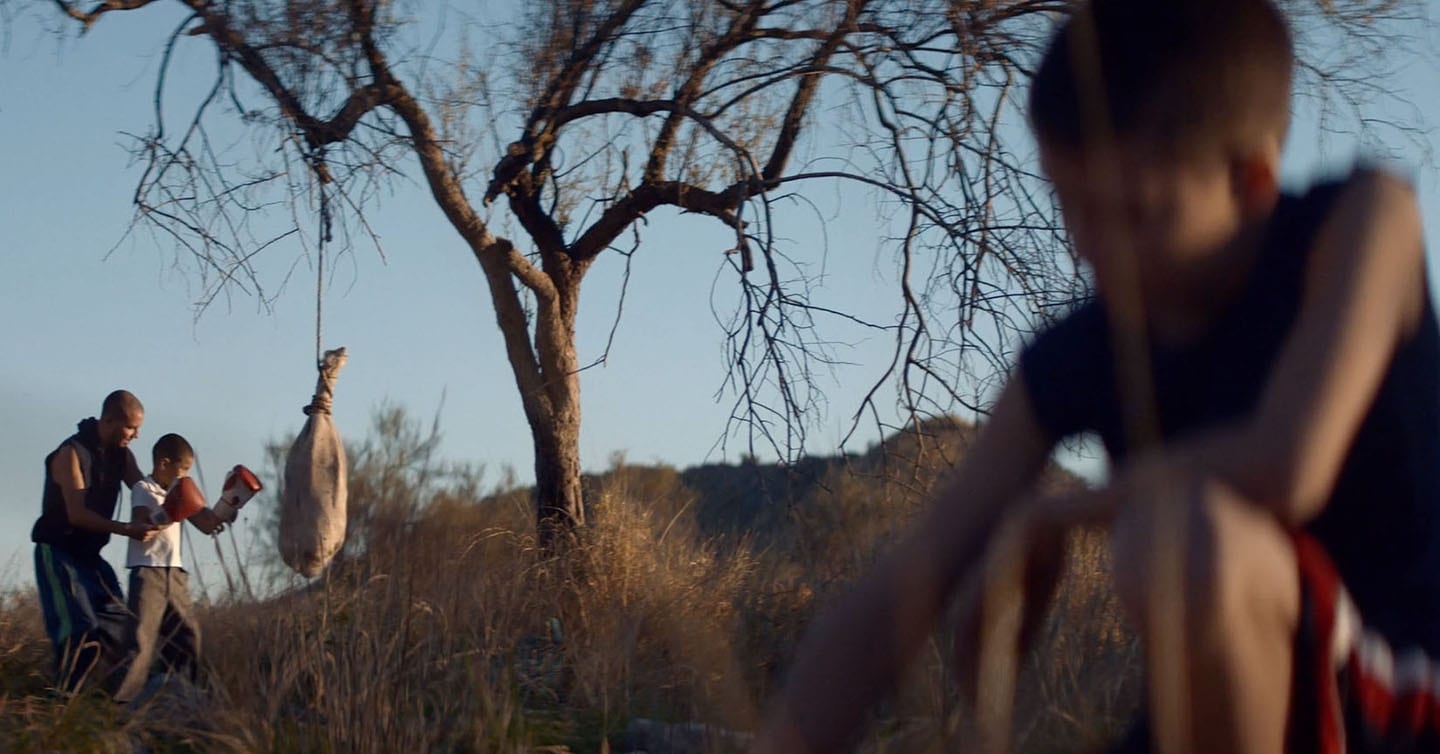 The film opens to Estrada (playing himself) getting ready for a fight in a packed stadium. Director Michael Medoway without disappointing his audience contrasts this shot with the early morning ritual of jogging accompanied by El Gallow's voice narrating his own story. The cinematography (Alejandro Wilkins) is admirable, exploring through varied lenses, the deep feelings of a young Juan (played by Said Acuna Lopez); depicting the tragedies of his tender age. Juan Manuel Leguizamon's adds a subtle, tenacious tenor to the already engaging narrative of the film.
Starting with informal boxing while just being nine years old, to joining trainer Don Juan (played by Alejandro Fidel Sarmiento), Estrada pours his pain into the training ground. Nano Recondo's spectacular editing shows us some superimposed shots and smooth transitions between the present and the past, thus engaging us in Estrada's journey to success. The action scenes are shot free-hand aptly capturing the action. Add to that the slow-motion effects incorporated by the post-production crew only enhance the visual appeal of the documentary.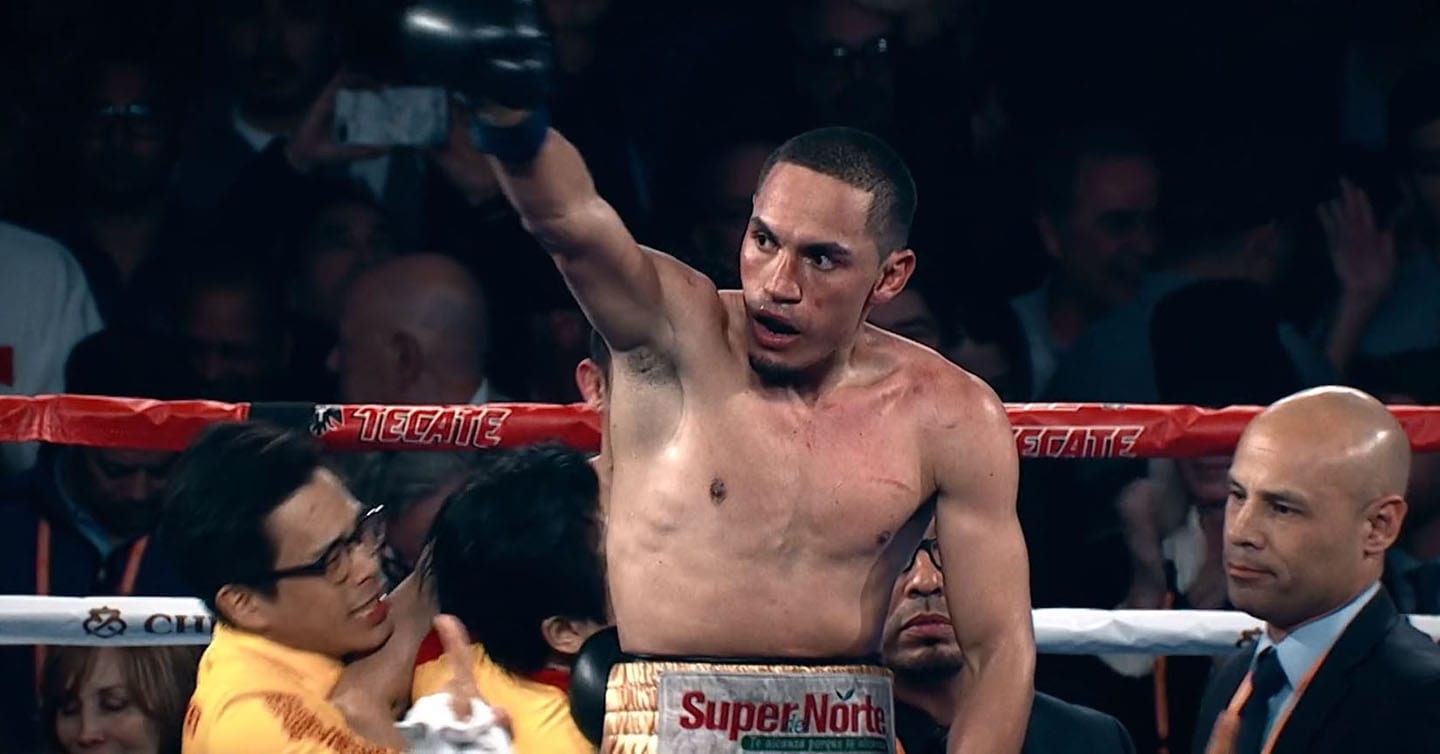 The tone of the film is universal; of struggle; grit amidst the face of despair and fortitude to deal with the tragedies. Young Juan's losses seem incomparable, from losing his biological parents to even those who cared for him the most. And, yet it is his tenacity that stays back with the viewer. The film carries with it a multitude of messages, like the resilience of positive thoughts over pre-match stress, and that patience, hard work, and discipline are true keys to success, but the most monumental message (spoiler alert) is narrated by Juan after he faces loss in his Super Flyweight World Championship match.
Rising above the tragedies that befell young Juan, and coming out as the World Champion, "The Rooster" Juan Francisco Estrada shares his inspirational journey and 'El Gallo' is a beautiful, masterful depiction of the same. With beautiful visuals to match the cinematography, 'El Gallo' (13:52 minutes) is as motivating as it is real!
#ShortFilmReview: 'El Gallo' tells you what it takes to get to the top!
Click To Tweet
Watch El Gallo Short Film Trailer
'El Gallo', The Story Of A Hero's Making!
Direction

Cinematography

Screenplay

Editing

Music