The story begins with a panoramic view of a deserted, dimly-lit street, in the dead of the night. The agonising silence, broken by the window frame upon which the camera lingers; the shot is well endured in the minuscule duration of the film of just 4:13 minutes. However, its peace doesn't last for long. You hear the bone chilling scream and the shattering of the glass and you anticipate the worst. A possible home invasion gone awfully fatal, you think. The unfolding of the crime scene suddenly seems excruciatingly slow, as director Jonathan Blagrove takes his own sweet time to reveal the macabre. 'Brink' in the span of just few seconds manages to create the thrilling effect, crime genres are known to have lost…
Emma Talmadge's editing is so steady, that even the most significant shots seem enduring despite limited footage and screen time. We are made privy to the interiors; we see a bloodied woman, writhing in pain; pleading her tormentor to let her go. By now, we have an idea of the storyline and presume to know where it goes. But, Blagrove's writing is so unique that he plays with his characters and leaves you to your devices to interpret them.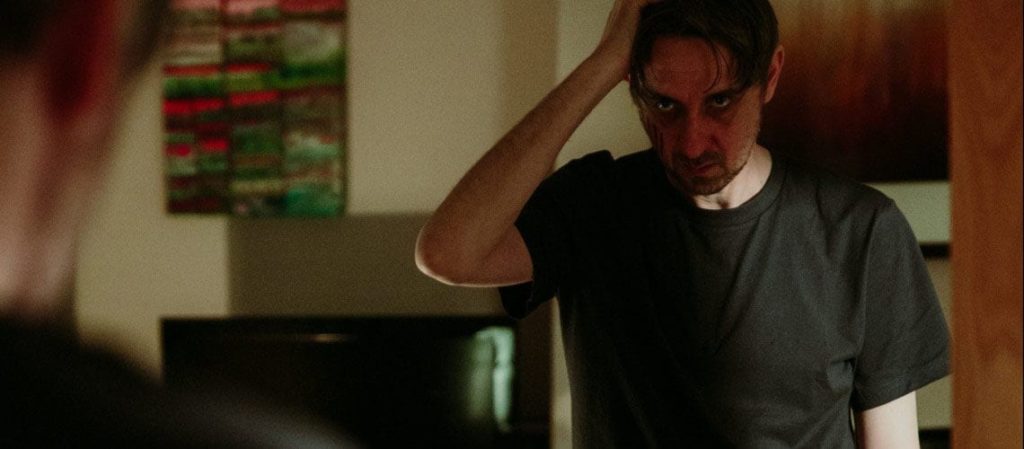 The moment the camera pans to the captor's face, you realize you've been played. For, he is in equal agony and you wonder about the characters' dynamics? You begin to second guess who the perpetrator is and who the victim is? Alex Ball's music in the meantime starts to play on you, slowly pulling you into the vortex of this complex story.
The limited dialogues between the woman and her captor are deliberately kept simple, yet, ingeniously hiding the true motive behind them. As she switches her stance from passive to aggressive, to almost threatening him, you begin to wonder how the hunter becomes the hunted. Starring Lisa Dwyer Hogg from 'Acceptable Risk' and 'The Fall' series fame, 'Brink' is a gripping, hard-hitting piece of urban crime thriller that isn't about bloodied visuals or over-the-top background score. Hogg is brilliant in her portrayal; the myriads of expressions that run across her face speak volumes about her character and the dynamics shared.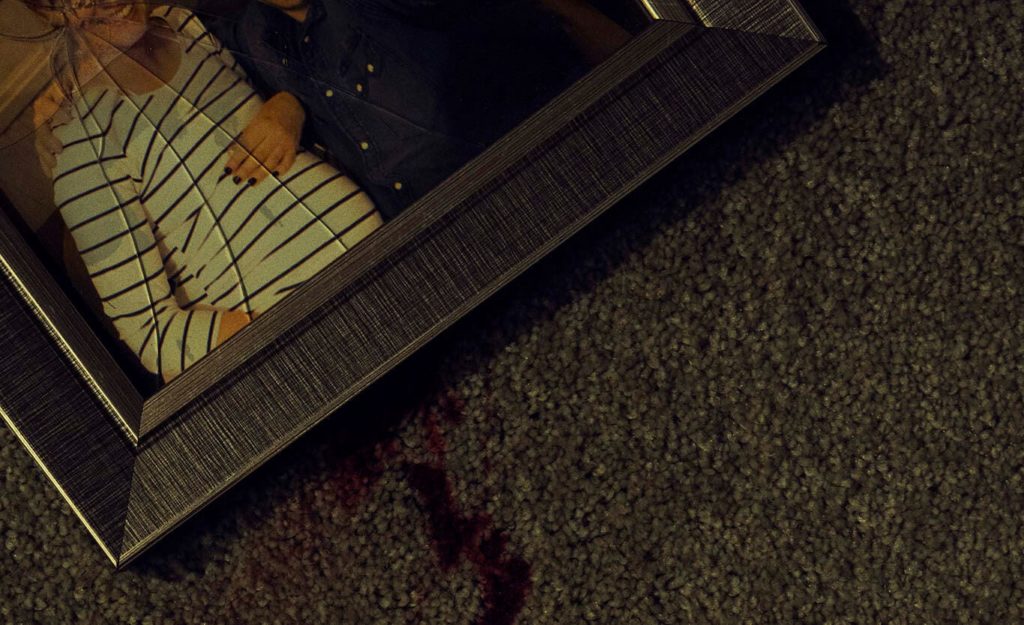 Tim Plester (Game of Thrones, Bohemian Rhapsody) wordlessly conveys the depth of his emotions. His suffering and the conflict arising from it adds layers to his character. With Luke Witcomb's cinematography and Blagrove's brilliant screenplay, the film is unusual in both; its narrative style and pace. The characters offer a lot to chew on, but it's the suspense that is left looming until the very last scene that makes this one a must watch.
'Brink' is thrilling, attention grabbing and bringing you to the edge-of-your-seat kind of film. Highly recommended even if you're not a fan of the genre!
#ShortFilmReview: This house invasion will bring you to the 'BRINK' of your terror! A must watch short film.
Click To Tweet
Watch Brink Short Film
Direction

Cinematography

Screenplay

Editing

Music