Director/writer/editor Nikola Stojkovic picks a philosophical question that is perhaps a nightmare for most, but challenging and at best, rewarding, for those intrigued by the human conscious. The proverbial good versus bad and the bad versus evil takes a deviant turn in Stojkovic's 28:09 minutes long film centered on a professor (Jon, played by William Rowland) and his pupils. Produced by Dylan Morris, the film is an analogy of age-old debates, moot points and a devastating truth that's lurking within us all. What are we when challenged? Who are we when the curtain closes in on us? Stojkovic ensures that his audience has the most riveting and thought-provoking time during this film's duration and perhaps even after…
Callum (Brady Richter) is the wall-flower. He is barely there. His classmates seldom interacting with him, but noticing the screaming passivity in him, he is someone we have all met at least once in our lifetime. Characters like him come across as intriguing despite the obvious ironical sheen of boredom looming in front of them. A routine class with Prof. Jon leads to an open discussion on morality, and whilst all raise their concerns and proclaim their judgments, Callum remains deathly silent. Richter gives a terrifying performance. With measured restraint, he gives the disquietude a foreboding touch. When Callum does open his mouth, finally, his incredulous classmates can't make up for all that he says.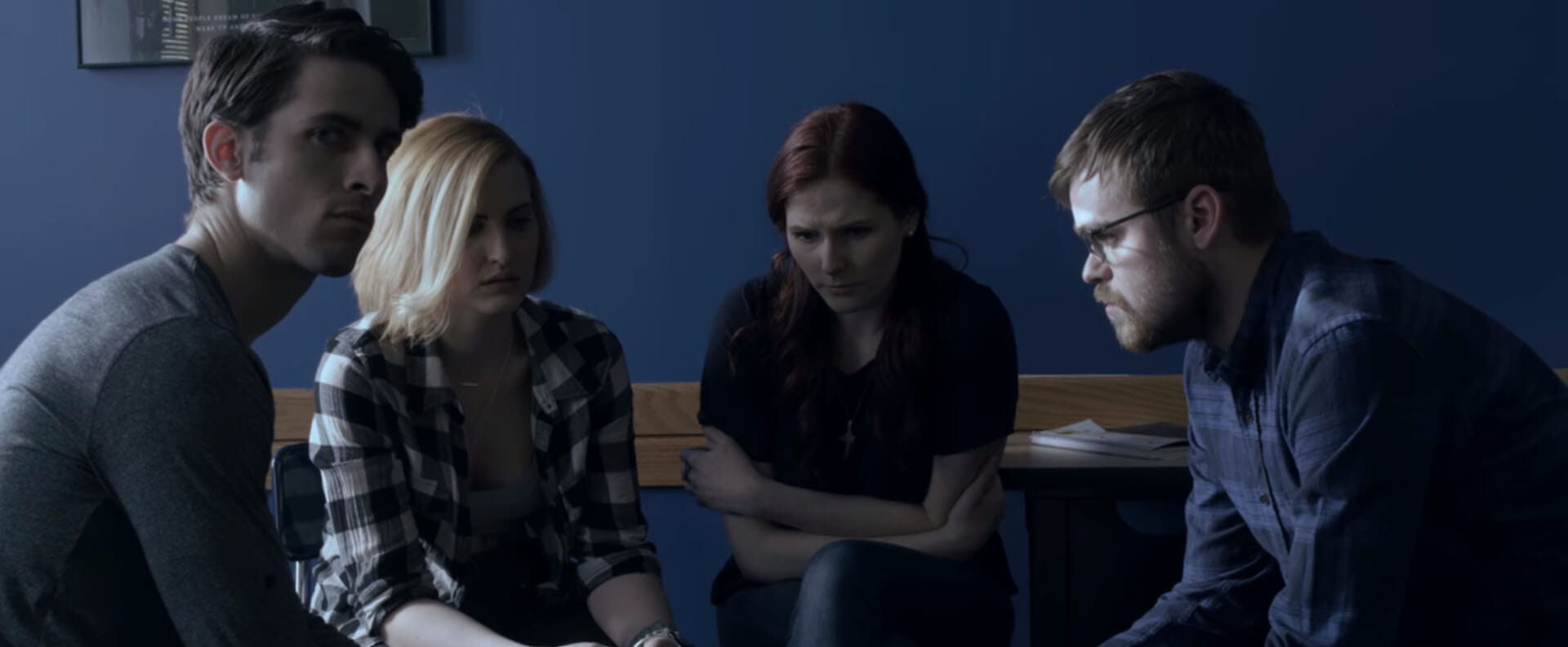 Nick Stubblefield's music, although sparingly used, gives the necessary touch of foretelling of the events to come. As Hannah Welever's cinematography pans across the class capturing the riddled faces of Callum's classmates, the screenplay showcases what it has come with. A brilliant display of well-written dialogues, executed with conviction by all the actors; Stojkovic's skills as an editor only highlighting the best, the film leads to a nail biting finish.
Noah, a telling name, played by Tyler Burke, along with Carrie (Megan Gill), Eddie (Matthew Quattrocki) & Ashley (Sissy Anne Quaranta) are confronted with the dilemma of proving the thoughts they expressed into a reality. As the countdown begins, it becomes evident that this is the toughest examination Prof. Jon's class has ever taken! Without giving away any spoilers, the film doesn't prepare one for the onslaught of emotions it brings forth and the dangerously murky path it makes one tread along.
Stojkovic's 'Human Instincts' is engrossing, challenging to the mind and the conscious and above all questioning the beliefs we live with…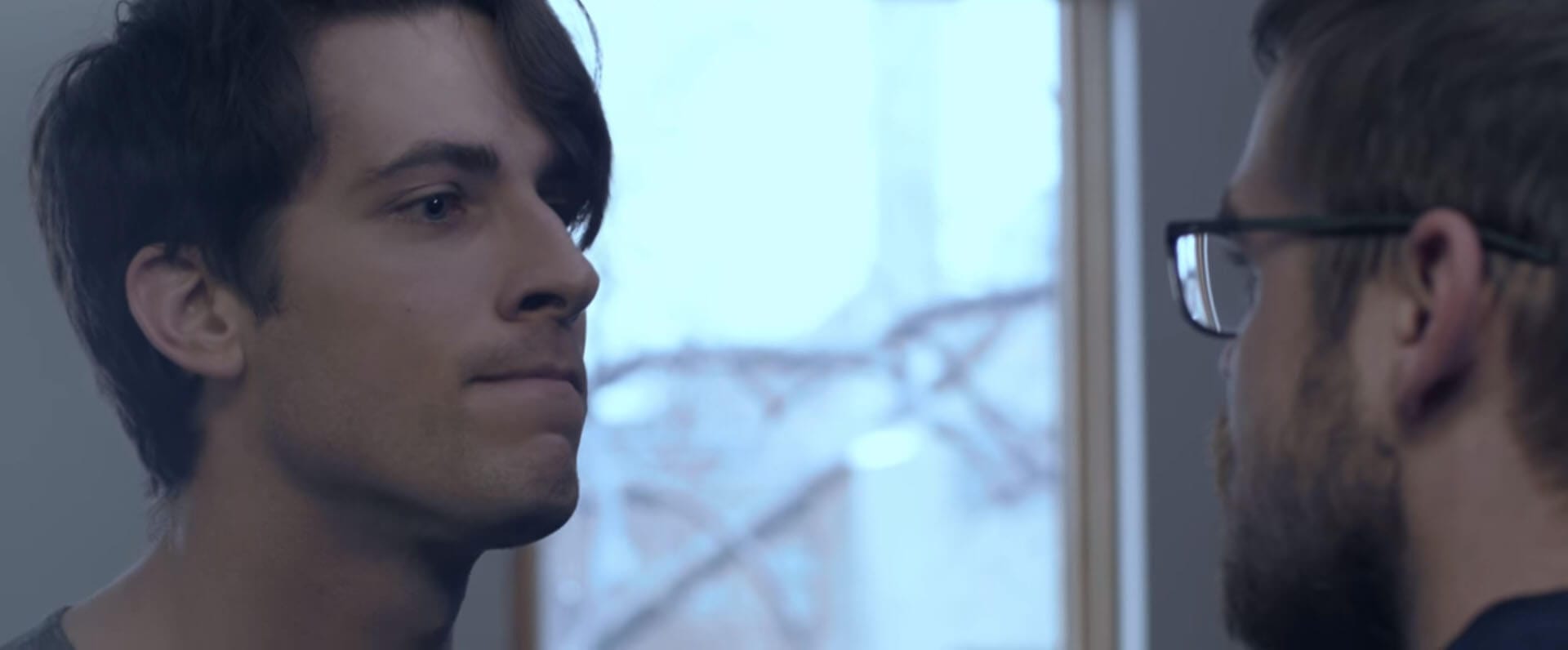 Watch Human Instincts Short Film
'Human Instincts' Will Make You Question Your Morals…
Direction

Cinematography

Screenplay

Editing

Music