The school bell rings, and there's the rush out, of children on their way into their mother's arms; except for two. For their mother isn't there. Their tiny little hearts broken, they sit on the pavement waiting for their mother. Their conversations which reflect that this probably isn't the first time they have been let down and yet they seem to haven't gotten used to the disappointment. The sibling interaction and affection is real, it's palpable. It's as if the girls have been through it all. Their mother who eventually turns up, right from the first shot lets you know that all is not well.
This 15:01 minutes long movie is deftly weaved and landscaped by co-directors Florine and Kim Nuesch. The duo has dexterously used the visual grammar in the composition of the shots. Emily Swallow, who plays the mother, suffers from Bipolar disorder. Her emotions aren't hers to control. They swing and collapse at times in such violent forms that one feels sorry for her. These emotions are well picturized using warm colours. The yellow lightings aid in creating the gloominess of the environment. The makers have done a stellar job in placing the subjects, whether it is the mother or the two little girls using the rule of thirds in the composition of the shots. It not only gives prominence and enhances the subject but also gives space to look at the props used around.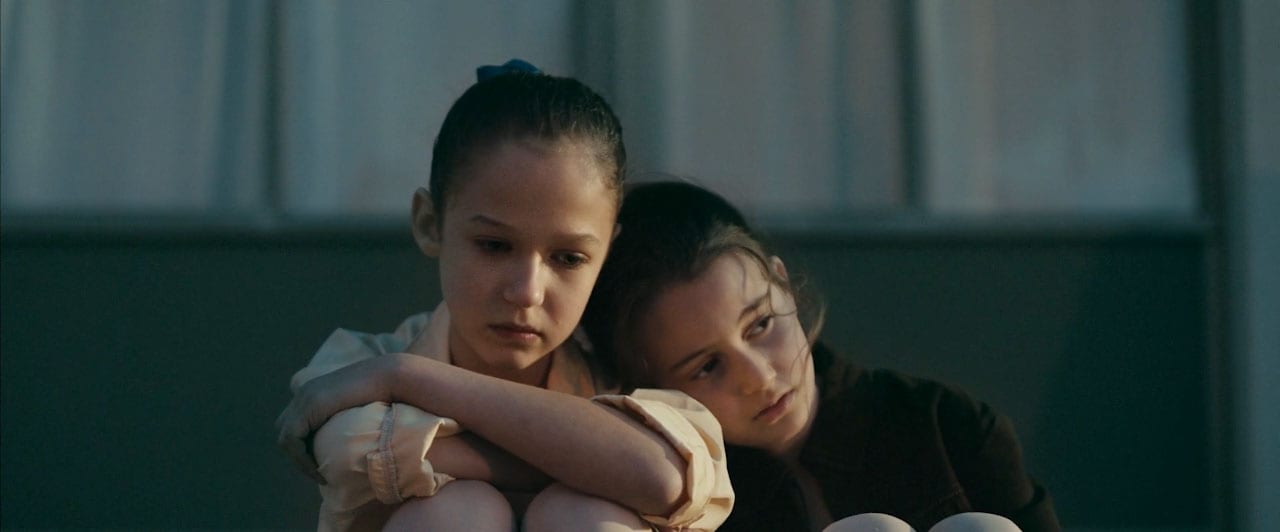 It's easy to be absorbed with the dramatization of the characters, the gripping narrative and the stellar performances by the trio. The nuanced expressions on the elder daughter's face, the uncanny ability to capture the most subtle moments with a slight twitch, a nervous laughter, and yet to express all that and more whilst still holding on to that sweet innocence is unbelievable. Ashley Silverman and Brooke Fontana who play the daughters are spectacularly talented; as is Swallow.
One thing that's distinctive about 'Forget Me Not' is the creative approach of the editor. Stephen Rennicks doesn't use the background score like the usual drill. In fact, in some places, its stark silence, in others, the mundane everyday sounds. This highly underrated technique actually gives the audience the time and space to draw their own analysis of the situation, be consumed by it without being coerced into by heavy instruments.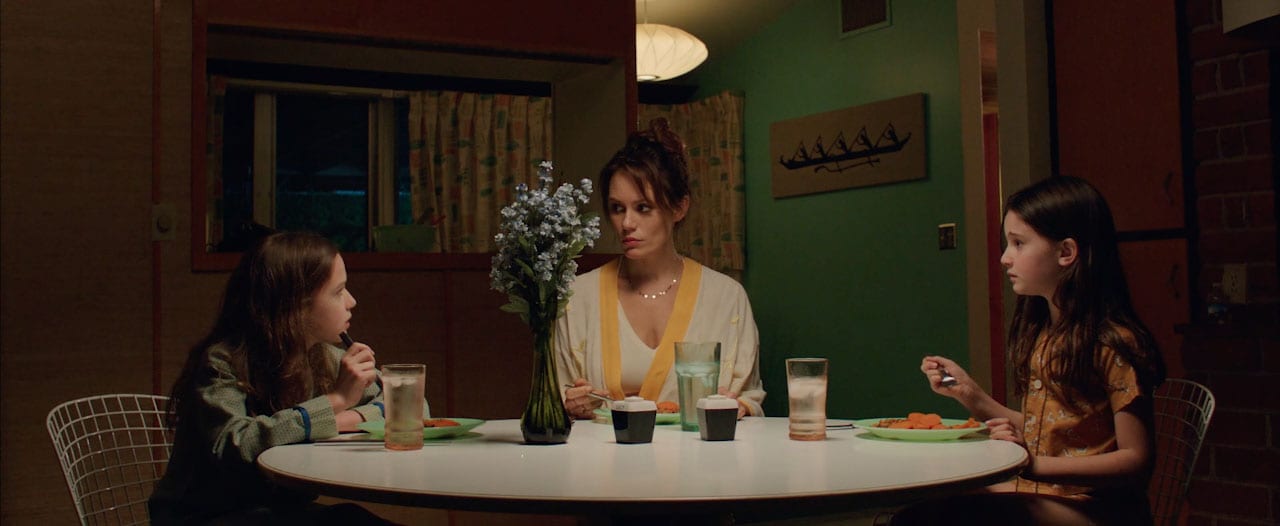 The makers end the story with a heart-wrenching dialogue. It describes the abysmal state of the mother and the love and hope of her daughters for her. Official selection in multiple film festivals (Holly Shorts Film Festival 2018, LA Shorts International film festival 2018 and Marfa Film festival 2018), 'Forget Me Not' is not your everyday film and yet it captures what has come to become an everyday life for countless in this 21st century. A semi-autobiographical account, the film is an exquisite take on how the mother-daughter relation is not only one of the most beautiful in the world, but complex too; for one never truly realizes the moment when the daughter becomes the mother to her parent…
'Forget Me Not' Is About Two Little Hearts Helping Their Mother Find Hers…
Watch Forget Me Not Short Film
Direction

Cinematography

Screenplay

Editing

Music