The birds chirping in the distance and the waves lashing on to the shore as they kiss the beach; they produce a soothing symphony. Duke enjoys every moment of this experience as he stands there, wetting his feet. The look of pure innocence and unbridled joy on his face tells you that he is different, not like the rest. 'Duke' follows the struggles of a severely autistic teenager, who is non-verbal. He is unable to lead the 'normal' life as deemed fit by society due to his illness. His inefficiency to carry out even the most basic of functions incapacitates him and his family from leading a relatively easier life. He is engulfed in a world of utter vulnerability and suppressed frustration. And, it's not just him suffering from this. His family does too…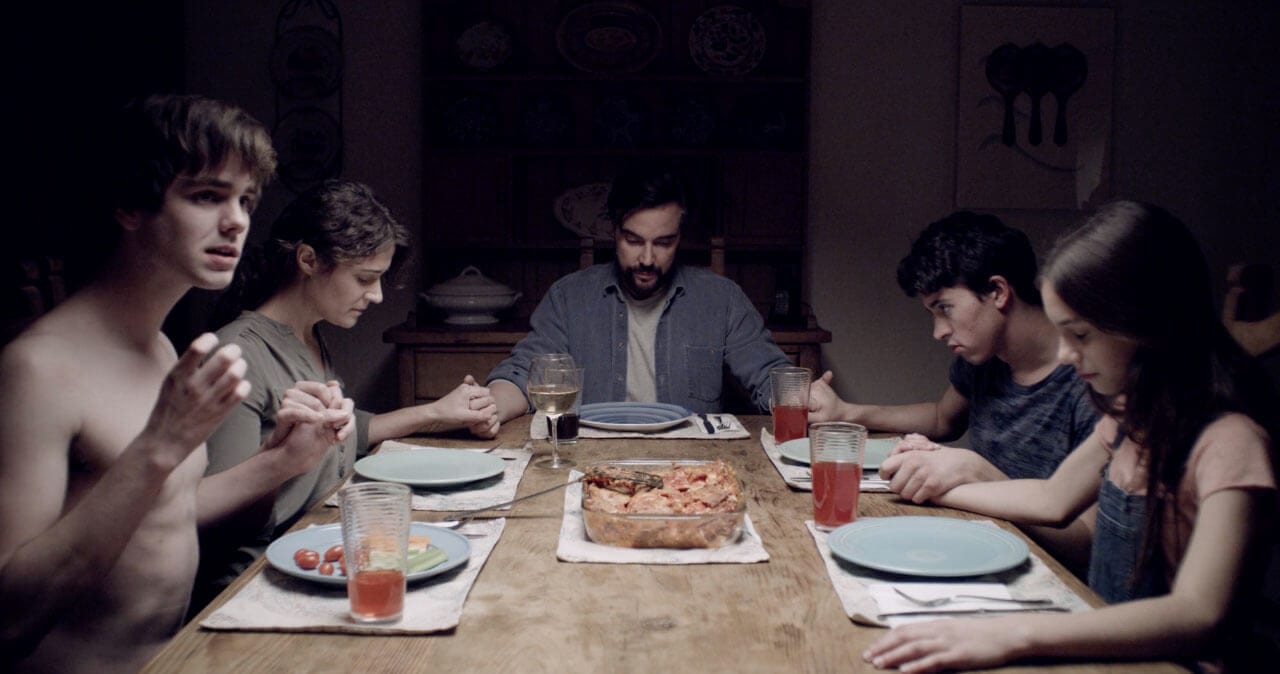 Robert Solomon as Duke Peters delivers a moving performance. He welcomes us to the world of Duke, one of confusion and chaos, pain and joy, absurd sounds and deathly silence. Brenda Peters's portrayal of Piercey Dalton is spectacular, to say the least. It's universal; for it resonates with every mother who has had to care for an ailing child. The agonizing pain, the unwillingness to give up, the will to hold on, the slow emotional breakdown, the eating away of one's spirit, so beautifully captured in Dalton's nervous twitch, tearful smile, pained laughter: she is moving, she is convincing, she is charged. She looks after her son patiently, while her family watches on with an expression of imminent defeat. Her efforts are met with constant disapproval on all fronts; especially from Duke's principal, who advises her to give up on wanting a "normal" life for her son. Andre Chesini has done a stellar job of calibrating close-up shots, to show emotions that are too powerful to behold. Thiago Dadalt's direction focuses on Duke's struggles and his mother's undying dedication to better her son's life to the best of her abilities.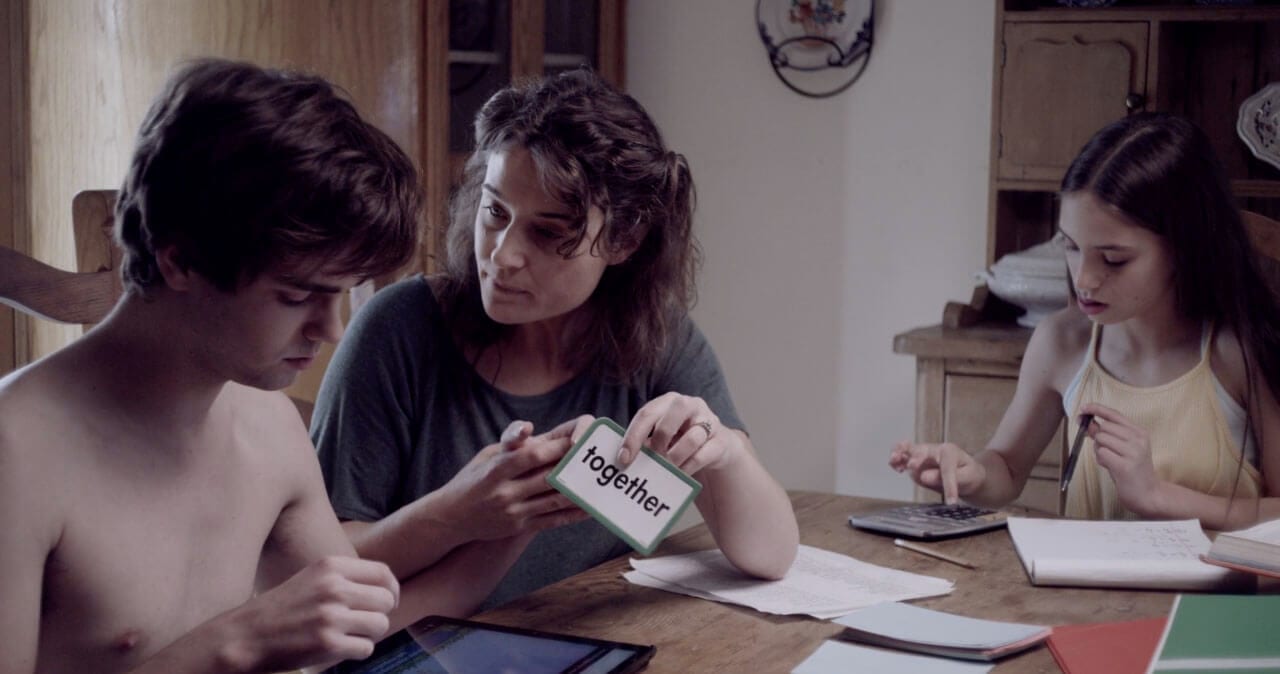 The film is poignant and worth everyone's time: not just for those who are aware of autism, but also for those who are a part of the lives of individuals who suffer from it. The film at 16:30 minutes aims at telling a personal story in the most earnest and uplifting way possible and is a must-watch, for, after all, its a slice of real life.
'Duke' Is The True Account Of An Autistic Child & His Journey Into Our Society…
Watch Duke Short Film Trailer
Direction

Cinematography

Screenplay

Editing

Music