At 4:13 minutes in duration, 'Contentment' centres on a woman & her primaeval fear, that of contentment. As confusing as it sounds, that prolific is the short. The protagonist Scout played by  Alexandria Rose Rizik is not only the director, actor and writer of this film but also the poetess on whose work this film is based. A poem on contentment and her journey to it…
The film feels like prying into one's diary. After all, these are one's most private thoughts. But, what makes this particularly impactful is the universality of the words used. The poem implores the naïve mind to understand the subtle difference between being content and achieving happiness. Without giving any straight answers, it nudges you to consider yourself, understand yourself before trying to understand these defined terms. The poem blends in emotional upheavals, relationship dynamics of Scout and her lovers from present and future (Brian played by Tyler Burke and Miles portrayed by Farrell Roland).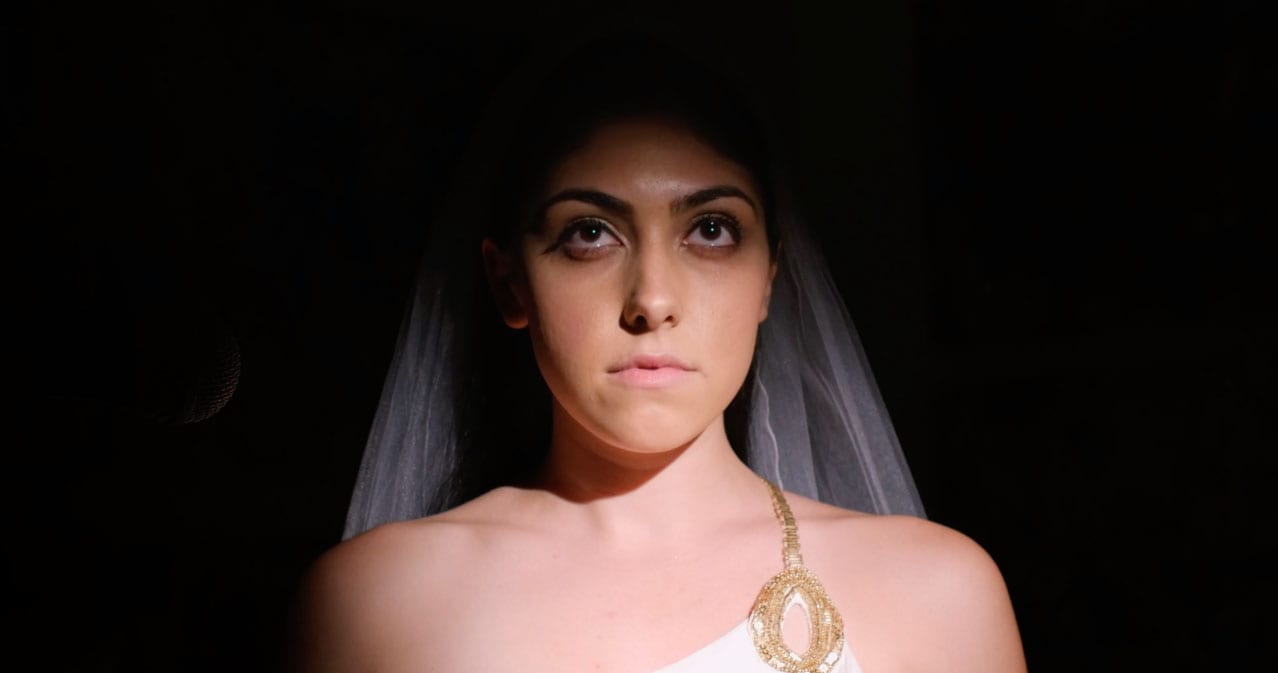 'Contentment' touches upon some of the most significant moments of one's life: Love, Loss, Pain and more. However, since the narrative is explored through the prism of Scout's character, the only other two in the cast, namely, Brian and Miles aren't developed enough for the screen. Their characters don't arch or offer any worthwhile substance to the film, save for being an appendage to Scout's. The film is purely Rizik's child. With a touching poem to sustain the screenplay, the direction and narration rely heavily on Rizik's skill as a writer and director; and it isn't a disappointment.
Brandon Chavez's composition of the theme song and the background score fits well with the script and scenes of the movie, while Joseph Bassani's editing makes the flow of the film very fluid and easy to watch.  Stephanie Dobash's cinematography is up to the mark too except for the little instability in the framing and movement of the camera in select shots.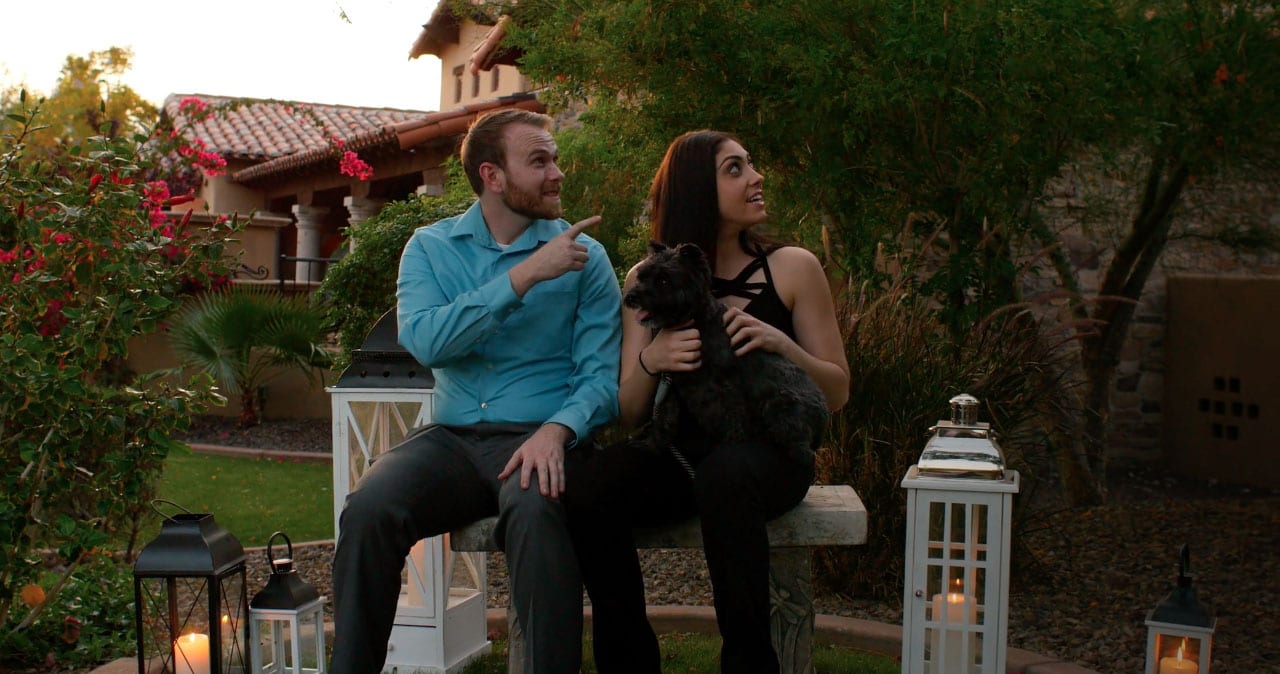 The film is unique because of its relatability and universality. Without being preachy or patronizing, it simply states as it is, the beauty and mystery of life and love and how it wedges the path to happiness and contentment; all through the eyes of a girl who has loved and loves…
'Contentment' Challenges One's Understanding Of The Journey To Lasting Happiness!
Watch Contentment Short Film
Direction

Cinematography

Screenplay

Editing

Music