Making the right impression can often seem easier said than done for Lee, whose ardent interest at present is his colleague, Sasha. Written and directed by Claire Coe & Alastair Craig, the film starts off with facetious underpinnings in its screenplay and characters as it attempts to give a glimpse into the light-hearted nature of dating culture at a workplace.
'The Dos and Don'ts of Doomsday Cult Dating', spanning 03:25 minutes in duration, commences with an anxious character named Lee, who tries to collect his wits during a skittish time around his office. He is employed at a sinister Doomsday Cult, which dissuades its members from gathering outside knowledge or even questioning their faith. The characters are cheery and ecstatic at best, trying to serve their overlord Xiilglan. Their behaviour throwing a vague hint at the facade they maintain to prove their loyalty, the office atmosphere is easy to read. Lee tries to muster the courage to start a small conversation with Sasha, dropping enough hints at his romantic interest in her. The remaining colleagues take part in a raffle organized by the office to win various goodies, while Lee tries to express his desire on taking Sasha out for drinks.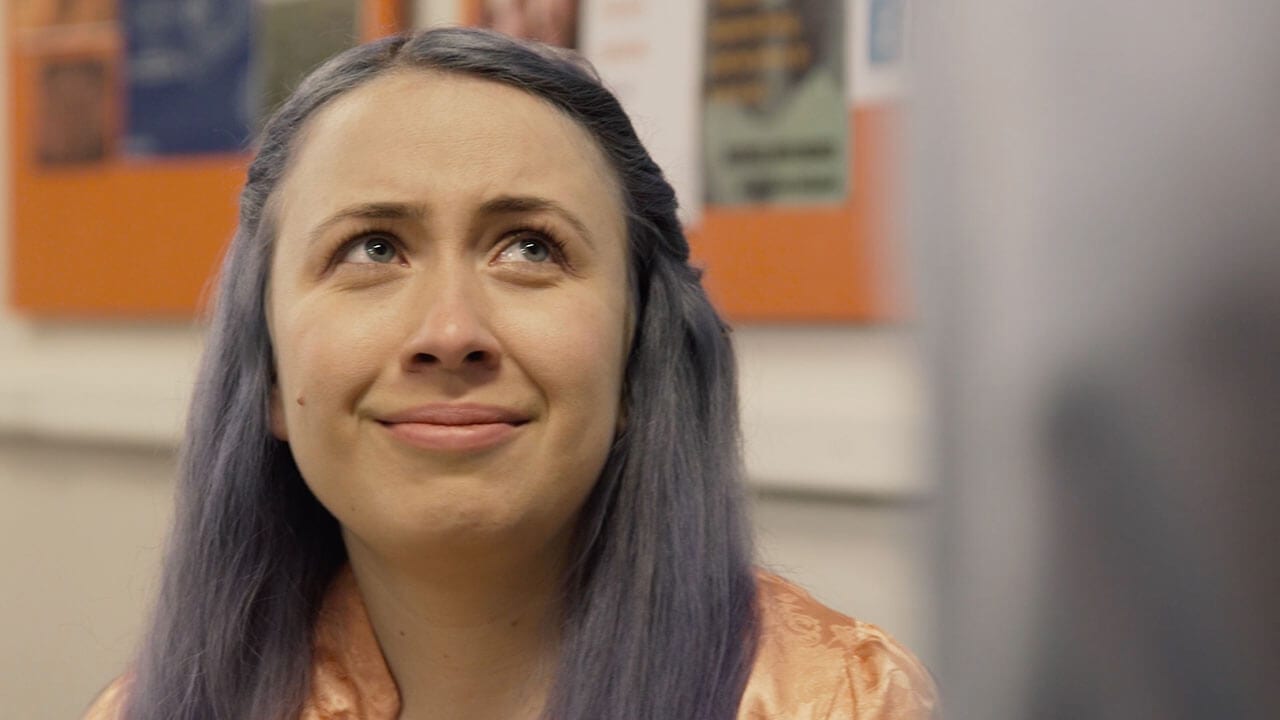 The 'Master Hero' of the cult, emerges to bestow his requests and interprets the great overlord's choices. The film proceeds to show a hard gamble of beliefs and luck conspiring against Lee, while he expresses his distrust against the hegemony. The movie stands out by exhibiting modest humour before a comical rundown. The writing and screenplay manage to entertain and stay true to its amusing characterization, set in a fast-paced office environment with great acting by Alex Budden and Siobhan Finnis to complement. Dean Swindell's camera offers interesting angles to an otherwise ordinary set-up and Alastair Craig's editing makes the film seem an effortless watch.
'The Dos and Don'ts of Doomsday Cult Dating', offers humour in an unpredictable narrative set within very ordinary circumstances, making for an unusual and even quirky short!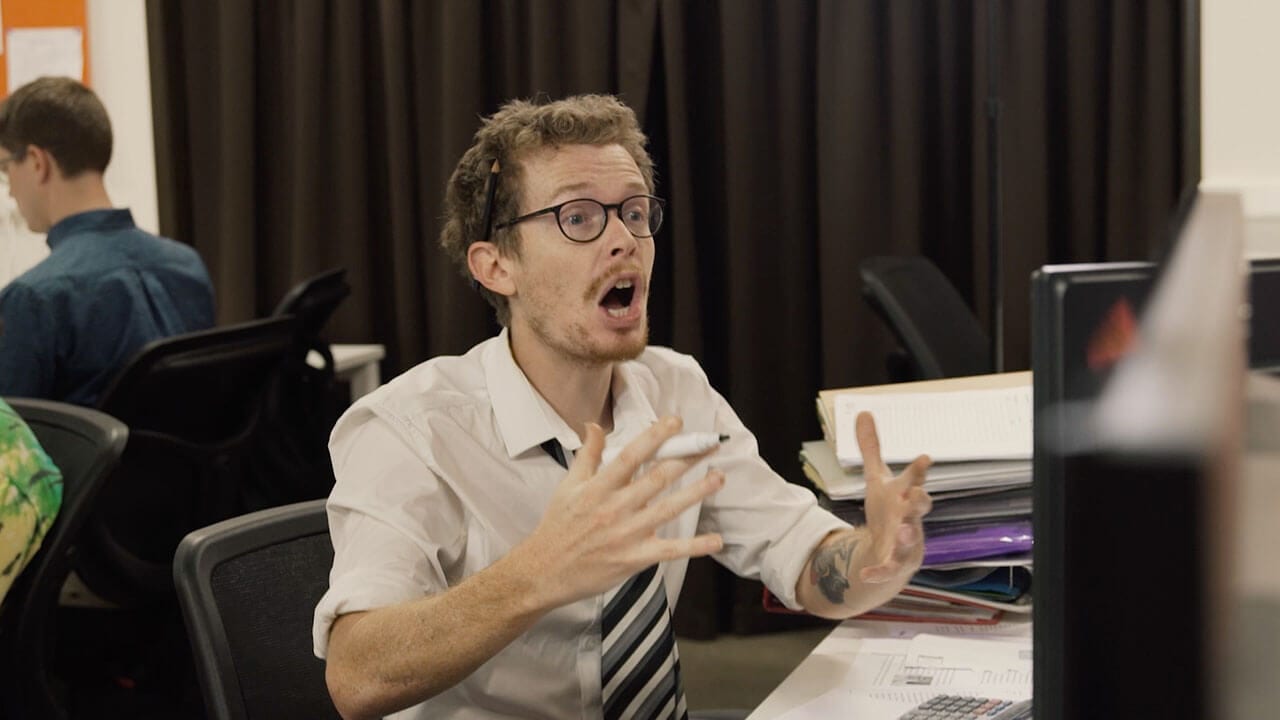 'The Dos and Don'ts of Doomsday Cult Dating', Is An Unusual Workplace Comedy…
Direction

Cinematography

Screenplay

Editing

Music